South Dakota is once again locked in a debate over a bill concerning transgender youth.

It seeks to ban gender-affirming care, with supporters saying they want to protect minors, while opponents call it a major intrusion on a family's personal medical decisions.

The state Senate is expected to take up the bill after it was overwhelmingly approved by the House last week. It would prohibit treatments like hormone therapy for those under 18.

Bill sponsors say adolescents shouldn't be seeking out care they might regret. But Susan Williams, executive director of South Dakota's Transformation Project Advocacy Network, pointed out that these aren't rash decisions made by teens on their own.

"Gender-affirming care would start with a therapist meeting with a family, meeting with a youth and doing several assessments," said Williams. "That can take six months or more."

She said lawmakers trying to have their say would be violating a family's privacy.

The U.S. Department of Health and Human Services says having this care for adolescents is a crucial part of helping them thrive.

Last year, South Dakota approved a law banning transgender youth from participating in school sports consistent with their gender identity. Other conservative states have adopted similar laws, including targeting gender-affirming care.

Williams said she feels there's too much misinformation being floated within these debates.

"They're using words like 'genital mutilation' and 'chemical castration,'" said Williams, "and these words are meant to instill fear in the general public."

The HHS says procedures such as gender-affirming surgeries are typically used in adulthood.

Meanwhile, some of the laws in other states have led to lawsuits. Opponents of the South Dakota bill predict as currently written, it would lead to costly litigation.




get more stories like this via email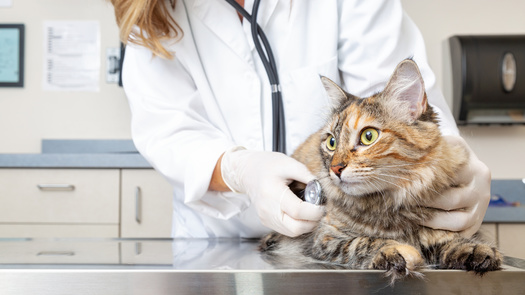 Environment
In Arizona, telemedicine is now not only available for humans but also for people's beloved animals. Last month Governor Katie Hobbs signed Senate …
Environment
Ruybal Fox Creek Ranch sits in a dramatic canyon in the foothills of southern Colorado's San Juan Mountains, right next to the Rio Grande National …
Health and Wellness
North Dakota officials are urging people receiving health coverage through a key public program to stay on top of their renewal if they are still elig…
Health and Wellness
Nevada has received an overall score of 43 in the nation for the health and well-being of its seniors in the state. According to the United Health …
Social Issues
A court hearing next week could help determine whether an eastern South Dakota mayor will face a recall election. Events are rare for this state…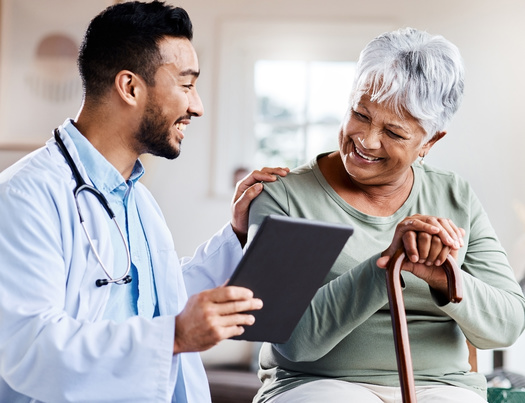 Social Issues
Indiana ranks closer to the bottom of U.S. states where you will find healthy seniors living than the top, according to a new report. …
Social Issues
The last day of school for Texas kids is typically one of elation, but for children in rural areas with high poverty rates, it also can mean …
Environment
Virginia environmental advocates are not happy with the U.S. Supreme Court's recent decision on the Clean Water Act. The ruling in Sackett versus E-P-…