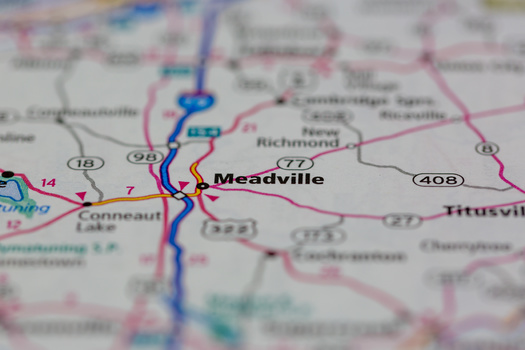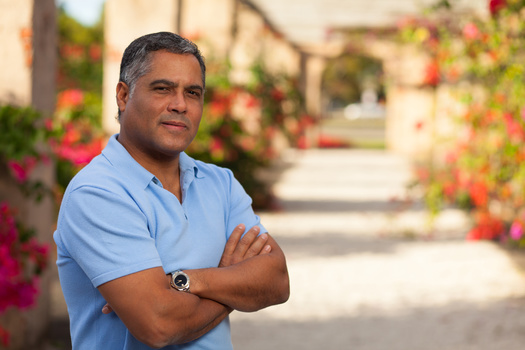 Wednesday, February 15, 2023
Black and African American communities are at greater risk for multiple health conditions, a health care disparity highlighted during February's Black History Month.

Dr. Melody McCloud, founder and medical director of Atlanta Women's Health Care, said high rates of obesity, heart disease, diabetes, and maternal and infant mortality are just some of the ethnic health disparities Black women face.

McCloud applauds women who give 100% to their churches every week, but wishes they would do the same when it comes to their health.

"We may not take one day a year to go to the doctor and get our checkups done," McCloud observed. "I try to encourage people to apply the same discipline they have for their spiritual health, to their physical health."

McCloud is the author of the book, "Black Women's Wellness: Your 'I've Got This!' Guide to Health, Sex, and Phenomenal Living." She pointed out if anything good came out of COVID, it was a recognition of risk factors, and how they affect health and longevity. For example, it is estimated nearly 50,000 Black women lose their lives every year due to cardiovascular disease.

The National Center for Health Statistics said the 2020 maternal mortality rate for Black women was about 55 deaths per 100,000 live births, compared to 19 for white women.

McCloud argued the statistic alone should encourage Black women to seek out critical health care, but she cited historical trauma, including the infamous Tuskegee experiment, as a common reason they don't.

"In post-slavery days, a lot of Black women's bodies were used to experiment, to teach keep people how to do hysterectomies and things like that," McCloud explained. "There's this distrust that has permeated and continues throughout the psyche of the Black community."

McCloud believes unconscious bias in the medical system also needs to change.

"We need more Black medical professionals," McCloud stressed. "Because research has shown that Blacks and other minorities do receive better care -- and they take it in and abide by it best -- when it's given to them by someone of their own ethnicity."

Black History Month recognizes the generations of Black and African Americans who struggled with adversity and celebrates their many contributions.


get more stories like this via email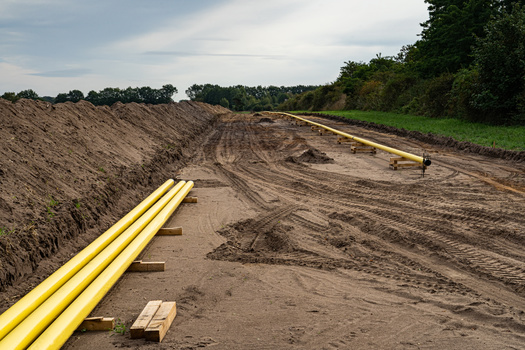 Environment
The Federal Energy Regulatory Commission approved a plan extending a natural-gas pipeline in Virginia. The Virginia Reliability Plan and Transcot's …
Social Issues
Today is Giving Tuesday, a day when millions of Americans are expected to make charitable donations. But it can also be a field day for scammers…
Health and Wellness
Starting Friday, North Carolinians will have greater access to health care as the long-awaited Medicaid expansion is launched. Medicaid will …
Social Issues
A new project in Southern Arizona aims to support local reporting and enable greater access to local news and information. Earlier this month…
Social Issues
As the weather turns colder, two groups of people in one North Dakota city that are generations apart appear to be in good shape to navigate housing …
Researchers are out with new findings they say show that death rates linked to air pollution from coal plants are underestimated. A Wisconsin …
Social Issues
Illinois high school seniors have new hurdles to overcome to get to college. High school students are waiting several extra weeks to get their hands …
Environment
Clean-energy companies and supporters are calling on federal officials to prioritize the development of charging infrastructure for EV powered medium …