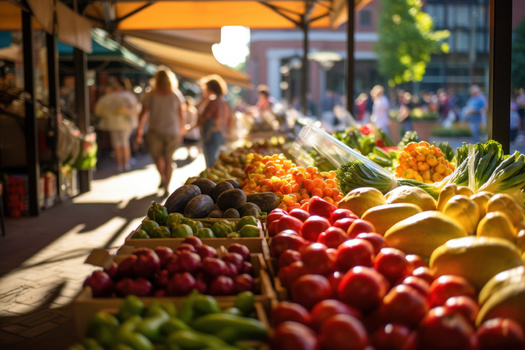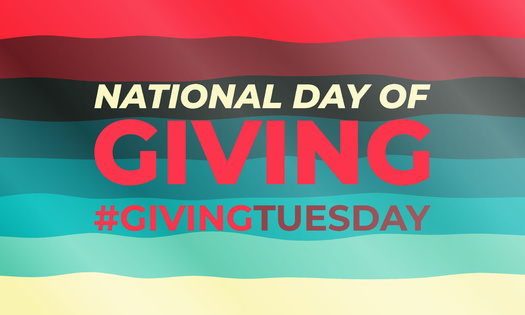 Thursday, February 23, 2023
As Coloradans continue to experience sticker shock each time they open their utility bill, the volume of calls to Energy Outreach Colorado's helpline has been off the charts, topping 16,000 calls per week.

Michel Infante, energy assistance project manager for Energy Outreach Colorado, said they are processing more than 700 new applications each week. The good news is, help is available, even for people who have had to tap the program's funds in the past.

"At EOC, we just want to bring awareness to the folks that are having a hard time right now that we have resources to help them," Infante explained. "And it doesn't necessarily have to be folks that have never asked for this kind of help."

Xcel Energy blames rising natural gas prices for high utility bills, yet its gross profits in 2022 came in at more than $8.3 billion, an increase of more than 10% from the previous year.

Last year, more than 71,000 Colorado customers received more than $87 million in utility-bill assistance. Those who need help paying an energy bill, know someone who does, or are at risk of being disconnected can call the helpline at 866-432-8435.

While high- and middle-income households may not like the big bump in their energy bills, most can write a check without having to cut back on the basics such as housing, food and medicine. Infante pointed out families bringing home significantly smaller paychecks are facing difficult decisions, and many do not have emergency savings.

"If you have a lower-income family who is already struggling, then you increase their utility bill, they are going to have to sacrifice one thing or another to be able to stay warm in the winter," Infante added.

Xcel said investments in wind and solar, which generate electricity without the need to purchase fossil fuels, have blunted $700 million in energy costs, which otherwise would have been passed along to customers.

Infante noted the money being made available to help struggling families keep the heat on in winter comes from former and current customers, in the form of a small fee on their utility bill.

"And that fee goes to support programs such as this one," Infante stressed. "No one should feel bad about asking for help, because we're all kind of putting it in the pot, and we can grab from that pot when we need some help."


Disclosure: Energy Outreach Colorado contributes to our fund for reporting on Energy Policy. If you would like to help support news in the public interest,
click here.
get more stories like this via email
Social Issues
Gun-safety advocates in New Hampshire are urging Gov. Chris Sununu to back policies proven to reduce gun violence following a series of deadly …
Social Issues
Minnesota is two years away from enacting its new paid leave law and while the debate over costs has resurfaced, some in the small business community …
Social Issues
A lawsuit challenging Wisconsin's collective near-total bargaining ban for most public workers is by some seen as a way to bolster the state's beleagu…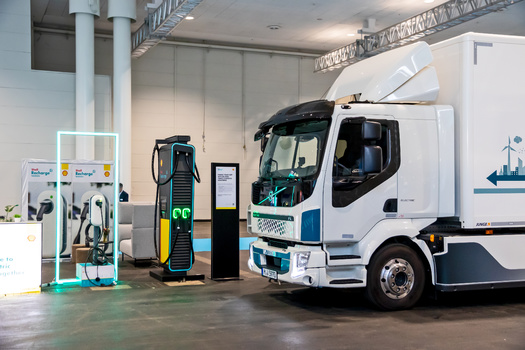 As the 2023 United Nations Climate Change Conference in Dubai wraps up, Democratic lawmakers and clean-air advocates are calling on the Environmental …
Environment
NASA-funded research using satellites to study atmospheric nitrogen will examine how different farming approaches affect greenhouse gas emissions…
The American Gas Association misled the public on the health effects of burning gas for decades. Now, a coalition wants the Washington State …
Social Issues
Workers at the Tacoma Art Museum are celebrating a unique union victory that could be a model for other museums. The 26 members of Tacoma Art …
Environment
A handful of Iowa's biggest cities has been awarded $3 million to work on solutions to climate change at the local level. The climate pollution …