The Texas Observer, a nonprofit news organization known for its liberal, independent reporting and cultural criticism, will continue publishing, after a successful fundraiser and reversed decision by the board of directors.

The paper's 17 employees learned of its parent organization's decision to lay them off and put the paper "on hiatus" from a Texas Tribune article in late March.

James Canup, former managing director for Texas Observer, resigned in protest. Since then, a GoFundMe campaign started by Canup has raised more than $300,000 to keep the Observer afloat.

Canup said the paper, which accepts no corporate advertising, has always relied on donations and philanthropy for its investigative reporting and cutting-edge commentary.

"It's sort-of a definer of progressive, liberal, populist values for Texas," Canup explained. "And that means that they can write and say things that nobody else is going to say."

The changing media landscape has forced more than 2,500 newspapers to close since 2005, according to a 2022 study by Northwestern University. The late firebrand journalist Molly Ivins worked at The Texas Observer in the early 1970s before moving to the New York Times.

Canup believes the watchdog journalism produced by the Observer is more important than ever in Texas.

"It's a miracle that the thing has survived for almost 70 years," Canup contended. "Progressives have been losing in this state for three decades and so, the wins are few and far between, and this one is satisfying."

The Northwestern study also noted the communities losing newspapers do not typically get a print or digital replacement, leaving 70 million residents -- a fifth of the country's population -- living in an area with no local news organizations. About 7% of U.S. counties now have no local newspaper.

Support for this reporting was provided by The Carnegie Corporation of New York.


get more stories like this via email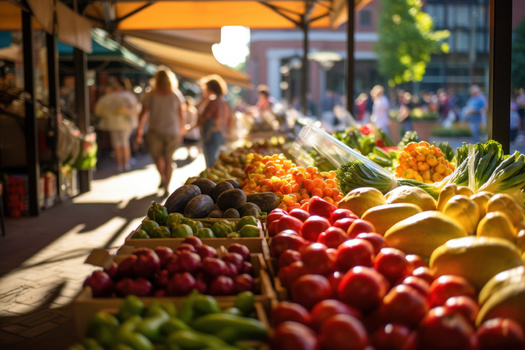 Social Issues
Small Business Saturday has come and gone and the North Carolina Sustainable Business Council urged people to keep "shopping local" this season…
Social Issues
Gun-safety advocates in New Hampshire are urging Gov. Chris Sununu to back policies proven to reduce gun violence following a series of deadly …
Social Issues
A new report from the Consumer Financial Protection Bureau found the repayment process for federal student loans has been filled with errors…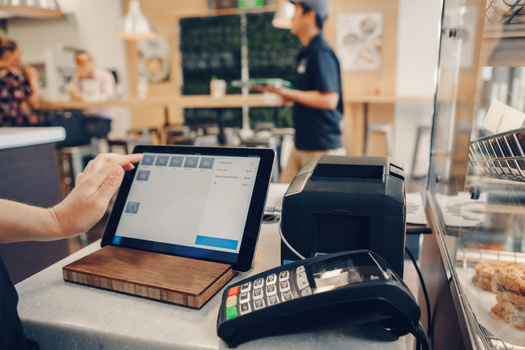 Social Issues
Minnesota is two years away from enacting its new paid leave law and while the debate over costs has resurfaced, some in the small business community …
Social Issues
A lawsuit challenging Wisconsin's collective near-total bargaining ban for most public workers is by some seen as a way to bolster the state's beleagu…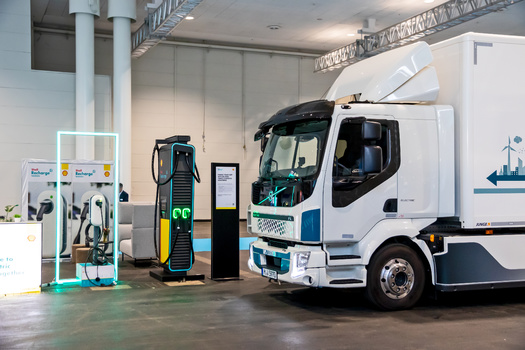 As the 2023 United Nations Climate Change Conference in Dubai wraps up, Democratic lawmakers and clean-air advocates are calling on the Environmental …
Environment
NASA-funded research using satellites to study atmospheric nitrogen will examine how different farming approaches affect greenhouse gas emissions…
The American Gas Association misled the public on the health effects of burning gas for decades. Now, a coalition wants the Washington State …