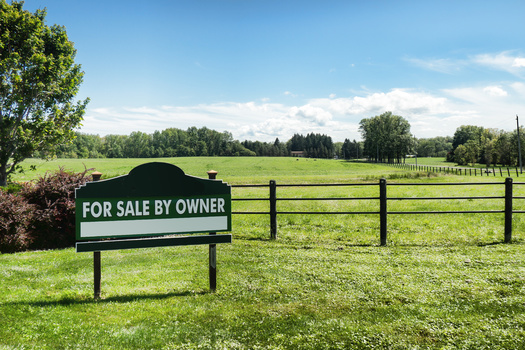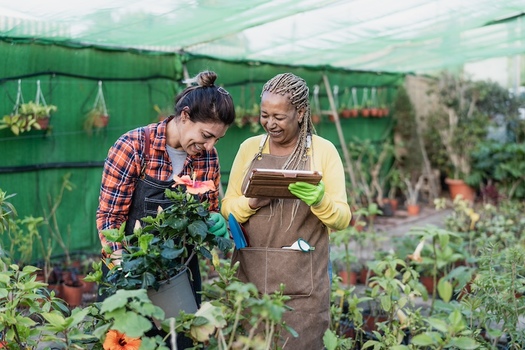 A small Pennsylvania community is hoping Congress will remember the needs of rural areas as lawmakers negotiate the final, contentious debt ceiling deal.

Jaime Kinder, mayor of Meadville, said larger cities tend to get more attention and funding from federal and state governments, and small rural areas like hers are more likely to be left out. She added her town has benefited from Bipartisan Infrastructure Act dollars, which have funded projects and programs in the community.

Kinder contends federal funding for small, rural areas must continue.

"We have used that federal money; we bought a fire truck," Kinder pointed out. "That's what helped us be able to bring the EMS service into Meadville. We don't have a lot of money, we have no way of bringing in revenue for a city, right? They tie your hands at the state level. So, the only way you get money in a city is through property tax."

As part of the Bipartisan Infrastructure Law, Pennsylvania is expected to receive about $13.2 billion over five years in federal funding for highways and bridges. In Meadville, road resurfacing on one major street is part of more than $12.5 million in state work scheduled this year by the Pennsylvania Department of Transportation.

Kinder emphasized Meadville relies on funding from the federal government, noting her town's economic needs are just as great as those in larger cities and suburban areas.

"We are a small community of 13,000," Kinder said. "And just because we are small doesn't mean that our citizens aren't worth as much, right? So, we want to make sure that we're giving the same opportunities to rural places as we are big cities and urban places."

Kinder added the town has also received grants to purchase ambulances and equip the fire station and historic Market House with solar energy. Meadville has also created a climate action plan focusing on its future.


get more stories like this via email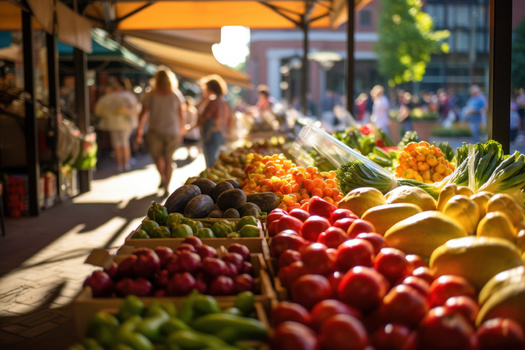 Social Issues
Small Business Saturday has come and gone and the North Carolina Sustainable Business Council urged people to keep "shopping local" this season…
Social Issues
Gun-safety advocates in New Hampshire are urging Gov. Chris Sununu to back policies proven to reduce gun violence following a series of deadly …
Social Issues
A new report from the Consumer Financial Protection Bureau found the repayment process for federal student loans has been filled with errors…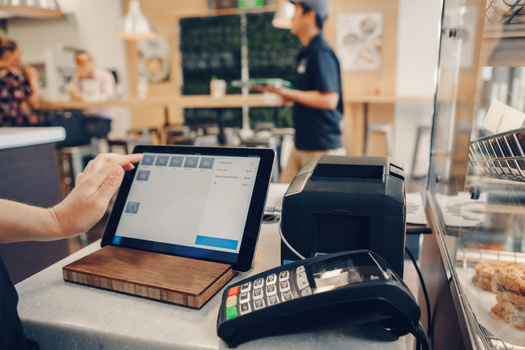 Social Issues
Minnesota is two years away from enacting its new paid leave law and while the debate over costs has resurfaced, some in the small business community …
Social Issues
A lawsuit challenging Wisconsin's collective near-total bargaining ban for most public workers is by some seen as a way to bolster the state's beleagu…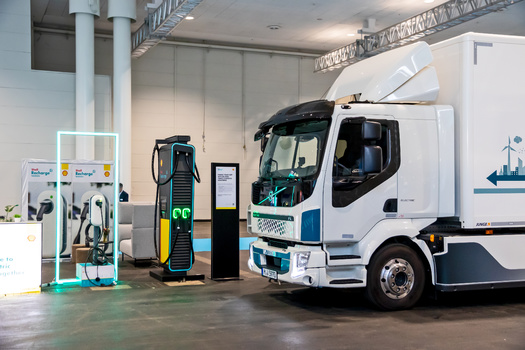 As the 2023 United Nations Climate Change Conference in Dubai wraps up, Democratic lawmakers and clean-air advocates are calling on the Environmental …
Environment
NASA-funded research using satellites to study atmospheric nitrogen will examine how different farming approaches affect greenhouse gas emissions…
The American Gas Association misled the public on the health effects of burning gas for decades. Now, a coalition wants the Washington State …