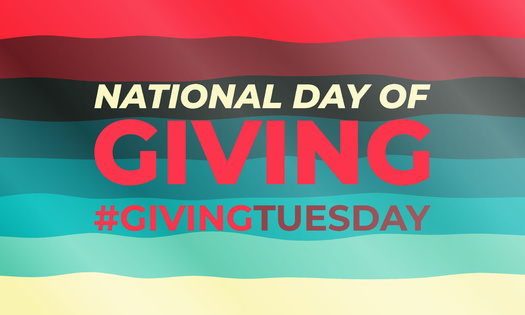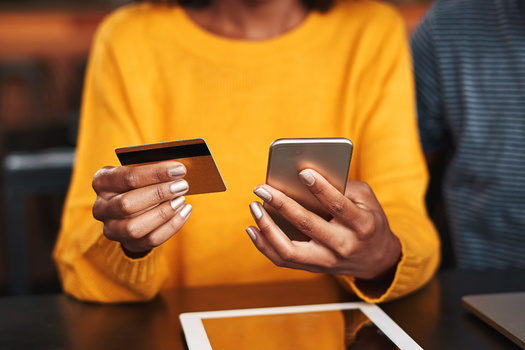 The EPA is accepting written comments on its latest vehicle emission standards until July 5th. Backers of the more stringent rules say they will help reduce air pollution, but also accelerate the automotive industry's switch to electric vehicles. At the beginning of last year, registrations for electric vehicles in Arkansas were up by almost 300% compared to 2019.

Chris Harto with Consumer Reports says the EPA projects 67% of new light-duty cars old in the U.S. could be electric by 2032 under the proposed clean-car regulations. He adds it means automakers will have to reduce the emissions from their vehicles, by whatever means they can.

"It's going to mean that automakers are going to build more electric vehicles, hybrids, plug-in hybrids, cleaner vehicles that are going to reduce your fuel bill while reducing emissions," Harto said.

Harto pointed out they have also seen a rapid increase in consumer demand for electric vehicles, and added a recent Consumer Reports survey showed about a 350% increase in electric-vehicle interest by consumers.

The EPA projects the proposed standards would avoid nearly 10-billion tons of carbon dioxide
emissions through 2055, reducing harmful air pollution and leading to fewer premature deaths and serious health effects. The agency-proposed standards would save the average consumer $12,000 dollars over the lifetime of a light-duty vehicle. Harto said in many cases, EVs are cheaper to own than owning a gasoline-powered vehicle.

"Right now, a lot of EVs cost a little bit more to buy," Harto said. "They deliver significant savings on fuel and maintenance, that can add up to more than the increase in monthly payment. So, you might pay a little bit more in your monthly payment for an EV, but you get that money back when you from your fuel savings, and not having to do your oil changes and all that regular maintenance."

Harto added the final rule can be expected by the beginning of next year, and would go into effect in 2027.


get more stories like this via email
Social Issues
A bill in Congress with a Connecticut House sponsor aims to reduce child labor in the United States. Called the "Children Harmed in Life-Threatening …
Social Issues
As the opioid crisis continues, more New Hampshire grandparents are seeking financial help to raise their grandchildren. Already struggling with the …
Social Issues
As of Jan. 1, insulin will become a lot more affordable for many Nebraskans, and those who have come to rely on telehealth visits are more likely to …
Environment
Some state and local lawmakers are on a long list calling on New York Gov. Kathy Hochul to require big oil companies to help offset the costs of …
Environment
Utilities and government agencies in the U.S. are carrying out plans to transition to cleaner electricity sources. To avoid being left behind…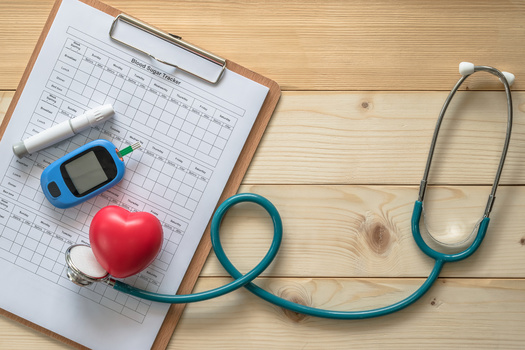 Health and Wellness
November has been Diabetes Awareness Month - but heading into the holidays, people who are diabetic know they can't lose their focus on keeping it in …
Environment
Conservation groups are celebrating a long-fought battle to protect the dwindling population of wolverine in the Northwest and northern Rockies…
Environment
As world leaders gather in Dubai for the international conference on climate change, the City of Long Beach is acting on multiple fronts to help the …