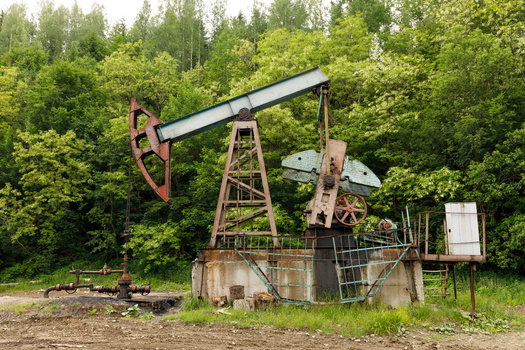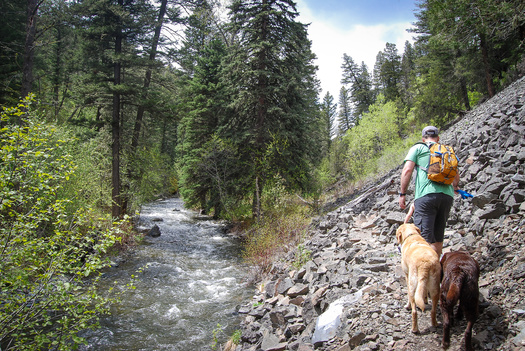 During National Rail Safety Month, Congress is being urged to take swift action to pass the Rail Safety Act of 2023. The measure aims to prevent future disastrous train derailments such as the most recent in East Palestine, Ohio, and the Marysville, Tennessee, derailment in 2015.

Brittney Kohler, legislative director for transportation infrastructure with the National League of Cities, said the Railway Safety Act is about stopping the continuous cycle of train wrecks, often with hazardous materials on board, that put the health and safety of communities at risk.

"We need to re-evaluate rail safety and ensure that we are keeping up with the modernizations that are needed," she emphasized. "And what we can do together is pass this bill and continue to work on rail safety."

The bill would require state emergency personnel to be notified of what chemicals are onboard train cars coming through their communities. It also would mandate the use of defect-detection technology which advocates say could have prevented the East Palestine derailment. The act is headed to the Senate floor after passing committee in May.

Kohler added the National League of Cities has created detailed rail-safety recommendations to encourage Congress to consider steps that would make railways and communities safer, and said those recommendations include ensuring financial fines are used first for the community impacted.

"What we hope to see is that fines will create better behavior that are more appropriate to what's happening," she said. "And we've seen a lot of incidents just continue because there aren't any consequences. And we think that these fines have an opportunity to be used for good. "

Kohler said more than 500 mayors and leaders sent letters to Congress for the timely passage of the Railway Safety Act. And she encouraged Tennesseans also voice their concerns about the importance of safety and prevention of train derailments in the Volunteer State.


get more stories like this via email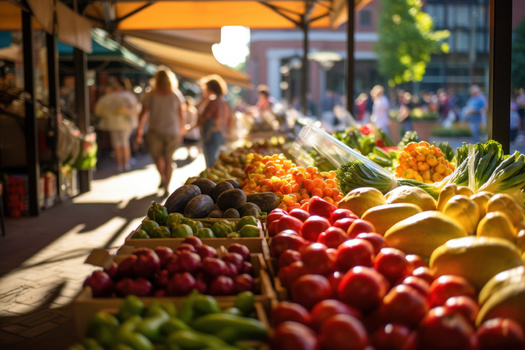 Social Issues
Small Business Saturday has come and gone and the North Carolina Sustainable Business Council urged people to keep "shopping local" this season…
Social Issues
Gun-safety advocates in New Hampshire are urging Gov. Chris Sununu to back policies proven to reduce gun violence following a series of deadly …
Social Issues
A new report from the Consumer Financial Protection Bureau found the repayment process for federal student loans has been filled with errors…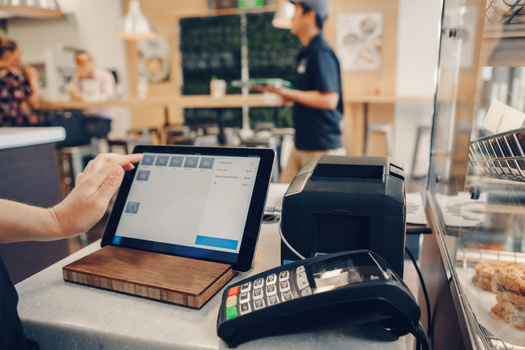 Social Issues
Minnesota is two years away from enacting its new paid leave law and while the debate over costs has resurfaced, some in the small business community …
Social Issues
A lawsuit challenging Wisconsin's collective near-total bargaining ban for most public workers is by some seen as a way to bolster the state's beleagu…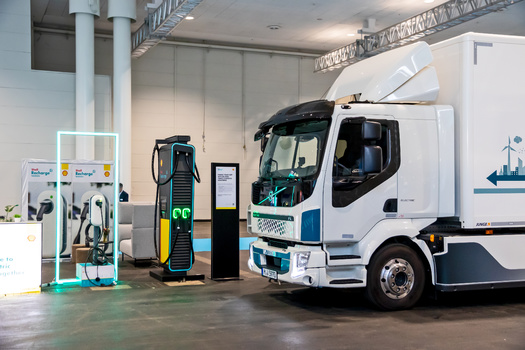 As the 2023 United Nations Climate Change Conference in Dubai wraps up, Democratic lawmakers and clean-air advocates are calling on the Environmental …
Environment
NASA-funded research using satellites to study atmospheric nitrogen will examine how different farming approaches affect greenhouse gas emissions…
The American Gas Association misled the public on the health effects of burning gas for decades. Now, a coalition wants the Washington State …