PNS Daily Newscast - June 18, 2019
Iran threatens to exceed the uranium enrichment limit agreed to under a 2015 nuclear deal. Also on today's rundown: More results of a new report on children's well-being; and a North Carolina Jewish congregation returns to its synagogue after sharing a local church.
Daily Newscasts
Tweets by @PNS_News
Newscasts
Monday April 22, 2019
PNS Daily Newscast - April 22, 2019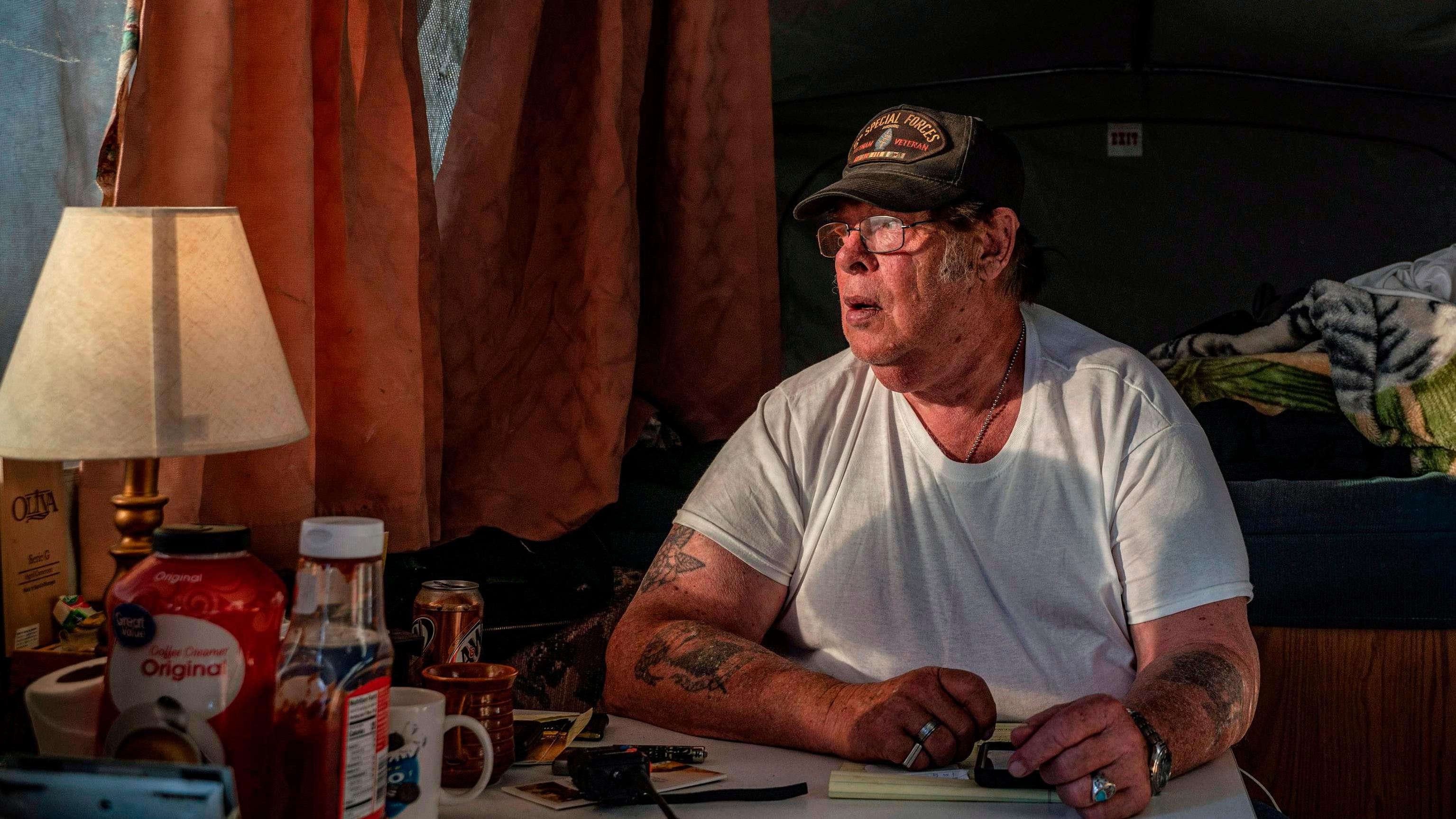 The vigilante accused of holding migrants at border to appear in court today. Also on our Monday rundown: The US Supreme Court takes up including citizenship questions on the next census this week. Plus, Earth Day finds oceans becoming plastic soup.