PNS Daily News - September 16, 2019
New allegations emerge against Supreme Court Justice Kavanaugh; and a new report says a lightning strike is more likely than a forced arbitration win.
2020Talks - September 16, 2019. (3 min.)
2020 presidential hopefuls tweet about more sexual assault allegations against Supreme Court Justice Brett Kavanaugh, and Democrats who didn't make it onto last week's debate stage continue their grassroots approaches.
Daily Newscasts
Tweets by @PNS_News
Newscasts
Monday April 22, 2019
PNS Daily Newscast - April 22, 2019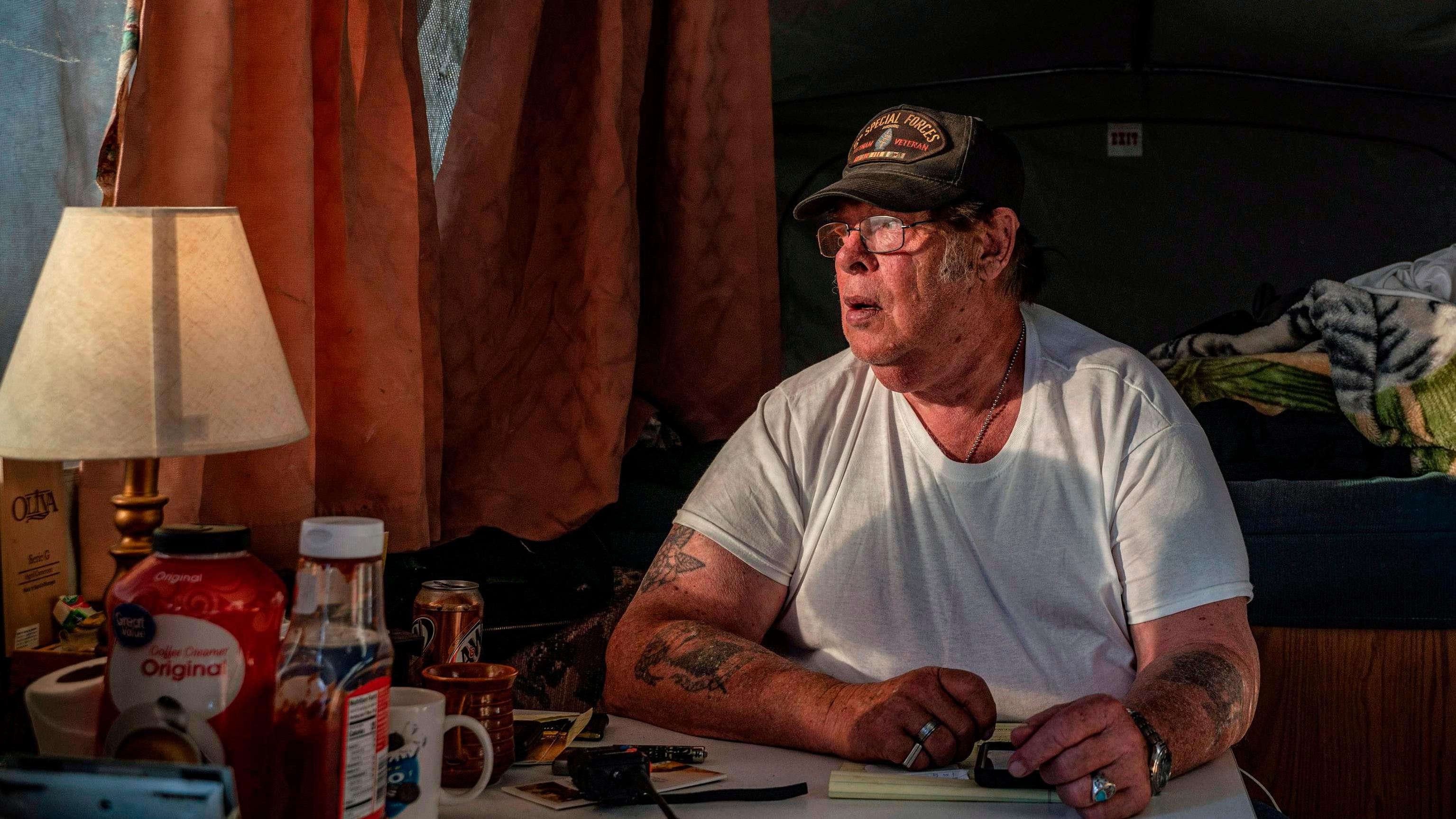 The vigilante accused of holding migrants at border to appear in court today. Also on our Monday rundown: The US Supreme Court takes up including citizenship questions on the next census this week. Plus, Earth Day finds oceans becoming plastic soup.