PNS Daily Newscast - June 17, 2019
Trump once again floats the idea of being president beyond two terms. Also on the Monday rundown: A new national report ranks children's well-being, from coast to coast; and a Family Care Act gains support.
Daily Newscasts
Tweets by @PNS_News
Newscasts
Thursday May 2, 2019
PNS Daily Newscast - May 2, 2019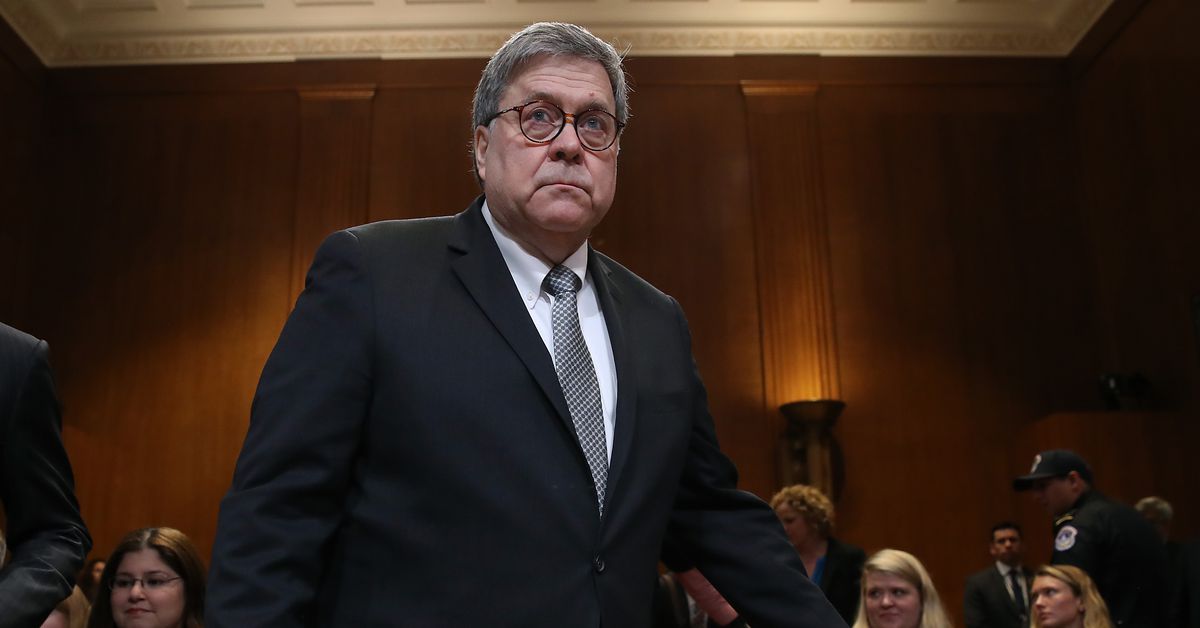 Attorney General William Barr is expected to be a no-show before the House Judiciary Committee today. Also on our Thursday rundown: Ethics probes raise concerns about new Interior Secretary Bernhardt. Plus, many families in Kentucky are unable to afford food, but don't qualify for assistance.