PNS Daily Newscast - September 20, 2019
A whistleblower complaint against President Trump sets off tug-of-war between Congress and the White House; and students around the world strike today to demand action on climate change.
2020Talks - September 20, 2019. (3 min.)
Climate change is a big issue this election season, and global climate strikes kick off, while UAW labor strikes continue.
Daily Newscasts
Tweets by @PNS_News
Newscasts
Thursday May 2, 2019
PNS Daily Newscast - May 2, 2019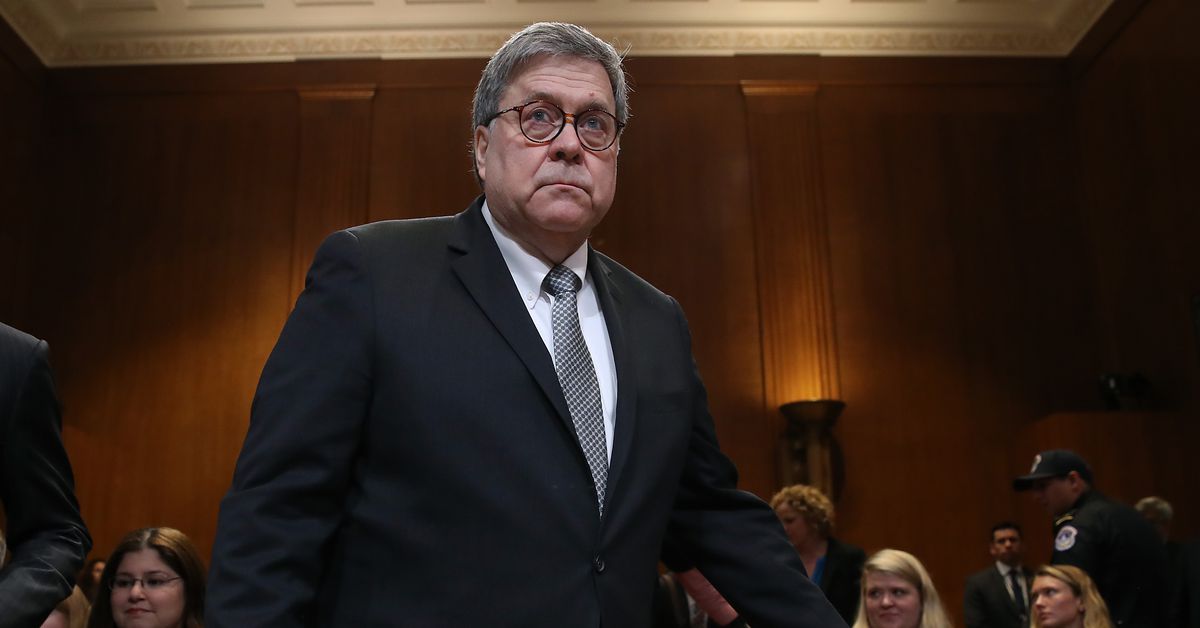 Attorney General William Barr is expected to be a no-show before the House Judiciary Committee today. Also on our Thursday rundown: Ethics probes raise concerns about new Interior Secretary Bernhardt. Plus, many families in Kentucky are unable to afford food, but don't qualify for assistance.