PNS Daily Newscast - January 22, 2020.
Round Two as lawmakers battle over Senate rules to try Trump. And New Hampshire voters keep a close eye on Iowa.
2020Talks - January 22, 2020
Four candidates are stuck in Washington at the Senate impeachment trial instead of on the campaign trail in Iowa, less than two weeks ahead of the first in the nation caucuses.
Tweets by @PNS_News
Newscasts
Tuesday July 9, 2019
PNS Daily Newscast - July 9, 2019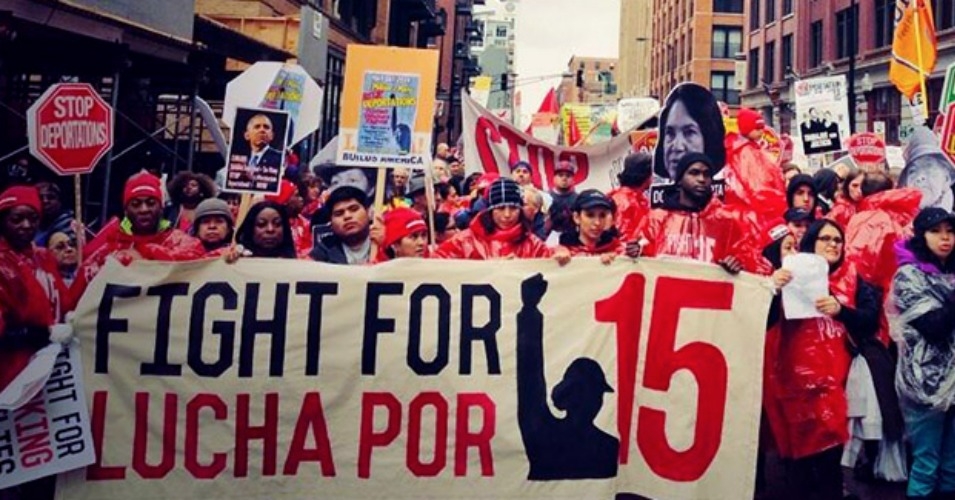 The CBO projects benefits and costs of raising the national minimum wage. Also on our Tuesday rundown: People with pre-existing conditions are following a key Obamacare court case. Plus, Chief Wahoo is still a Cleveland icon before the MLB All-Star Game.