PNS Daily Newscast - Friday, August 23, 2019
A federal court ruling changes how the President is elected, and Florida Democrats trigger a special session vote on guns. Those stories and more in today's news.
Daily Newscasts
Tweets by @PNS_News
Newscasts
Tuesday July 9, 2019
PNS Daily Newscast - July 9, 2019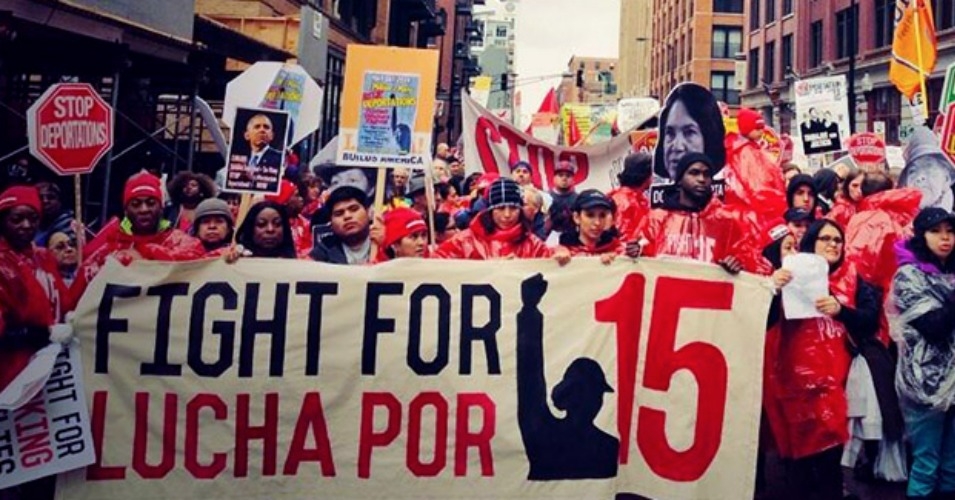 The CBO projects benefits and costs of raising the national minimum wage. Also on our Tuesday rundown: People with pre-existing conditions are following a key Obamacare court case. Plus, Chief Wahoo is still a Cleveland icon before the MLB All-Star Game.