PNS Daily Newscast - July 6,2020
Today is the final day to register to vote in Arizona's primary election; the FDA declines to back Trump claim that 99% of coronavirus cases are "harmless."
2020Talks - July 6, 2020
This year's July 4th had COVID-19, ongoing protests about systemic racism, and a presidential visit to Mt. Rushmore. Plus, Trump signed an order to plan a new statue park.
Tweets by @PNS_News
| Newscasts | 2020 Talks |
| --- | --- |
| | |
Tuesday July 9, 2019
PNS Daily Newscast - July 9, 2019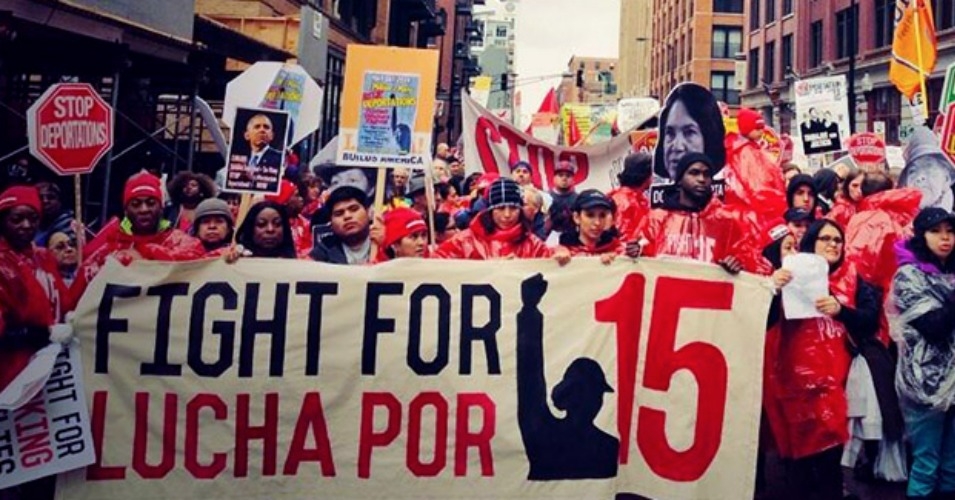 The CBO projects benefits and costs of raising the national minimum wage. Also on our Tuesday rundown: People with pre-existing conditions are following a key Obamacare court case. Plus, Chief Wahoo is still a Cleveland icon before the MLB All-Star Game.