PNS Daily Newscast - July 13, 2020
Florida breaks the record for largest single-day increase in COVID-19 cases; the Moving Forward Act could help with coastal restoration.
2020Talks - July 13, 2020
GOP anti-Trump groups multiply, like Super PAC 43 Alumni for Biden. And lawmakers and career prosecutors criticize Trump for commuting the already shortened sentence of Roger Stone.
Tweets by @PNS_News
| Newscasts | 2020 Talks |
| --- | --- |
| | |
Friday July 12, 2019
PNS Daily Newscast - July 12, 2019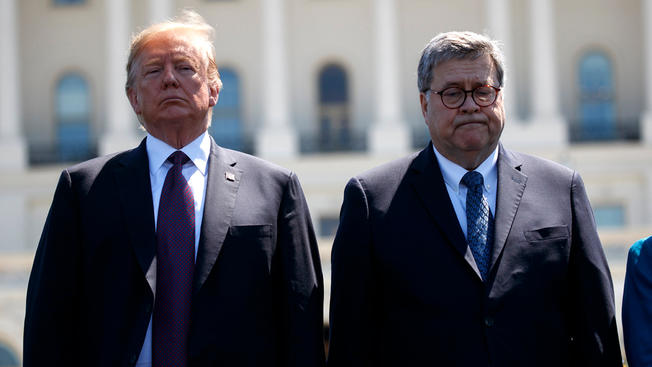 "Lights for Liberty" events across the nation today to protest Trump immigration policies. Also on the Friday rundown; More detail on CBO's report on the impact of a $15 minimum wage. Plus, corporations spar over who should pay for cleanup of the Cape Fear River.