PNS Daily Newscast - August 22, 2019
The latest Trump child-detention policy sparks harsh criticism. Also on the Thursday rundown: New York sues the EPA over Hudson River PCBs.
Daily Newscasts
Tweets by @PNS_News
Newscasts
Friday July 12, 2019
PNS Daily Newscast - July 12, 2019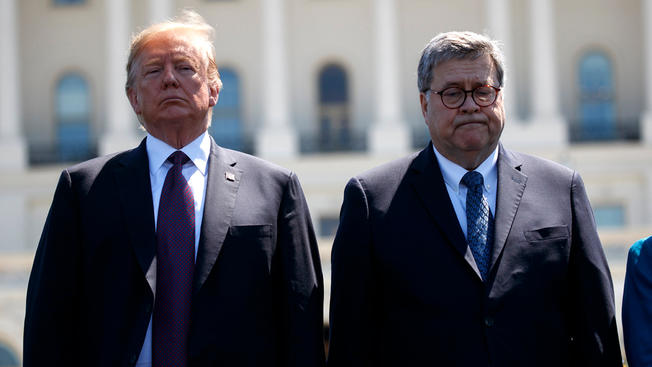 "Lights for Liberty" events across the nation today to protest Trump immigration policies. Also on the Friday rundown; More detail on CBO's report on the impact of a $15 minimum wage. Plus, corporations spar over who should pay for cleanup of the Cape Fear River.