PNS Daily News - October 15, 2019
U.S. reacts to Turkish offensive, Ft. Worth police officer charged with murder, a tax break for New Mexico families, and animals hit on the road in Nevada.
2020Talks - October 15, 2019
Tonight, 12 candidates will take the fourth Democratic debate stage in Westerville, Ohio. Rep. Tulsi Gabbard will be there, despite considering a boycott of the event.
Daily Newscasts
Tweets by @PNS_News
Newscasts
Friday July 12, 2019
PNS Daily Newscast - July 12, 2019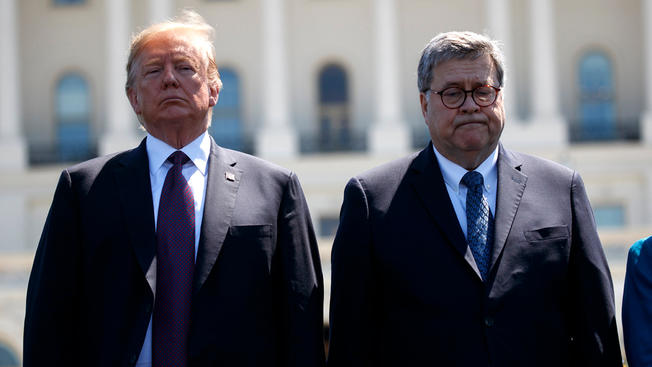 "Lights for Liberty" events across the nation today to protest Trump immigration policies. Also on the Friday rundown; More detail on CBO's report on the impact of a $15 minimum wage. Plus, corporations spar over who should pay for cleanup of the Cape Fear River.