Wisconsin Watchdog: "We'll See Wall-to-Wall Nasty Ads"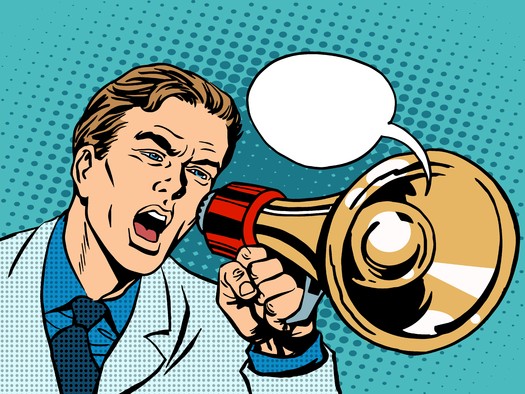 Because of recent changes in Wisconsin law, the Badger State could see even more in the way of nasty political ads this election cycle. (ValeriyKachaev/iStockPhoto.com)
February 17, 2016
MADISON, Wis. - According to a recently passed Wisconsin law regarding campaign finance, political parties can collect contributions of unlimited size from individuals.

For decades, the law set a limit of $10,000 in total political contributions from any individual. Now, wealthy donors can give as much as they want, and Jay Heck, executive director of Common Cause in Wisconsin, said that with this year's election cycle, the next round of political ads will start in July.

"We will see wall-to-wall nasty ads on television, on every commercial radio station," he said. "The mailbox will be fuller than ever, full of glossy flyers telling you how horrible many of the candidates are that are running."

All state Assembly seats are up for election this year along with half the state Senate seats. There's a hot contest for U.S. Senate between Ron Johnson and Russ Feingold, and there's the presidential election on top of that. Heck said the new laws will mean millions more dollars will be collected and spent on political advertising.

Heck said the problem of money is politics already is big, and this new cash inflow will make it worse.

"The problem is that most of that money comes with strings attached, so when we have a new legislature - or not - the folks that come in after November, there's going to be a lot of IOU's and there'll be a lot of people coming to collect," he said. "That's the real problem with money in politics, is the strings that are attached to it."

According to Heck, money flows to the party in power, which now in Wisconsin is the Republicans. Heck said he believes both parties will collect more money because of the new, more lax law, but added that he thinks the Republicans will have an advantage because they control the levers of power.