More Utah Children Have Health Coverage, Study Says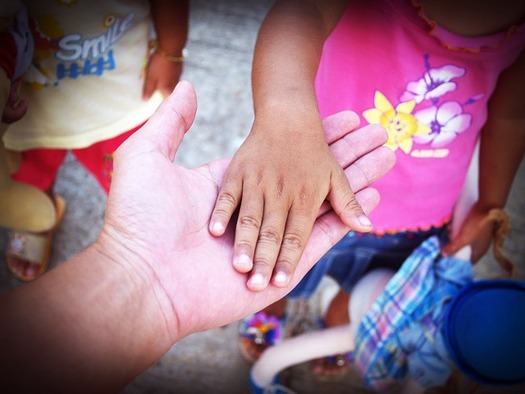 Utah has made progress in lowering the number of uninsured children, a new study shows. (Pixabay)
October 27, 2016
SALT LAKE CITY – The number of uninsured children in Utah declined by 23 percent over two years, according to a report released today by the Georgetown University Center for Children and Families.

In 2013, the state had 85,000 children without health coverage, and that number dropped to 65,000 by 2015.

April Young Bennett, communications director for Voices for Utah Children, says the study shows the state is headed in the right direction, but more can be done.

"The Affordable Care Act is working for Utah kids," she stresses. "We've got more kids that have insurance, and if we were only to expand Medicaid, it would work even better for us."

In the last session, the Utah State Legislature passed a bill partially expanding Medicaid to cover up to 11,000 more residents.

A 2015 bill to expand coverage to 146,000 people was voted down by House members opposed to the Affordable Care Act.

Joan Alker, co-author of the Georgetown report, says despite the intense partisanship around Obamacare, the nation is making steady progress in reducing the number of uninsured children.

"We just did a poll and about half of Americans thought the number of uninsured children was actually increasing," she points out. "Only 28 percent were aware that the number has actually gone down.

"So this is a success that we've had as a country, it's not well known and it's something we can all feel good about."

The study found that in 2008, 108,000 children in Utah – or nearly 13 percent – lacked coverage.

By 2015, after the Affordable Care Act went into effect, that number had dropped to just over 7 percent.

Bennett says she hopes the data will encourage lawmakers to accept federal Medicaid expansion dollars still on the table.

"And we know that when parents get health insurance, their children are more likely to get insurance," she states. "We also know that it's important for the whole family to be insured to prevent medical bankruptcy.

"And so we would love to see coverage extended to more people."