Preemption Laws Block KY Communities from Tobacco Control Measures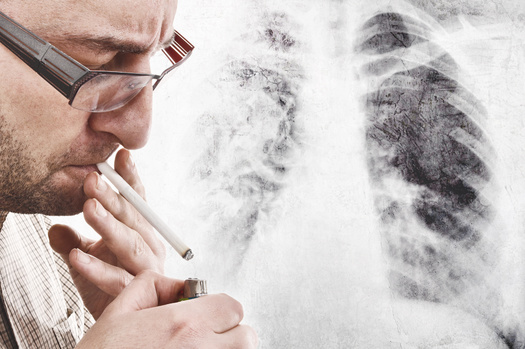 Monday, November 23, 2020
FRANKFORT, Ky. -- Since 1996, Kentucky has barred cities and counties from enacting tobacco control measures to govern the marketing and sale of tobacco products.

Advocates say such preemptive legislation is outdated and should be repealed. Known as preemption laws, they are currently on the books in twelve states, largely due to lobbying efforts by Big Tobacco.

Ben Chandler, CEO of the Foundation for a Healthy Kentucky, said county and city governments have ideas for reducing vape product use and exposure to secondhand smoke, yet can't take action.

"If for instance, schools in a community didn't want to vape shops right next to a school, they, today under the present law, cannot regulate that," Chandler explained.

Sen. Julie Adams, R-Louisville, and Rep. Kim Moser, R-Taylor Mill, said they plan to file a local tobacco control bill early next year that would repeal the ban.

Smoking kills nearly 9,000 Kentuckians each year and racks up $1.9 billion dollars in state healthcare costs. Kentucky continues to lead the nation in cancer rates.

Chandler said grassroots efforts across the country have sparked innovative measures to discourage tobacco use among young people, shift local social norms around smoking and vaping, and improve the health of residents. He believes municipalities in the Commonwealth should be given the same independence.

"You know, you hear all the time from politicians that they believe most things ought to be controlled at the local level," Chandler observed. "And this is a good example of a thing that should be controlled at the local level because communities know what's best for their people."

Legislators in Frankfort have passed several bills in recent years aimed at curbing tobacco use, including increasing excise taxes on cigarettes and vaping products, establishing a statewide tobacco-free school campus law, and raising the minimum legal sales age for all tobacco products to 21.

Shannon Smith, Kentucky government relations director for the American Heart Association, said while overall smoking rates in the state are on the decline, certain populations, such as pregnant women continue to be at risk.

"And in Kentucky we have a disproportionate number of pregnant women that smoke," Smith remarked. "So if we could provide tools for communities to really look at how to better address the needs of that community to control tobacco use, we could improve the health outcomes of not only just the mothers but of the babies and families as well."

She added exposure to secondhand smoke is a top public health threat, noting children exposed to secondhand smoke are more likely to experience severe asthma and respiratory infections, and babies are more likely to die from sudden infant death syndrome.

Studies also have found children living in households where adults smoke end up in hospital emergency rooms more than kids living in smoke-free homes.


Disclosure: Foundation for a Healthy Kentucky contributes to our fund for reporting on Children's Issues, Health Issues, and Smoking Prevention. If you would like to help support news in the public interest,
click here.
get more stories like this via email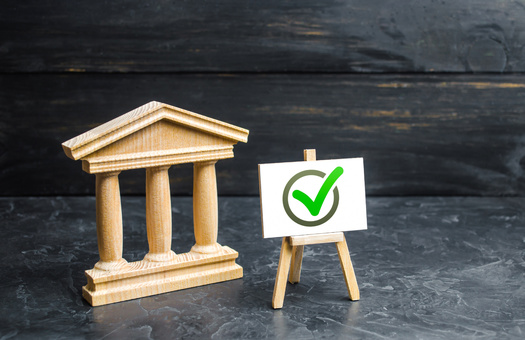 Social Issues
The Iowa League of Women Voters plans to ask the Iowa Legislature to rethink the voting restrictions put in place prior to last month's midterm electi…
Environment
Agriculture groups and government agencies aren't slowing down in trying to convince farmers to use more sustainable practices such as cover crops…
Social Issues
Winter is here, leaving many older South Dakotans vulnerable to social isolation. But a growing body of research, as well as opportunities, shows …
Social Issues
By Jala Forest / Broadcast version by Nadia Ramlagan Reporting for the Kent State-Ohio News Connection Collaboration Nearly 40% of college students a…
Environment
The Biden administration has proposed a rule to limit methane flaring from oil and gas development on public lands. The rule would impose royalty …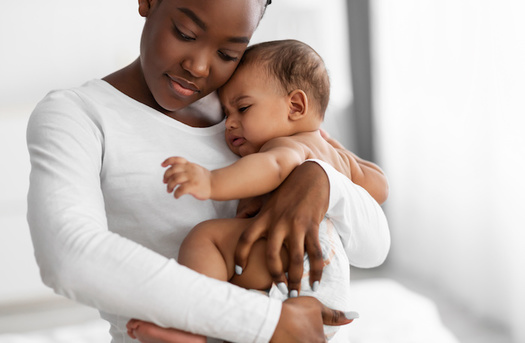 Social Issues
The flu, COVID and RSV are rapidly spreading in Kentucky, and health experts say that's a problem for hospitals, schools and the state's vulnerable …
Environment
As its 125th anniversary nears, the Connecticut Audubon Society has released a report detailing the effectiveness of conservation efforts in the …
Social Issues
2022 was a banner year for women elected as governor. Nearly one-third of America's governors will be women next year, which is a record. Iowa …