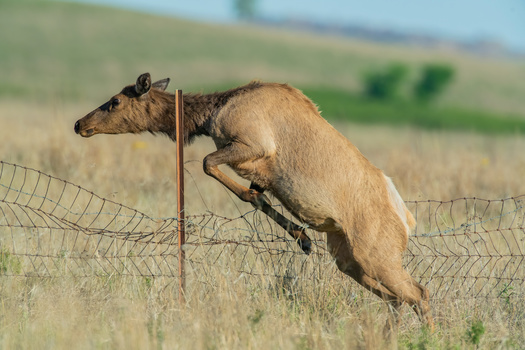 JACKSON, Wyo. -- Chronic wasting disease (CWD) is expected to be a hot topic next week when the Wyoming Game and Fish Department kicks off phase two of its planning process for managing elk feedgrounds.

Biologists have warned feedgrounds, where animals gather in close quarters, could become superspreader events.

Mark Gocke, public information specialist for the Jackson region at the Wyoming Game and Fish Department, said CWD outbreaks that started in mule deer and white-tailed deer in southeastern Wyoming have since spread to include elk in the West.

"And it slowly has spread across the state," Gocke observed. "We detected our first case this winter. It was the first case of an elk that is in proximity to elk feedgrounds. And so it is concerning."

Livestock producers want feedgrounds, which remove competition for their cattle grazing on public lands. Critics say alternatives, including fencing and range riders, can keep elk away from hay stores.

Outfitters also benefit from an ample supply of big game for hunters, but critics point out the risk of losing entire herds makes continuing the program short-sighted.

Kristin Combs, executive director of Wyoming Wildlife Advocates, said Game and Fish's plan for feedgrounds needs to be aligned with the agency's mandate to protect wildlife and their habitat for the entire public, not just a narrow set of stakeholders.

"While wildlife issues are people issues too," Combs contended. "And certainly there are people issues involved with feedgrounds, and that's why this is a very contentious issue. We also need to be looking at 'what is best for the elk here?'"

The stakes of the debate are high, with potentially devastating economic impacts if the disease takes hold in the Yellowstone ecosystem. CWD spreads through prions, which do not go away when animals die. They remain in the soil and can be transmitted to more animals through plants.

Gocke emphasized phase two is an opportunity to dig deeper into all stakeholders' concerns, and craft the best possible path forward.

"We want everything to be laid out on the table," Gocke stated. "I really believe that when you get a bunch of minds together in a room, you're able to come up with ideas that you never thought of before, or never thought possible."


get more stories like this via email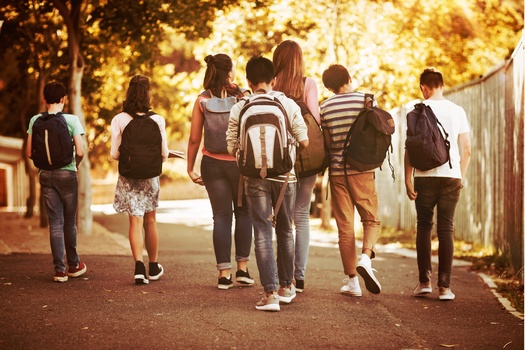 Health and Wellness
In the wake of the devastating overdose epidemic in North Carolina, the state's Department of Health and Human Services is stepping up to aid …
Social Issues
In cities across the globe, including the Michigan city of Midland, various organizations are commemorating International Day of Peace today…
Social Issues
Georgia's young people could shift the political landscape of the state in the near future. New data from the Brookings Institution indicates that …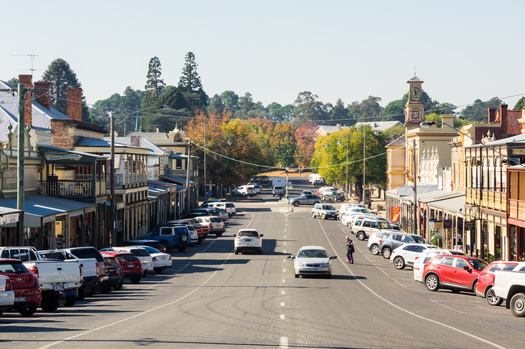 Environment
In rural Alabama, where hurricanes and tornadoes are a constant threat, communities often struggle with damage and limited resources for extended …
Social Issues
A group of West Virginia Democratic delegates is calling for a special session to address West Virginia University's budget shortfall. Del. Evan …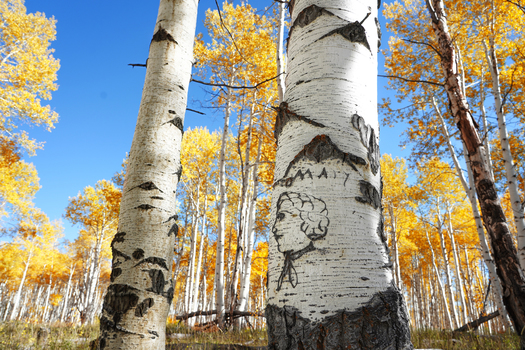 Social Issues
While many Wyomingites of Hispanic descent came from Mexico, there is a lesser-known population from the old Spanish settlements of northern New …
People in rural America are five times as likely to live in so-called "ambulance deserts," areas far from an ambulance service or station, than those …
Health and Wellness
The prevalence of Type 2 diabetes is on the rise in Mississippi. About one in seven Mississippians lives with diabetes. Jernard A. Wells, cookbook …