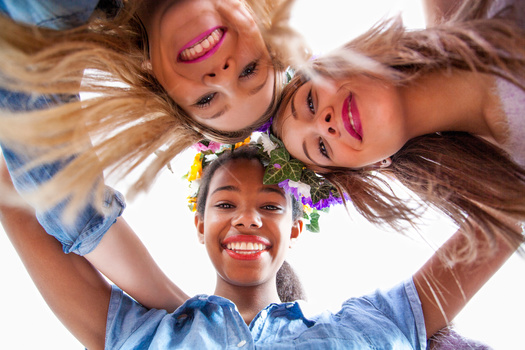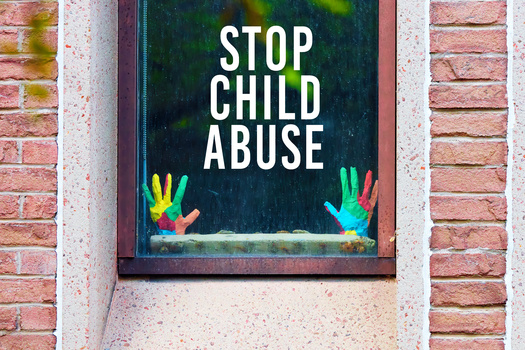 HELENA, Mont. - A Montana campaign is renewing its efforts to help identify developmental delays in young children.

The Centers for Disease Control and Prevention's "Learn the Signs. Act Early" program is aimed at parents and people who work with children from birth to age 5. As part of that effort, Act Early Montana has launched a website to provide free resources to help folks recognize developmental disabilities.

Marcy Hanson, a registered nurse and the Montana Act Early ambassador, said most developmental delays or disorders aren't identified until kids reach school.

"What we know is early identification and intervention is really the best for overall health outcomes," she said. "So, the goal is to get these resources in parents' hands before they hit those early school-age years, so that we can get them the resources and the tools they need."

Because of COVID-19, she said, Montana Act Early has seen a dip in referral to services and wellness visits for children. With restrictions easing, the group hopes to ramp up services and outreach again. Hanson noted that one in four kids from birth to age 5 is at moderate or high risk for developmental, behavioral or social delays.

One in six children between ages 3 and 17 has a developmental disability that can affect how they play, learn, speak, act or move, according to the CDC. Hanson shared some of the milestones they look for in young children.

"Is your child meeting eye contact when you talk with them, when you interact with them? We also look for things like hearing, and feeding themselves, and walking and babbling and rolling over," she said, "all of those fun little milestones that kiddos progress through."

Hanson said the CDC provides a milestone tracker app that can be useful for parents and folks who work with young children, such as child care, education and health-care providers.


get more stories like this via email
Social Issues
Progressive groups are speaking out against the idea of a constitutional convention, warning it could be used to impose conservative policies on …
Health and Wellness
Today is National Gay Men's HIV/AIDS Awareness Day, and Nevada is one of the 10 states with the highest HIV infection rates. In 2021, more than 11,00…
Environment
The current Farm Bill expires Sept. 30 and with a looming government shutdown, reauthorization does not appear imminent. Wisconsin farm groups say …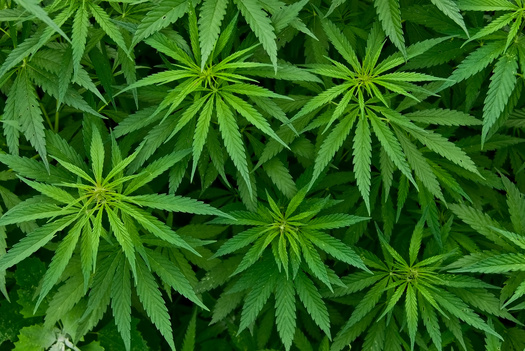 Social Issues
Kentuckians continue to be charged, jailed and fined for cannabis-related offenses at high rates, despite dramatic shifts in public opinion, …
Environment
Three conservation groups have sued to stop a large logging project near Yellowstone National Park they say threatens endangered species in Montana…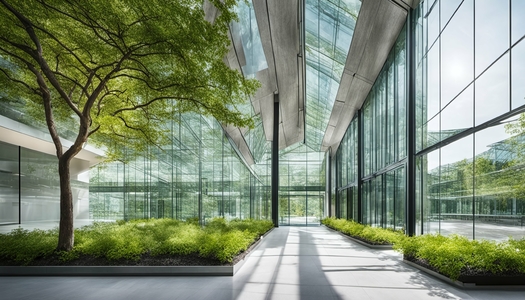 Environment
Elected officials in New York and across the country are urging state and local governments to use new funding available through the Environmental Pro…
Environment
A new poll found Pennsylvania Republican voters want political candidates to prioritize preserving and growing manufacturing including tariffs in the …
New polling data showed most Ohio Republican voters say small-town factory jobs are not coming back, and want their elected representatives to …