Congress Urged to Make Free School Meal Program Permanent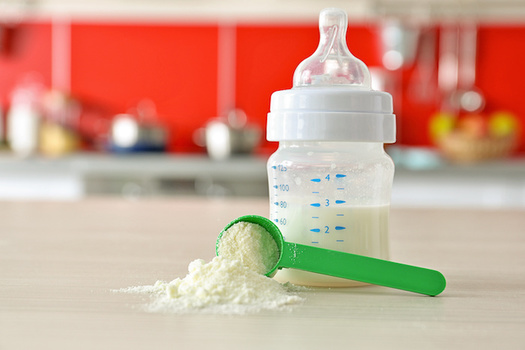 Wednesday, November 10, 2021
GOTHENBURG, Neb. -- During the COVID health emergency, the federal government made school meals available for free to all students, regardless of their financial situation at home.

Children's advocates now are urging Congress to make that change permanent.

Eric Savaiano, program manager for food and nutrition access at Nebraska Appleseed, said the move would reduce child hunger and food insecurity, and put an end to lunch-line shaming when families fall behind on bills.

"Before all meals were free for all kids, kids could get looked at differently if they were the ones going into the cafeteria before school, or if they were grabbing a lunch during school," Savaiano observed. "But when it's free to everybody, more kids have access, and nobody is getting judged."

Some school cashiers have taken lunch trays away from children with so-called lunch debt, and some schools stamp the student's hand with a message to parents: "I need lunch money." Critics of continuing the free-meals-for-all program cite high costs, and others worry it could lead to dependency on government assistance.

Proponents point to research showing that investing in children pays off down the road. They get better grades and are more likely to graduate and land jobs that pay enough to not need public assistance.

Joni Jacobsen, nutrition services director for Gothenburg Public Schools, serves between 1,100 and 1,200 meals a day.

"It's just the right thing to do," Jacobsen contended. "We need to feed kids. If we're going to have productive, responsible adults, they need to have access to food and access to good food."

Making free student meals permanent also would cut administrative costs, including untold hours spent by principals and teachers not spent on education. Schools would no longer have to field applications, determine eligibility and meet federal requirements including reporting each meal served to the correct reimbursement category.


get more stories like this via email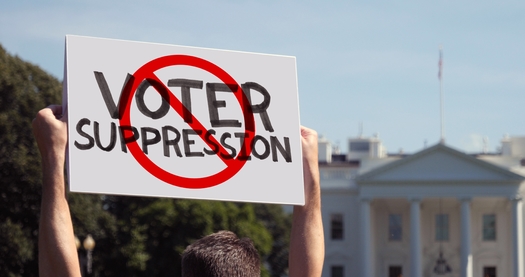 Social Issues
Voting-rights advocates are suing the state of Arizona over new regulations they say make it harder for some people to register and would block thousa…
Social Issues
New Hampshire ranks second in the country on measures of child well-being, according to the new 2022 Kids Count Data Book from the Annie E. Casey …
Social Issues
Massachusetts ranks first in the nation for children's well-being, according to the 2022 Kids Count Data Book from the Annie E. Casey Foundation…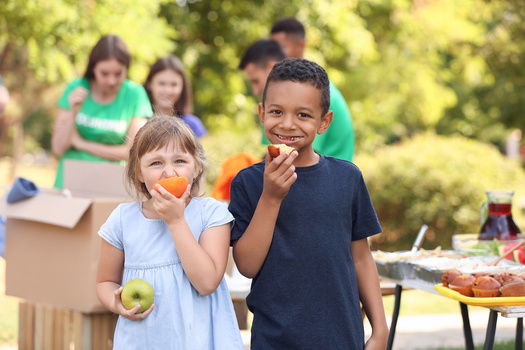 Social Issues
Minnesota once again gets a high ranking among states for child well-being, but an annual report says the state's disparities remain a challenge…
Social Issues
Some measurements of children's well-being show warning signs in Iowa in the area of education. The numbers contrast with Iowa's overall ranking in a …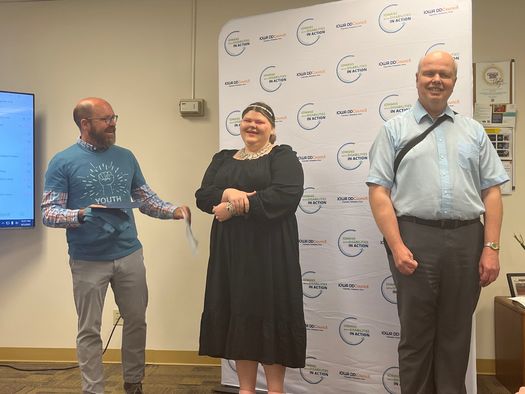 Health and Wellness
Nearly a dozen Iowa youths with disabilities are taking newly developed leadership skills out into the world. A summer academy wrapped up this month…
Environment
A coalition of community organizations teamed up in Oregon to force a chronic polluter out of business, and bring environmental justice to a nearby …
Health and Wellness
During National Health Center Week, health-care advocates are highlighting the work Community Health Centers are doing to improve access to care …