Last week President Joe Biden signed legislation that allows the Food and Drug Administration to regulate synthetic nicotine, used in vape products popular among teens.

Kentucky advocacy groups say the state's high level of vape product use among young people is setting the stage for a serious public health crisis.

E-cigarettes or vapes typically contain as much or more nicotine than traditional cigarettes, but until now manufacturers have skirted government regulations by using a synthetic version of the chemical.

Dr. Scott Bickel - assistant professor of pediatrics in the Division of Pediatric Pulmonology, Allergy, and Immunology at the University of Louisville School of Medicine - explained that the nicotine and other toxic substances found in vape products can have substantial health consequences.

"Can lead to impulsivity, difficulties with brain development, and so on," said Bickel. "And then certainly the respiratory consequences of starting those things early can't be overstated."

Congress moved to give the FDA the authority to regulate synthetic nicotine in the $1.5 trillion spending bill that funds the government through September. Biden signed the legislation into law last week.

More than one in four Kentucky high schoolers use e-cigarettes. According to the Centers for Disease Control and Prevention, e-cigarette sales hit a record high last June, with more than 22 million units sold nationwide.

Allison Adams - vice president for policy with the Foundation for a Healthy Kentucky - said the experience of the coronavirus pandemic highlighted how tobacco can make individuals more susceptible to respiratory illnesses such as COVID-19.

She added the Commonwealth has one of the highest rates of tobacco use in the nation.

"And so knowing that we weren't coming into this pandemic as a healthy state," said Adams, "we were on a trajectory for loss and less ability to fight it off quickly and rapidly."

Adams said the state could allow local communities to make their own decisions about how tobacco products are marketed, sold and distributed at the local level to help protect the health of young people.

Hannah Abdon is a senior at Boone County High School. She said she believes her classmates have gravitated toward vape products because of heavy advertising in her community.

"On my drive to school," said Abdon, "I think I pass three different places, and these places all sell vapor products, and they have advertisements in their storefronts that I can see when I'm driving past."

Tobacco and e-cigarette industries spent more than $788,000 lobbying Kentucky lawmakers in 2020, according to state data.




Disclosure: Foundation for a Healthy Kentucky contributes to our fund for reporting on Children's Issues, Health Issues, Smoking Prevention. If you would like to help support news in the public interest,
click here.
get more stories like this via email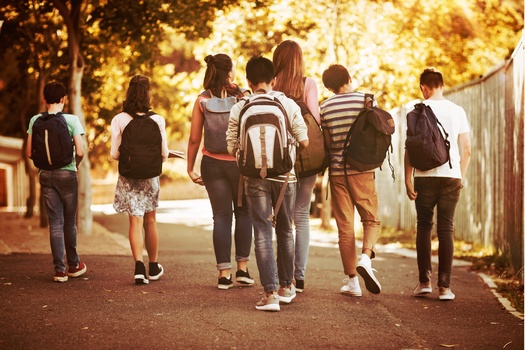 Health and Wellness
In the wake of the devastating overdose epidemic in North Carolina, the state's Department of Health and Human Services is stepping up to aid …
Social Issues
In cities across the globe, including the Michigan city of Midland, various organizations are commemorating International Day of Peace today…
Social Issues
Georgia's young people could shift the political landscape of the state in the near future. New data from the Brookings Institution indicates that …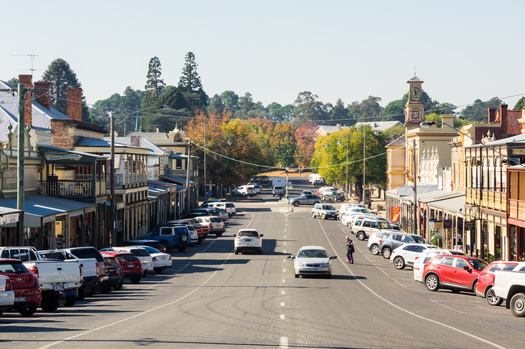 Environment
In rural Alabama, where hurricanes and tornadoes are a constant threat, communities often struggle with damage and limited resources for extended …
Social Issues
A group of West Virginia Democratic delegates is calling for a special session to address West Virginia University's budget shortfall. Del. Evan …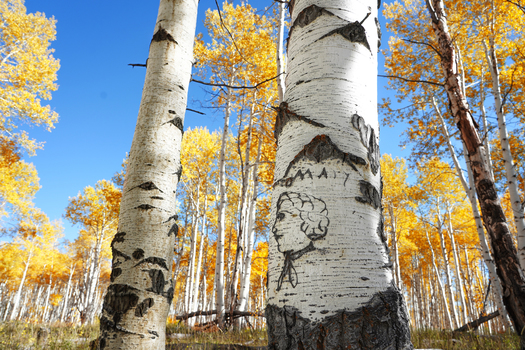 Social Issues
While many Wyomingites of Hispanic descent came from Mexico, there is a lesser-known population from the old Spanish settlements of northern New …
People in rural America are five times as likely to live in so-called "ambulance deserts," areas far from an ambulance service or station, than those …
Health and Wellness
The prevalence of Type 2 diabetes is on the rise in Mississippi. About one in seven Mississippians lives with diabetes. Jernard A. Wells, cookbook …