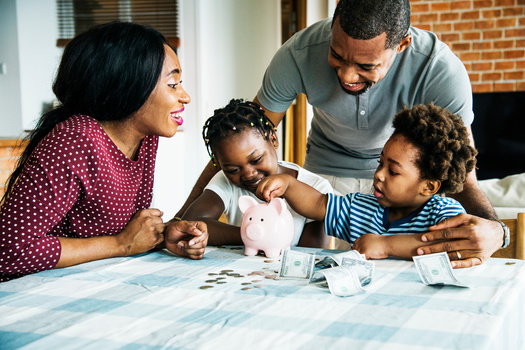 Wednesday, March 23, 2022
Philanthropy groups are pointing out a big gap in donations toward groups focused on women's and girls' issues during Women's History Month this year.

According to the Women's Philanthropy Institute, less than 2% of philanthropic dollars go to such organizations, but a different model for giving could help fill the gap.

Giving circles are a collective philanthropy model where people pool their resources and decide which causes to support.

Tammy Wilhoite, co-chair of the coordinating council for the Portland-based giving circle Ninety-Nine Girlfriends, said many circles bring women together because they historically have been excluded from philanthropy.

"People who may not have ever seen themselves as somebody who could invest money in their community are being invited to say, 'Hey, come help us figure out where this money should go,' and your money makes a difference," Wilhoite explained.

Wilhoite pointed out her organization is inclusive of all women, including people who are gender nonbinary and gender-nonconforming, and trans women. She said members of the circle contribute $1,100, $1,000 of which goes into a grant pool awarded to a nonprofit each year.

Wilhoite noted Ninety-Nine Girlfriends recently allocated $90,000 to Constructing Hope, a Portland-based organization training women, people of color and formerly incarcerated individuals for jobs in the construction sector.

"It develops a diverse workforce," Wilhoite outlined. "It helps with long-term unemployment, it helps those people that are impacted by that to develop sustainable careers, it's reduced recidivism, and it's provided people to the construction industry, which never has enough participants."

Sara Lomelin, CEO of Philanthropy Together, a group supporting giving circles worldwide, said circles can be flexible with their funds and most groups are making impacts in their local communities.

"Eighty-four percent of giving circles give locally," Lomelin reported. "So we tend to support those small, grassroots, local nonprofits that are invisible to traditional philanthropy."

Lomelin added there are about 2,500 giving circles around the globe.


get more stories like this via email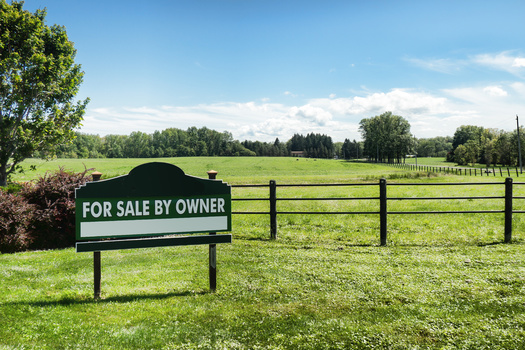 Environment
North Dakota's farming landscape is seeing policy shifts dealing with corporate ownership of agricultural interests. Now, there's fresh debate at the …
Social Issues
Advocates for unpaid family caregivers in Maine say they'll need continued support beyond the recently passed paid family and medical leave program…
Social Issues
The Students for Justice in Palestine chapters at the University of Florida and the University of South Florida are filing lawsuits against the deacti…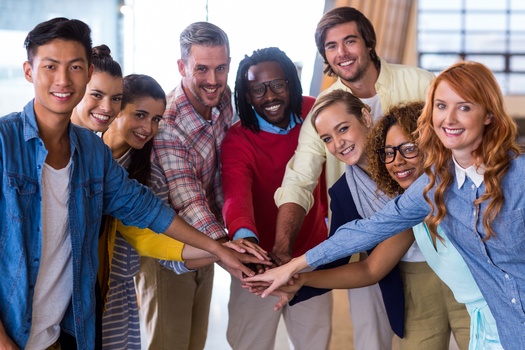 A new report from WGU Labs, a nonprofit affiliate of Western Governors University based in Millcreek, Utah, is shedding light on the importance of …
Social Issues
Many older residents of Washington state are facing strains on their budgets -- and the government programs that could assist them are underused…
Environment
Bloomington and Indianapolis are getting some international recognition for the work they're doing to help the environment. The two have been named …
Health and Wellness
New Mexico activists are tapping today's World AIDS Day, Dec. 1, to announce they'll ask the State Legislature to provide more money for treatment …
Bipartisan legislation that proposes the installation of solar panels in schools across Pennsylvania awaits a vote in the state Senate. The Solar …