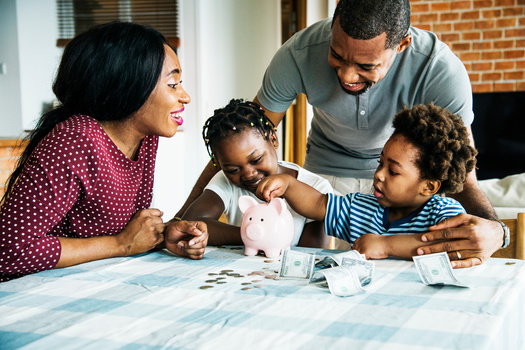 A record number of tornadoes struck U.S. communities in the first three months of this year, prompting the Center for Disaster Philanthropy to establish a Tornado Recovery Fund.

Sally Ray, director of domestic funds for the Center for Disaster Philanthropy, said local and federal governments are prepared to help with immediate needs such as food and shelter. But those in small towns or rural areas, where tornadoes are common, typically do not have the funds to rebuild infrastructure quickly and equitably.

"We will be engaged in understanding what's going on now," Ray explained. "But as soon as those communities begin to move into the recovery phase, that's when we'll be supporting some local nonprofit organizations that are there to help make sure that people have access to resources they need for that recovery."

At least 410 tornadoes struck the U.S. in January, February and March, according to the National Oceanic and Atmosphere Administration's Storm Prediction Center, topping the previous record for the same period of 398 set in 2017. The agency said many of the tornadoes were in the South and Midwest.

Ray pointed out the Center's funds go toward mid- to long-term recovery from domestic disasters, including hurricanes, wildfires and even snowstorms. Tornadoes used to hit during particular seasons in the country or in what was called "tornado alley" in the central U.S., But Ray said they are less predictable now, which means people need to be prepared.

"There's not really a season anymore, there's not really an alley," Ray stressed. "It's not that you didn't ever have a tornado in December or January, just they were a lot less frequent, and they seem to be more common now, and part of that is because of climate change."

Texas, the most tornado-prone state in the U.S., averages roughly 136 tornadoes each year. In 2022, the Lone Star State saw a total of 160 tornadoes, with the most significant activity taking place in the months of April and May.


get more stories like this via email

College presidents testified before a congressional committee Tuesday on the rise of antisemitism on college campuses since the Oct. 7 Hamas-led …
Social Issues
There are some bright spots in beefing up local news coverage, but a new report says in North Dakota and elsewhere, there are still big concerns …
Health and Wellness
Holiday stress is a concern for most people, but when you mix in travel plans and chronic health issues, those worries might be elevated. A …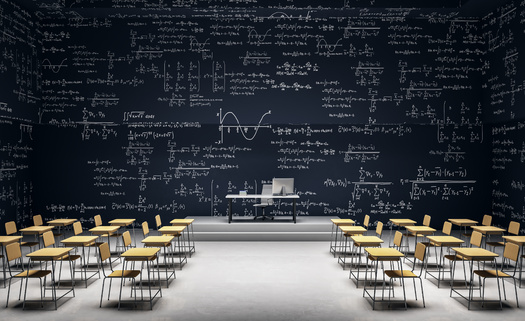 Social Issues
A new report from the Consumer Financial Protection Bureau finds the repayment process for federal student loans has been filled with errors…
Social Issues
More than 3,500 foster children are available for adoption in Ohio, and state agencies are connecting with local faith congregations to help recruit …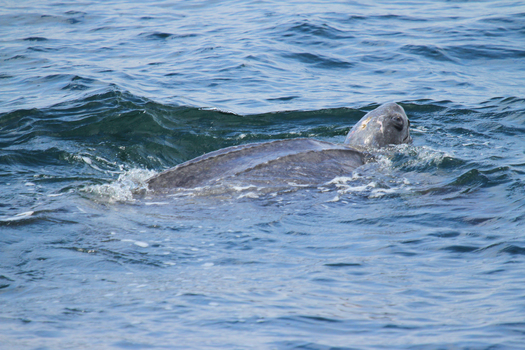 Environment
The California Department of Fish and Wildlife just announced a marine warden discovered an endangered Pacific leatherback sea turtle dead, drowned …
Health and Wellness
The state's largest county has just opened the new CARE Court system, designed to get help for severely mentally ill people in Los Angeles. CARE …
Environment
A Knoxville-based environmental group is voicing health and safety concerns about the development of a landfill for radioactive waste from the Y12 Ura…