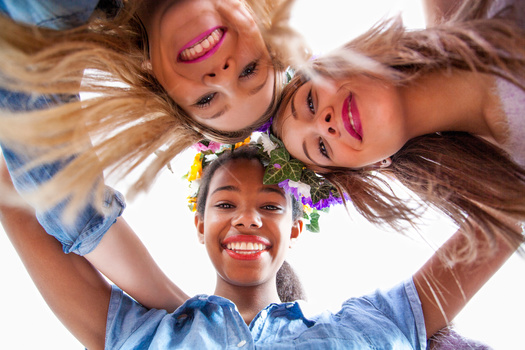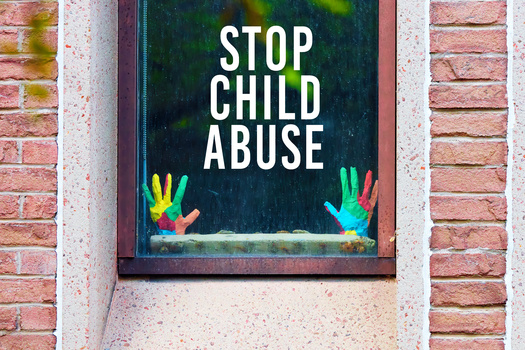 While Ohio trails the nation in outcomes for older youths in foster care, a new report also suggests there are reasons for hope.

According to the Children's Defense Fund-Ohio, the state is in the bottom 10% of the country on four measures of well-being for 21-year-olds who were in foster care in their teens.

Ohio's youths are less likely to finish high school, obtain a GED, get a job, or enroll in school, and more likely to be involved in the justice system.

Deanna Jones, a licensed social worker and former foster youth, said she understands the experiences of kids in care.

"As a teenager, I definitely felt unheard, undervalued, even silenced about my own situation when I was in care," Jones recounted. "And there are still those youths who do not feel heard. Youths need to be heard, and we need to show them that their voice matters."

The report pointed out Ohio has implemented major initiatives to improve outcomes, including the establishment of a Youth Ombudsman office to investigate complaints. Jones acknowledged it will provide hope for those with bad experiences in foster care.

The report also called for better data collection from youths during their time in care.

Laila-Rose Hudson, a law student at The Ohio State University and former foster youth, believes the data is sorely needed. She explained Ohio's rate of abuse in foster care is less than 1%, which she contended cannot possibly be accurate.

"Just my story alone, multiple forms of abuse across multiple different homes in 10 years," Hudson recalled. "If those numbers were accurate, I would be a statistical impossibility, so we know these numbers are flawed."

Instead of using exit interviews to learn about placement experiences, the research suggested using quarterly youth experience surveys and using the data to identify areas where further investigation is necessary. Areas of strength for Ohio in the report include measures of permanency, placement stability and a recent decline in youths aging out of care.


get more stories like this via email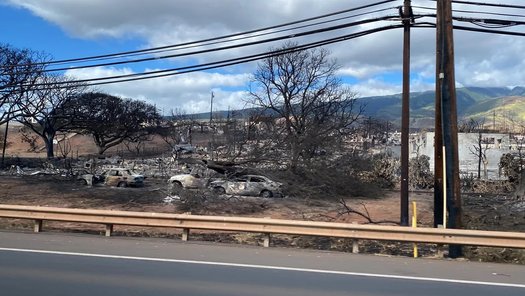 Social Issues
A California group formed after the firestorm that leveled the town of Paradise is stepping up to help Maui recover from its own disaster last month…
Social Issues
Skills for reducing violence are becoming essential in schools. At the beginning of the school year, students at a Washington state high school …
The age-old theory that opposites attract has been debunked. According to analysis of more than 130 traits in a study that included millions of …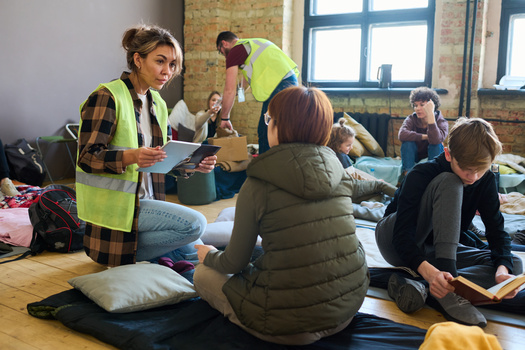 Social Issues
A new report questions New York City Mayor Eric Adams' latest budget proposal for dealing with the city's influx of over 110,000 migrants. The cost …
Social Issues
A federal judge has blocked a 2022 Arizona law that voting-rights advocates say would have made it harder for some Native Americans to vote. House …

Social Issues
Thousands of U.S. auto workers remain on strike, and the walkout is being felt in Minnesota. A rally was scheduled this morning in the Twin Cities …
Environment
If states like Minnesota are going to meet their climate goals, experts say younger workers will need to step into the roles to make it happen - like …
Health and Wellness
In rural Arkansas, access to healthcare can be a distant dream - literally - as almost 60 counties in the state do not have enough providers to serve …