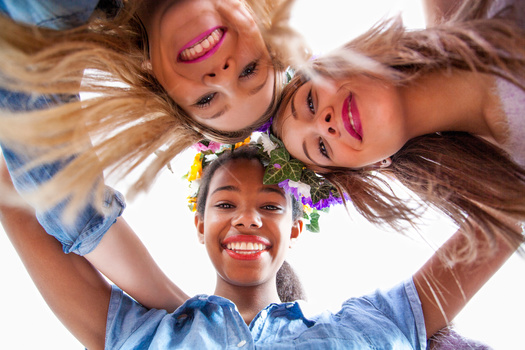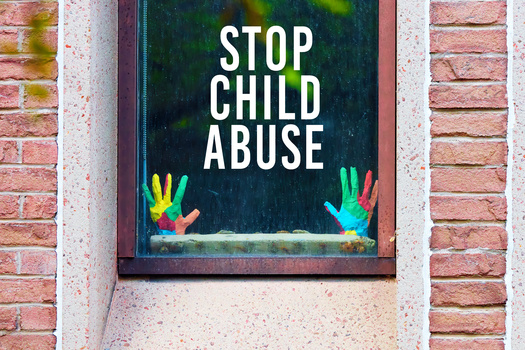 The pandemic changed the way we vote in California, and some reforms made voting patterns more equitable, while others did not, according to a new study from the Public Policy Institute of California.

The decision to send mail-in ballots to all registered voters narrowed the gap between groups often turning out in force, such as non-Hispanic white voters and older people, and those who are underrepresented, often people of color and younger voters.

Eric McGhee, senior fellow at the Public Policy Institute of California and the report's co-author, said concerns about voter suppression are overblown.

"When you mail everybody a ballot, you get basically the same number of people turning out to vote," McGhee pointed out. "You're not suppressing one side's vote versus the other. There's no evidence that it alters election outcomes. And there wasn't even a gap in opinions about mail-in voting until the 2020 election."

Deep blue Oregon and deep red Utah have been mailing ballots to all registered voters for years with very few irregularities and no partisan effect.

However, in the context of a primary, the study found mailing every voter a ballot actually worsened the turnout gap.

McGhee noted while it elevated everybody's turnout, it raised turnout for white voters and seniors even more.

"So in a primary election context, it can't be just sort of a 'rising tide lifts all ships' kind of thing," McGhee contended. "It has to be more of a targeted deliberate effort to bring out the vote of underrepresented communities."

In recent years, many counties have embraced the Voting Rights Act, which allowed them to open regional vote centers to allow for more early voting while closing down some local polling places.

McGhee reported it actually widened the turnout gap because it caused significant voter confusion, especially among neighborhoods of color and young voters.

"So what we recommended was to consider maybe doing less consolidation," McGhee urged. "Or to do better outreach, to communicate the change to voters so that they're more aware of it."

Support for this reporting was provided by The Carnegie Corporation of New York.


get more stories like this via email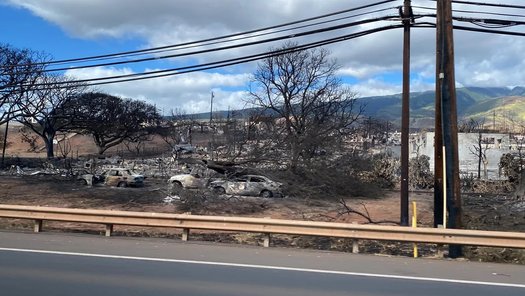 Social Issues
A California group formed after the firestorm that leveled the town of Paradise is stepping up to help Maui recover from its own disaster last month…
Social Issues
Skills for reducing violence are becoming essential in schools. At the beginning of the school year, students at a Washington state high school …
The age-old theory that opposites attract has been debunked. According to analysis of more than 130 traits in a study that included millions of …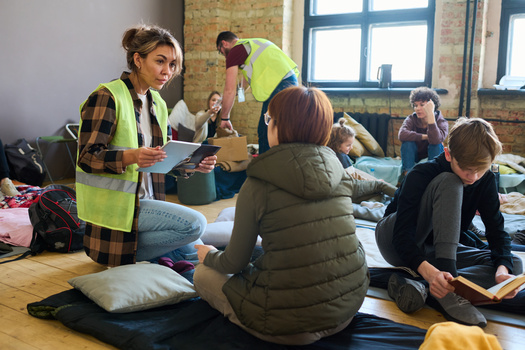 Social Issues
A new report questions New York City Mayor Eric Adams' latest budget proposal for dealing with the city's influx of over 110,000 migrants. The cost …
Social Issues
A federal judge has blocked a 2022 Arizona law that voting-rights advocates say would have made it harder for some Native Americans to vote. House …

Social Issues
Thousands of U.S. auto workers remain on strike, and the walkout is being felt in Minnesota. A rally was scheduled this morning in the Twin Cities …
Environment
If states like Minnesota are going to meet their climate goals, experts say younger workers will need to step into the roles to make it happen - like …
Health and Wellness
In rural Arkansas, access to healthcare can be a distant dream - literally - as almost 60 counties in the state do not have enough providers to serve …