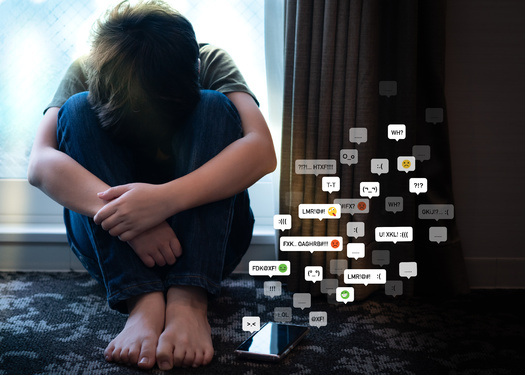 Gov. Andy Beshear has signed legislation clarifying the definition of child abuse and neglect, and allowing the state to move faster on suspected abuse cases, along with a host of other reforms.

Sen. Julie Raque Adams, R-Louisville, sponsor of Senate Bill 8, said the law changes the risk requirements needed for state services to intervene and begin helping families.

"So rather than enter these homes and situations when they're very critical, we are now able to work with families on the front end," Raque Adams explained. "Maybe get the addiction treatment that they need, maybe get the counseling that they need, maybe get the mental health services that they need, so we can start to heal that family while it's intact."

The latest federal child maltreatment report finds domestic violence and drug abuse are among the highest risk factors for child victims of abuse and neglect. In Kentucky and nationwide, children younger than one year old experience maltreatment at a higher rate.

The bill also changes Medicaid rules, so community partners can get reimbursed for the full cost of care.

Caroline Ruschell, executive director for Children's Advocacy Centers of Kentucky, said the current reimbursement rate for child sexual-abuse medical exams is not enough to cover the cost, which can be as high as $2,000 per exam.

"Those involve a mental-health screening," Ruschell explained. "Photo documentation -- which is really important -- of the abuse, they are done in a trauma-informed way with a medical professional who has been specially trained in how to do this."

Ken Reiss, board chair of Kosair Charities, said the legislation is a step forward, but more work needs to be done to keep Kentucky kids safe.

"The numbers are not yet in, relative to the COVID years," Reiss pointed out. "There is a fair amount of fear within the medical community that it could be even worse for kids. So we have little victories, we have a lot of support, and no one is giving up."

Kosair Charities' Face It Movement serves as a resource for families and community members looking for prevention, recognition and reporting information during Child Abuse Prevention Month and beyond.


get more stories like this via email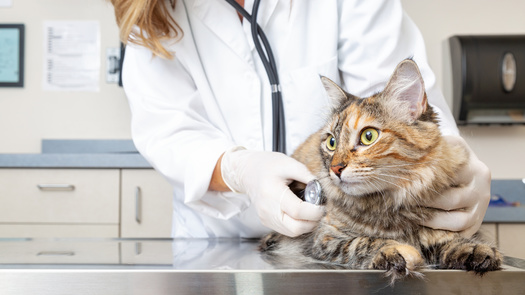 Environment
In Arizona, telemedicine is now not only available for humans but also for people's beloved animals. Last month Governor Katie Hobbs signed Senate …
Environment
Ruybal Fox Creek Ranch sits in a dramatic canyon in the foothills of southern Colorado's San Juan Mountains, right next to the Rio Grande National …
Health and Wellness
North Dakota officials are urging people receiving health coverage through a key public program to stay on top of their renewal if they are still elig…
Health and Wellness
Nevada has received an overall score of 43 in the nation for the health and well-being of its seniors in the state. According to the United Health …
Social Issues
A court hearing next week could help determine whether an eastern South Dakota mayor will face a recall election. Events are rare for this state…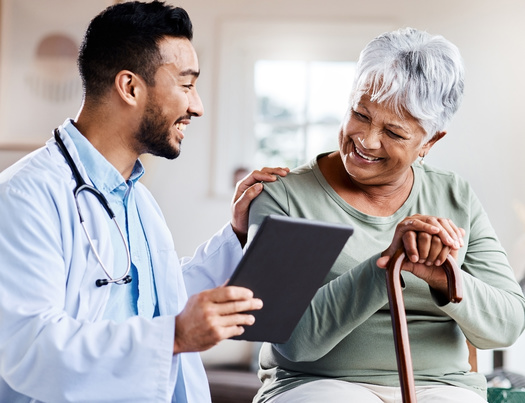 Social Issues
Indiana ranks closer to the bottom of U.S. states where you will find healthy seniors living than the top, according to a new report. …
Environment
Virginia environmental advocates are not happy with the U.S. Supreme Court's recent decision on the Clean Water Act. The ruling in Sackett versus E-P-…
Social Issues
Record-high demand has prompted the Ohio Association of Food Banks to request additional funding in the biennial budget to increase the capacity of fo…