Report Examines Needs, Well-being of BIPOC Youth in ND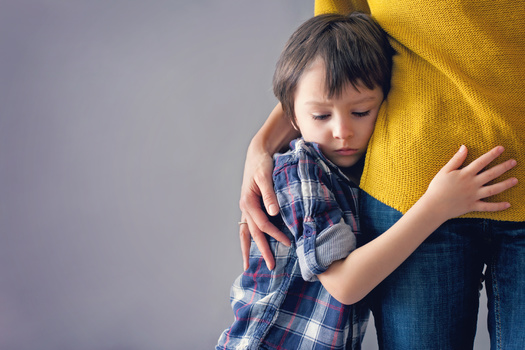 North Dakota is seeing more diversity within its youth population, but researchers say they face a tougher road in securing a brighter future. A new report details these outcomes and how they were shaped.

According to Kids Count, a research arm of the Annie E. Casey Foundation, nearly one in four children in North Dakota is a person of color. However, because of discriminatory policies in such areas as housing, their families are less likely to achieve economic security.

Kids Count regional Coordinator Xanna Burg said these decisions, made decades ago, still have repercussions today.

"It made it harder for families of color to qualify for loans to purchase a home," she said, "and when we think about kind of the legacy that that racist policy had on today, we see disparities in home-ownership rates. "

North Dakota has the third-lowest rate of childhood poverty, but when measured by race, it has the highest poverty rates for Native American and Black children. The report authors recommended more energy investments in tribal areas to reduce utility costs, as well as boosting the minimum wage.

Burg acknowledged these aims might be hard with a conservative legislature, but said recent victories provide hope. She pointed to passage of a bill updating Native American history curriculum, and noted that having a more culturally relevant education helps Indigenous students succeed.

Burg said there are disparities in health outcomes as well, including access to prenatal care early in a pregnancy.

"We really see some of the lower rates for American Indian families," she said, "and when we think about some of the history, the federal government had this trust responsibility to provide health care. Unfortunately, the Indian Health Service is chronically underfunded."

The report recommended the federal government fund the Indian Health Service at the same per-person rate as Medicaid. It also called on the state to ensure all children eligible for Medicaid are enrolled. North Dakota is second-last in the nation for Medicaid participation among children, at 83%.


get more stories like this via email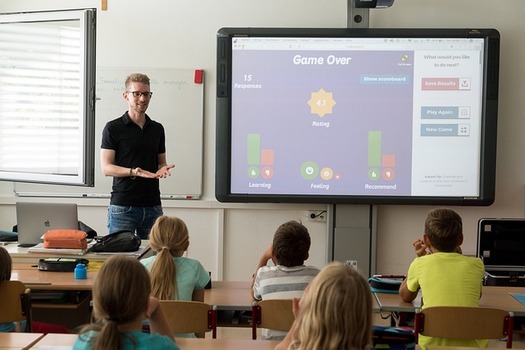 Social Issues
Some students, parents and educators plan to rally to send a message to Gov. Ron DeSantis on April Fools' Day. The group of unions, parents and …
Health and Wellness
Small-business owners in North Carolina are reaching out to legislators for help, citing hospital mergers as one reason their health-care costs are …
Environment
A REASONS TO BE CHEERFFUL/SOLUTIONS JOURNALISM NETWORK/WISCONSIN NEWS CONNCECTION COLLABORATION Milwaukee is tied to a wave of freeway removals in th…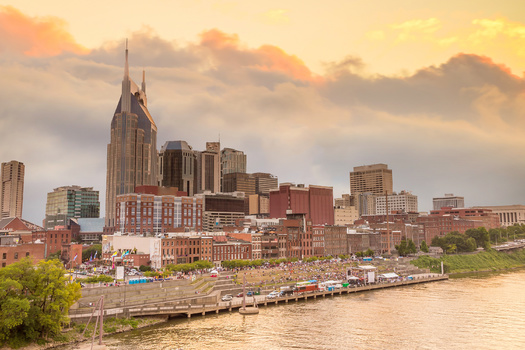 Social Issues
Tennesseans aren't the only ones mourning the tragic loss of three children and three adults at this week's shooting at Nashville's Covenant School…
Health and Wellness
Doctors in Iowa are studying the brains of babies to learn more about sleep patterns in adults and teens. The United Health Foundation reports one-…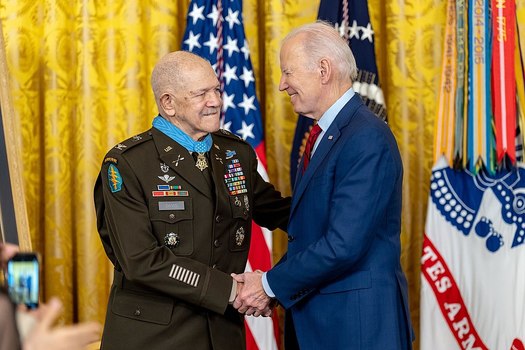 Social Issues
While National Medal of Honor Month is ending, plans to develop a museum and monument for the award are continuing. Numerous Medal of Honor …
Social Issues
Construction of the Medal of Honor Museum and Foundation is under way in Arlington, Texas - a place to pay tribute to those who've earned the …
Social Issues
Labor leaders in various industries recently celebrated the 85th anniversary of a federal law that laid the groundwork for registered apprenticeship p…