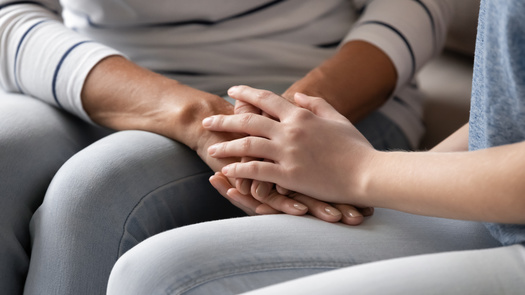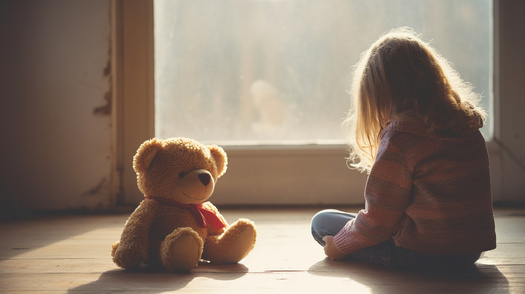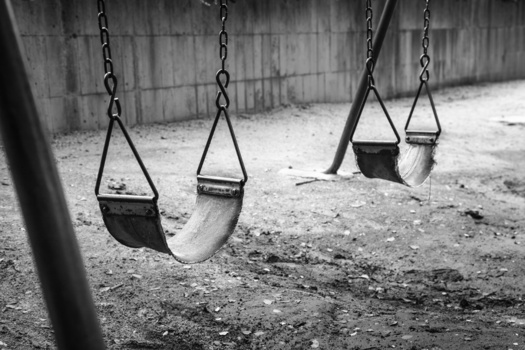 Roughly 200,000 children in the U.S. have lost a caregiver to COVID-19. In South Dakota, mental-health experts say these cases can have added complications as kids grieve, and a range of support is needed for a strong emotional recovery.

Nikki Eining is therapist with Avera Behavioral Health and board member for the Center for the Prevention of Child Maltreatment. She said loss of a biological parent falls under the scope of Adverse Childhood Experiences.

Eining explained it can affect the child's development, because they lost a relationship that's difficult to replace.

"I might not be receiving that nurturing piece from that caregiver anymore," said Eining, "when I've developed that bond to that caregiver as an infant or a toddler, or even an early elementary-aged youth."

With social-distancing requirements, the child may have not had a chance to say goodbye, and those rules may have kept their support system at bay during the mourning phase.

Eining said that's why it's important for adults in their lives to help build new trusted relationships that offer a sense of bonding. That involvement can come from outside the home, including neighbors, teachers and coaches.

Maureen Murray, director of mental health and prevention services with Youth and Family Services in Rapid City, said her office has responded to a handful of these cases.

She said in situations where a child has to suddenly adapt to a new environment, that can extend the grieving even longer.

"A move, a different school system, loss of friends," said Murray, "even if the surviving parent is struggling with their own grief and is not there emotionally for the child."

She said it's dangerous to assume all kids are resilient, noting some will not show how much they're struggling emotionally.

Murray said providing safe spaces for them to talk when they are ready is important, while adding therapy, such as individual sessions or grief camps can help.




Disclosure: Center for the Prevention of Child Maltreatment contributes to our fund for reporting on Children's Issues, Education, Health Issues, Social Justice. If you would like to help support news in the public interest,
click here.
get more stories like this via email
Health and Wellness
Most people probably never give a second thought to their visits to the dentist, but not everyone can navigate this process with ease. People with …
Social Issues
Christmas is a little more than two weeks away, and toy drives around the country are in full swing. A North Dakota organizer shares some things to …
Social Issues
A federal judge in Nevada has dealt three tribal nations a legal setback in their efforts to stop what could be the construction of the country's larg…

Environment
Hoosiers could get their holiday trees from any of about 200 tree farms in the state, according to the Indiana Christmas Tree Growers Association…
Social Issues
Reports from the Insurance Commissioner's office and the state Attorney General reveal an analysis of what they call "the true costs of health care" i…
Health and Wellness
The holiday season is filled with recipes passed down from years before, and feasting with family and friends. But think again before you have …
Environment
Connecticut lawmakers are reluctant to approve new emission standards that would require 90% cleaner emissions from internal-combustion engines and re…
Social Issues
Another controversial move in Florida's education system is a proposal to drop sociology, the study of social life and the causes and consequences of …