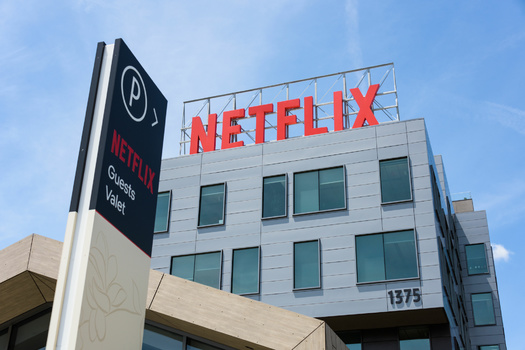 Monday, February 13, 2023
February is National Children's Dental Health Month, giving parents another reason to watch their children's intake of Valentine candy this week.

Pediatric dentists say cavities appear to be on the rise among Georgia kids. Tooth decay is the most common chronic childhood disease in the nation, according to the Centers for Disease Control and Prevention.

Dr. Amr Moursi, president of the American Academy of Pediatric Dentistry, said the pandemic made matters worse. Children were at home and snacking more often, and routine checkups ended for a while.

Morsi noted more than half of children ages six to 11 have cavities, and in the Peach State, there are large disparities and barriers to oral health care, in both rural and urban areas.

"In a state like Georgia with a large rural population, we see this prevalence of cavities that can really be more than just about a toothache in a tooth," Morsi emphasized. "It really affects children's overall health."

Moursi explained dental problems can affect the ways kids eat and sleep, and how well they do in school. He pointed out tooth pain and other dental issues are among the major reasons children are absent from school.

To help prevent cavities and tooth decay, the American Academy of Pediatric Dentistry recommends children see a dentist before their first birthday. Moursi added the sooner they begin regular dental checkups, the healthier a child's mouth will be.

"One of the most important things we do during those dental appointments is, look for problems and try to identify them early," Moursi stressed. "If you don't take your child to the dentist regularly, that small cavity -- that beginning of a cavity that we might be able to identify early -- now grows into a much larger problem."

He advised parents to ensure children have a healthy, balanced diet, and limit sugary foods and drinks to help avoid tooth decay. And as with adults, brushing with a fluoride toothpaste and flossing twice a day will also prevent problems.


get more stories like this via email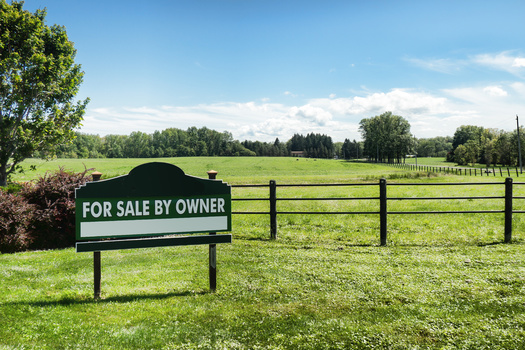 Environment
North Dakota's farming landscape is seeing policy shifts dealing with corporate ownership of agricultural interests. Now, there's fresh debate at the …
Social Issues
Advocates for unpaid family caregivers in Maine say they'll need continued support beyond the recently passed paid family and medical leave program…
Social Issues
The Students for Justice in Palestine chapters at the University of Florida and the University of South Florida are filing lawsuits against the deacti…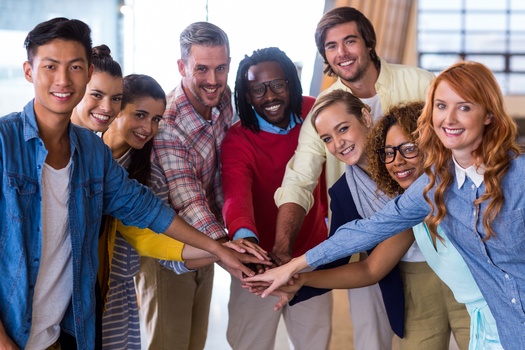 A new report from WGU Labs, a nonprofit affiliate of Western Governors University based in Millcreek, Utah, is shedding light on the importance of …
Social Issues
Many older residents of Washington state are facing strains on their budgets -- and the government programs that could assist them are underused…
Environment
Bloomington and Indianapolis are getting some international recognition for the work they're doing to help the environment. The two have been named …
Health and Wellness
New Mexico activists are tapping today's World AIDS Day, Dec. 1, to announce they'll ask the State Legislature to provide more money for treatment …
Bipartisan legislation that proposes the installation of solar panels in schools across Pennsylvania awaits a vote in the state Senate. The Solar …