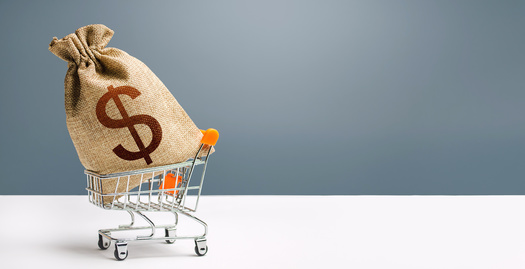 House lawmakers have approved a bill to make it harder for low income Iowans to qualify for public assistance, and critics said the measure would hurt families who are already struggling to make ends meet.

Known around the Iowa Statehouse as the SNAP bill, Senate file 494 would have the state look into how many assets someone has before allowing them to qualify for public assistance, and would also require recipients to make more money than they currently do to be able to get those benefits, including Medicaid.

Rep. Heather Matson, D-Ankeny, said while designed to increase accountability, the bill is actually creating more barriers for Iowans who are already struggling, and would have an especially damaging effect on youth.

"Especially in really tough economic times when people are already struggling," Matson pointed out. "When we look at the rising costs that people are facing and the fact that food pantry use is at record highs, we know a lot of Iowans are struggling, kids should not get kicked off of getting access to food."

Advocates for low income Iowans are holding a public hearing on the measure today to take input from people who need those benefits, and put faces on the people who are using them.

Matson noted Iowa will invest about $8 million to implement the asset investigation program, which is the same amount the state stands to save if the bill becomes law. Because there is no economic benefit to the state, she calls the bill politically motivated and designed to create the impression lawmakers are fighting fraud and increasing accountability on behalf of taxpayers.

She added the bill would have unintended consequences if it becomes law.

"If you kick somebody off of Medicaid, that is their health insurance," Matson explained. "If things get really bad, they are going to go to the emergency room where we know emergency care is way more expensive than preventive care. If kids are hungry, and they are not able to get food, then do you think that they're going to be able to focus in school? No, they won't."

The bill would also create a new verification system for benefit recipients and require them to appeal to the state within 10 days if they are removed from the public assistance rolls.


get more stories like this via email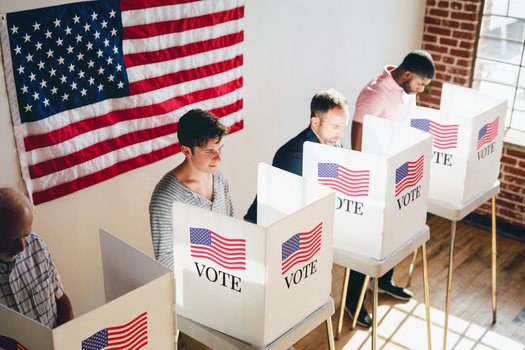 Social Issues
The youngest North Carolina voters could end up shifting the political landscape of the state in the not-too-distant future. New data from the …
Social Issues
Protests have heightened in New York as Israeli Prime Minister Benjamin Netanyahu joins the United Nations General Assembly today. Sonya Meyerson-…
Environment
Many across the state of Nevada will celebrate National Public Lands Day tomorrow. Nevadans will be able to visit state parks for free on Saturday…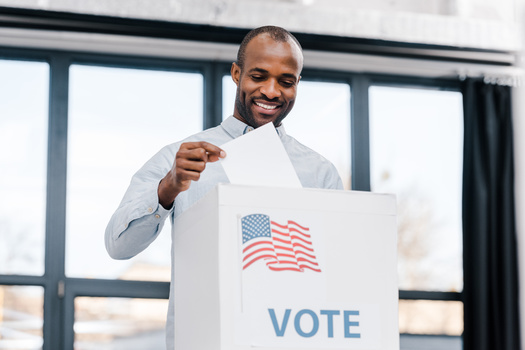 Social Issues
Across Utah, 10 cities will be using ranked choice voting in the general election in November. In 2018, Utah passed a bill to establish a pilot …
Social Issues
While North Dakota does not have voter registration, civic engagement groups say efforts are still needed to help underserved populations get …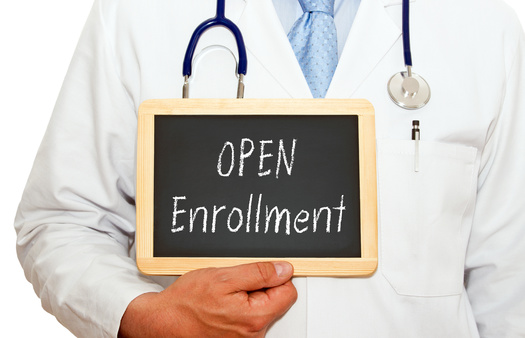 Health and Wellness
Open enrollment begins soon for employer-sponsored health insurance for coverage starting Jan 1. Most people will have multiple options to choose …
Health and Wellness
Health care advocates are urging Gov. Gavin Newsom to sign four bills aiming to lower medical bills, improve transparency, and make health care more …
Environment
Rural advocates are supporting the Farmland for Farmers Act in Congress. It would restrict the amount of Iowa farmland large corporations can own…