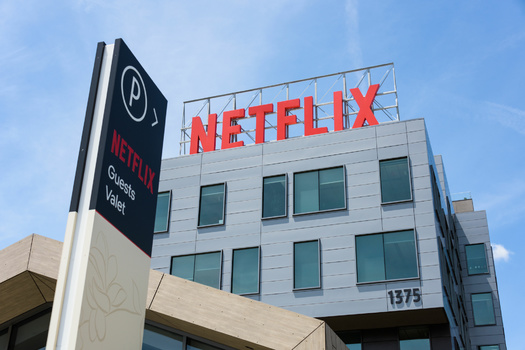 Child abuse happens to all children to varying degrees, according to experts, and during Child Abuse Prevention Month, several organizations in Idaho are working together to spread awareness.

Mahoney House in Salmon has many events showcasing how to ask for help and report abuse, and also how to identify survivors and the signs of abuse.

Pam Martinez, service coordinator advocate for Mahoney House, said behavioral signs like aggression or changes in personality, changes in eating patterns, becoming isolated, or bed-wetting by young children can all raise concern.

"When you have that ability to say, well this child is really not what they were a few months ago, that could be a sign of some type of child abuse," Martinez explained.

Data from 2021 showed there were more than 1,800 reported cases of child sexual abuse and more than 400 cases of physical abuse. The Leadership Council on Child Abuse and Interpersonal Violence said more than 90% of child abuse claims turn out to be true.

In an effort to create community and spread awareness, Mahoney House will continue into the month of May with a book club. They plan to read a bestselling book by Dr. Bruce Perry and Oprah Winfrey, "What Happened to You?" which covers all types of trauma, and they expect it to generate conversation in the community.

At a Department of Health and Welfare kickoff in Lewiston, more than 70 people learned more about child abuse and mistreatment in general.

Kimberly Neely, program manager for the Idaho Department of Health and Welfare, emphasized the events are meant to let the public know it is OK to ask for help without fearing families will be separated.

"Prevention and support for families is number one," Neely emphasized. "Supporting families being together and trying to prevent removal by eliminating barriers and giving family access to resources is the most important thing that we can do as a prevention or a response system across the board. Families need to know that it is safe to ask for help."

Neeley added beyond support for victims of physical and sexual abuse, families experiencing neglect or who need assistance can also reach out for help. Idaho is also implementing a Families First Program, which will serve as a starting point to abuse prevention.


get more stories like this via email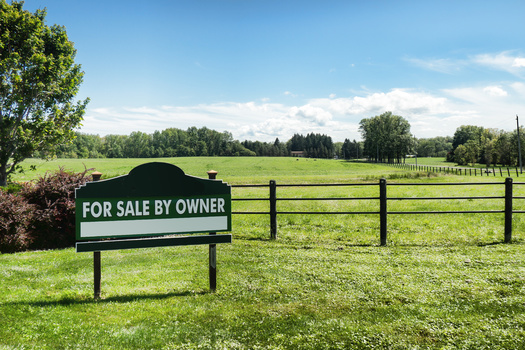 Environment
North Dakota's farming landscape is seeing policy shifts dealing with corporate ownership of agricultural interests. Now, there's fresh debate at the …
Social Issues
Advocates for unpaid family caregivers in Maine say they'll need continued support beyond the recently passed paid family and medical leave program…
Social Issues
The Students for Justice in Palestine chapters at the University of Florida and the University of South Florida are filing lawsuits against the deacti…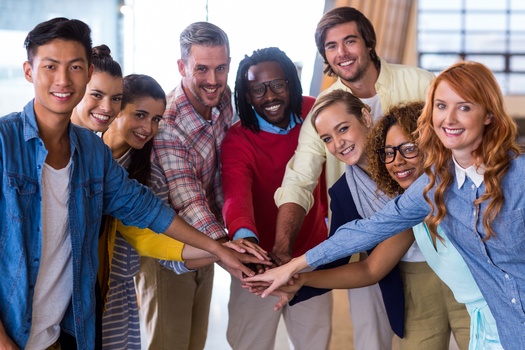 A new report from WGU Labs, a nonprofit affiliate of Western Governors University based in Millcreek, Utah, is shedding light on the importance of …
Social Issues
Many older residents of Washington state are facing strains on their budgets -- and the government programs that could assist them are underused…
Environment
Bloomington and Indianapolis are getting some international recognition for the work they're doing to help the environment. The two have been named …
Health and Wellness
New Mexico activists are tapping today's World AIDS Day, Dec. 1, to announce they'll ask the State Legislature to provide more money for treatment …
Bipartisan legislation that proposes the installation of solar panels in schools across Pennsylvania awaits a vote in the state Senate. The Solar …