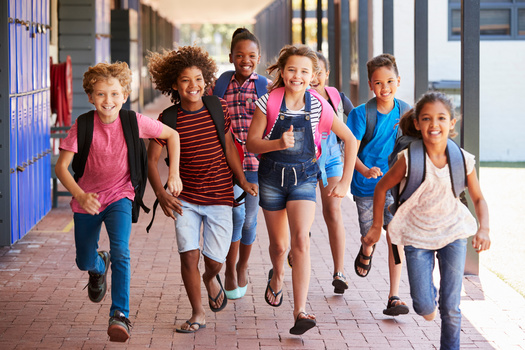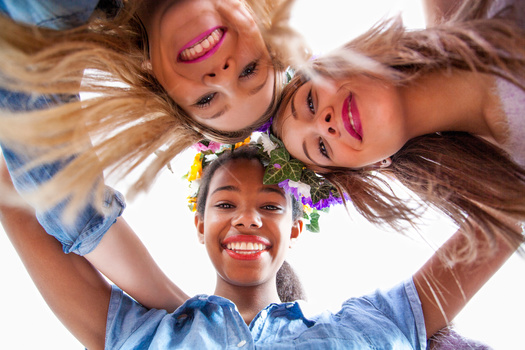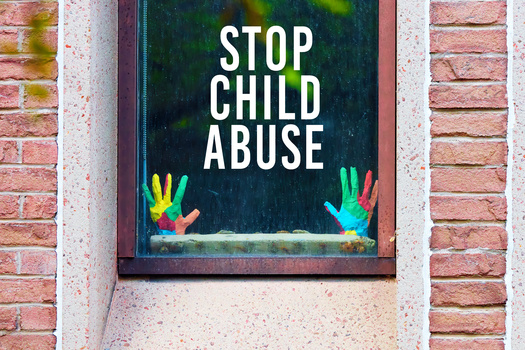 Kansas ranks seventh among states in the area of economic well-being in the 2023 Annie E. Casey Foundation's Kids Count Data Book.

Rankings on the other factors of children's well-being remain mostly unchanged, in roughly the middle of the 50 states.

This year's Data Book noted nationwide, child care costs and availability continue to stress families. It is especially true for single parents in Kansas, who pay 26% of their income for center-based toddler care, compared to a couple's 8%.

Jessica Herrera Russell, senior communications manager for the group Kansas Action for Children, said it is an unworkable situation.

"Everybody is able to see that providers can't afford to charge less because they need to pay themselves or pay their employees, but parents really can't afford to pay more," Herrera Russell pointed out.

Herrera Russell emphasized they are hopeful the next legislative session will bring about policies to address the crisis. Although child care is a problem statewide, she noted it is especially challenging in many rural counties. The latest data showed 21 of the state's 105 counties have no infant care slots available.

And low pay for the state's child care workers contributes to the problem. It averages just over $11 an hour, or roughly $22,000 a year. Herrera Russell argued solutions must address the pay issue.

"We can't attract more people into a child care field until people are able to live off the wage that they're making," Herrera Russell contended. "Child care workers are an important piece of increasing the number of slots in the state."

Ryan Reza, data and policy analyst for Kansas Action for Children, cautioned with the child care crisis, especially since the pandemic, the state is dealing with problems it has not seen before.

"The impact of the rising costs of child care -- on the economy and on families, and on the workforce -- is severe," Reza outlined. "And while we may be performing well right now, there's no telling how that's going to impact Kansas children and families in the future."

With Kansas's current budget surplus, Reza thinks it is the perfect time to deal with the complex problem.

"It's important to start investing in families and start investing in the workforce again," Reza urged. "Making it easier for families that have young children to be able to kind-of ride on that economic high that Kansas had been on over the last decade."


Disclosure: The Annie E. Casey Foundation contributes to our fund for reporting on Children's Issues, Education, Juvenile Justice, and Welfare Reform. If you would like to help support news in the public interest,
click here.
get more stories like this via email
Environment
A recently signed law expands New York City's solar property tax abatement. This four year tax abatement allows for the construction of solar …
Health and Wellness
Advocates for mental health in Maine say the stigma of suicide often prevents those most at risk from getting the help they need. The CDC reports …
Cannabis is an emerging science in which students can make new discoveries and contributions. Wayne State University in Michigan has introduced an …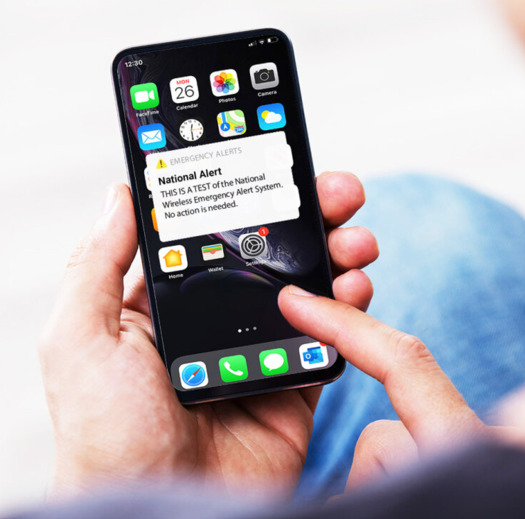 Environment
Cell phones around Wisconsin and the rest of the country will be buzzing this Wednesday afternoon for a test of the federal Emergency Alert System and…
Social Issues
As the U.S. navigates a prolonged housing crisis, a North Dakota organization is highlighting data showing significant homeownership disparities…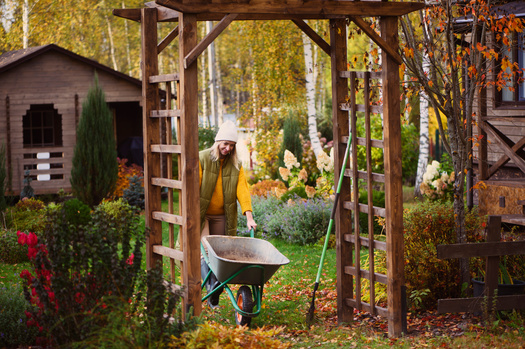 Environment
A new study finds the autumn chore of raking leaves could be a disservice to budding plant life. The National Wildlife Federation found fallen leaves …
Environment
As more companies embrace sustainable practices, businesses in North Carolina are leading the charge through innovative initiatives with funds from …
Environment
Volunteer water monitoring is gaining popularity in West Virginia, and could help assess the impact on regional water quality of projects like the …