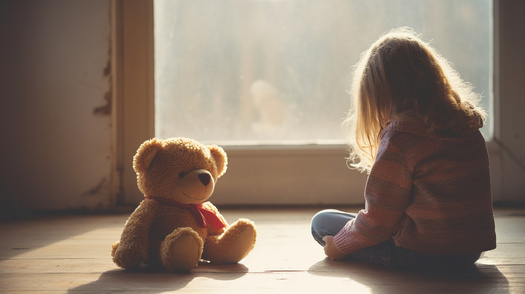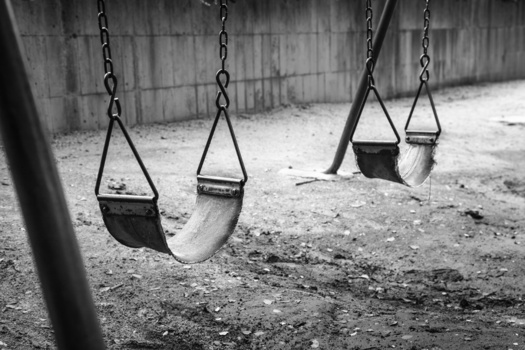 Wednesday, August 23, 2023
Congress is divided on how to fund the Head Start program in its upcoming appropriations bill. While the Senate is keen on investing more money for the program, the House is looking to cut around $750 million. In New York, these cuts would eliminate a little over 4,300 seats in the HeadStart program.

Larry Marx, CEO with The Children's Agenda, said the implications of this funding cut and others like it are dire.

"What we will see is more children who aren't ready for kindergarten, more health issues for children and families, more food insecurity," he said. "We'll be seeing more housing instability, and seeing a lot more mental health problems as a result of all of this."

Proponents of the cuts feel this is a way to reduce what's considered excessive government spending. After seeing the compromises made to pass the debt ceiling, Marx said negotiations cannot begin with a lower benchmark for funding HeadStart. These cuts could stagnate progress to improve the number of young children not in school in the state. The Annie E. Casey Foundation finds this remained at 42% over the last decade, well below the national average.

Some experts see this as another in a long line of issues children and their families are facing in the wake of the Covid-19 pandemic. Along with learning loss, Kate Breslin, president and CEO of the Schuyler Center for Analysis and Advocacy, said there are other issues potentially harming children and families.

"Congress allowed the improved child tax credit, which was implemented during the pandemic," she explained. "Congress allowed that to expire despite the fact that it lifted millions out of poverty."

She added the Medicaid and Child Health Insurance Program unwinding has strained families further. In New York, this has led to a little over 338,000 people being disenrolled from Medicaid. Now is the time for Congress and elected officials to bolster programs for children and families, rather than slash their funding, Breslin said.


get more stories like this via email
Health and Wellness
Most people probably never give a second thought to their visits to the dentist, but not everyone can navigate this process with ease. People with …
Social Issues
Christmas is a little more than two weeks away, and toy drives around the country are in full swing. A North Dakota organizer shares some things to …
Social Issues
A federal judge in Nevada has dealt three tribal nations a legal setback in their efforts to stop what could be the construction of the country's larg…

Environment
Hoosiers could get their holiday trees from any of about 200 tree farms in the state, according to the Indiana Christmas Tree Growers Association…
Social Issues
Reports from the Insurance Commissioner's office and the state Attorney General reveal an analysis of what they call "the true costs of health care" i…
Health and Wellness
The holiday season is filled with recipes passed down from years before, and feasting with family and friends. But think again before you have …
Environment
Connecticut lawmakers are reluctant to approve new emission standards that would require 90% cleaner emissions from internal-combustion engines and re…
Environment
While lawmakers and environmental groups strive to lower vehicle emissions and the nation's carbon footprint, many truckers see unrealistic …