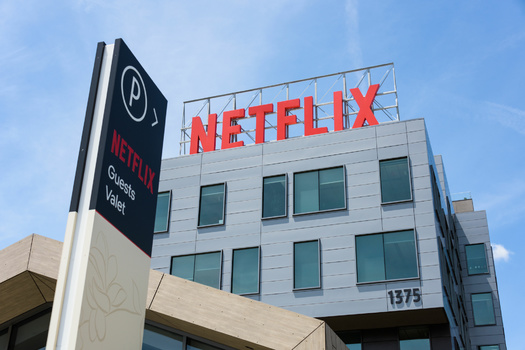 Wednesday, August 23, 2023
A nationwide purge of Medicaid rolls is underway after a three-year pause during the pandemic. And in Texas, most of those dropped are children.

Federal policies barred states from removing people from Medicaid during the pandemic. Renewal notices started going out in April, and according to the Kaiser Family Foundation, a health policy research organization, Texas had disenrolled 82% of its Medicaid recipients by the end of May.

Stacey Pogue, senior policy analyst for the group Every Texan, said the paperwork to re-enroll can be cumbersome.

"Families with kids who have Medicaid -- that's more than half of all kids in Texas -- you need to watch your mail," Pogue advised. "There's going to be a yellow envelope that arrives when it's your turn to renew with the paperwork you need and the instructions you need."

Families have 30 days to collect necessary paperwork and get the renewal turned in. Pogue pointed out those who need someone to walk them through the process can go to TexasCommunityPartner.com, a service for Texans to access food, cash and health care.

Joan Alker, executive director of the Georgetown University Center for Children and Families, said if families have moved and have not received the renewal letters it could be alarming to learn their coverage has lapsed, but there is no need to panic.

"If your child has lost coverage, and you find that out, say, at the pharmacy, then your child is probably still eligible, so try to get help," Alker urged.

Pogue added although the number of those being disenrolled is huge, an estimated 89% still qualify financially.

"There's no open-enrollment period for Medicaid," Pogue explained. "You can apply for yourself or for your kid year-round. So, if you didn't get any notices about this renewal process until you got the denial, it's not too late. Send in what you need to, because kids can apply year-round for Medicaid."


Disclosure: The Georgetown University Center for Children and Families contributes to our fund for reporting on Children's Issues, and Health Issues. If you would like to help support news in the public interest,
click here.
get more stories like this via email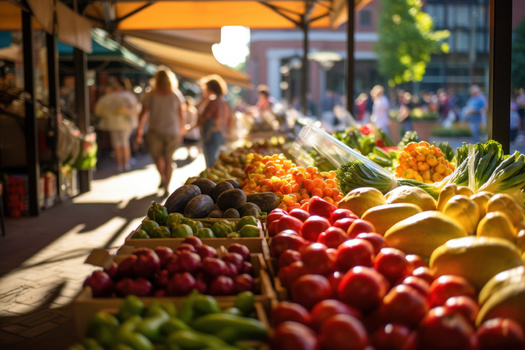 Social Issues
Small Business Saturday has come and gone and the North Carolina Sustainable Business Council urged people to keep "shopping local" this season…
Social Issues
Gun-safety advocates in New Hampshire are urging Gov. Chris Sununu to back policies proven to reduce gun violence following a series of deadly …
Social Issues
A new report from the Consumer Financial Protection Bureau found the repayment process for federal student loans has been filled with errors…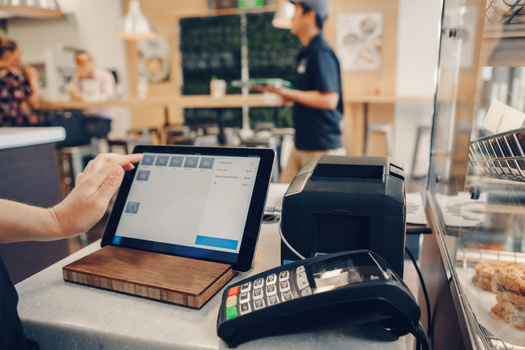 Social Issues
Minnesota is two years away from enacting its new paid leave law and while the debate over costs has resurfaced, some in the small business community …
Social Issues
A lawsuit challenging Wisconsin's collective near-total bargaining ban for most public workers is by some seen as a way to bolster the state's beleagu…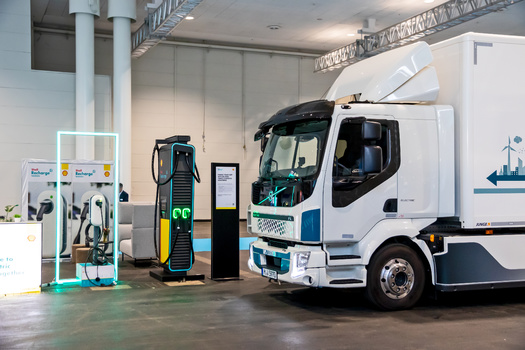 As the 2023 United Nations Climate Change Conference in Dubai wraps up, Democratic lawmakers and clean-air advocates are calling on the Environmental …
Environment
NASA-funded research using satellites to study atmospheric nitrogen will examine how different farming approaches affect greenhouse gas emissions…
The American Gas Association misled the public on the health effects of burning gas for decades. Now, a coalition wants the Washington State …