Friday, September 22, 2023
Protests have heightened in New York as Israeli Prime Minister Benjamin Netanyahu joins the United Nations General Assembly today.

Sonya Meyerson-Knox, communications director for Jewish Voice for Peace, said it is important for protesters to not limit their objection to Netanyahu's far-right government, but also to what she calls "the apartheid."

"There is no place for the way that the Israeli state has been behaving," Meyerson-Knox asserted. "This is not how we want to see Palestinians treated, this is not how we want to see anyone treated. It's not one bad apple, it is not merely Netanyahu. It's this entire system of apartheid. Supremacy anywhere is a threat to everyone. And so, the way that the Israeli state has been enacting Jewish supremacy is, therefore, a problem."

Protests are ongoing in New York surrounding the U.N. General Assembly. There are also several protests in Israel.

Rabbi Josh Weinberg, vice president for Israel and Reform Zionism for the Union for Reform Judaism, said he has other reasons for protesting. He pointed out Israel's hard-right judicial overhaul has caused high-tech firms to pull their investments from the country. Weinberg added it has caused senior officers and pilots to question their commitment to be reserve officers because they do not trust the government.

"It's weakening Israel standing around the world, caused great instability," Weinberg contended. "And those who are in, for instance, the Boycott Divestment Sanctions Movement are seeing this as open fodder for them on Israel. Those who are accusing Israel of being an apartheid state, which I strongly contradict, will be hard to defend if certain members of Netanyahu's government get their way."

Guy Horowitz, an activist with UnXeptable, a pro-democracy American Israeli group opposing Israel's judicial overhaul, started planning the protests around Netanyahu's visit. Horowitz said it is important for the leadership in Israel to become less polarized.

"I'm pretty sure that every Palestinian understands that Israel is more risky and dangerous to the Palestinians well-being when 'haters' are at the helm," Horowitz argued. "There are talks about a potential accord with Saudi Arabia. Does Netanyahu have the mandate to sign, from the right side or from the left side?"

Horowitz is referring to Netanyahu's meeting Wednesday with President Joe Biden, after which they announced efforts to work together to cement diplomatic relations between Israel and Saudi Arabia.


Disclosure: Jewish Voice for Peace Action contributes to our fund for reporting on Civic Engagement, Human Rights/Racial Justice, International Relief, and Social Justice. If you would like to help support news in the public interest,
click here.
get more stories like this via email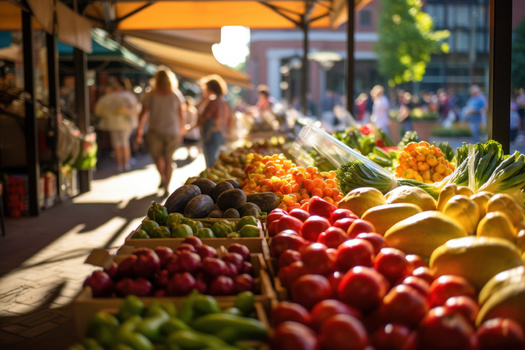 Social Issues
Small Business Saturday has come and gone and the North Carolina Sustainable Business Council urged people to keep "shopping local" this season…
Social Issues
Gun-safety advocates in New Hampshire are urging Gov. Chris Sununu to back policies proven to reduce gun violence following a series of deadly …
Social Issues
A new report from the Consumer Financial Protection Bureau found the repayment process for federal student loans has been filled with errors…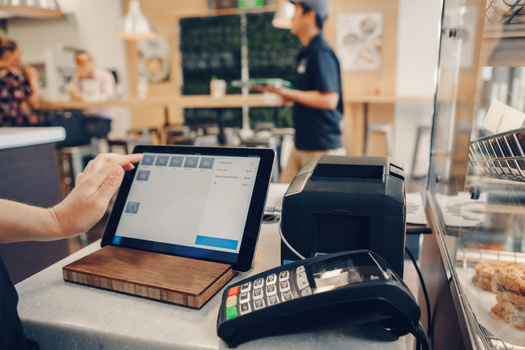 Social Issues
Minnesota is two years away from enacting its new paid leave law and while the debate over costs has resurfaced, some in the small business community …
Social Issues
A lawsuit challenging Wisconsin's collective near-total bargaining ban for most public workers is by some seen as a way to bolster the state's beleagu…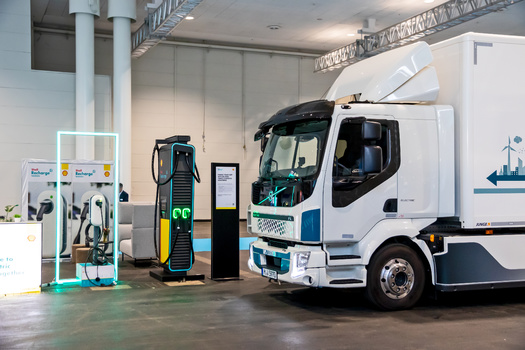 As the 2023 United Nations Climate Change Conference in Dubai wraps up, Democratic lawmakers and clean-air advocates are calling on the Environmental …
Environment
NASA-funded research using satellites to study atmospheric nitrogen will examine how different farming approaches affect greenhouse gas emissions…
The American Gas Association misled the public on the health effects of burning gas for decades. Now, a coalition wants the Washington State …