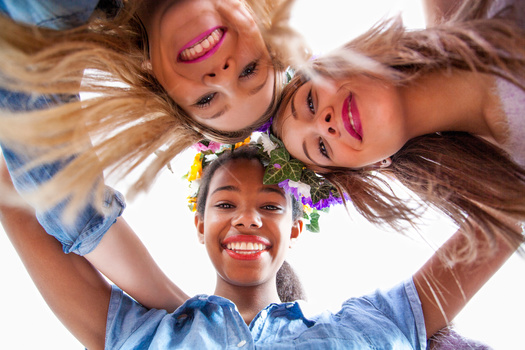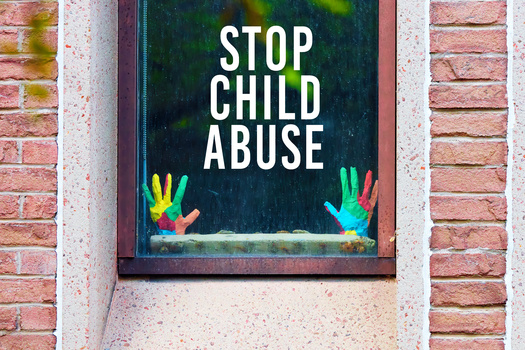 BILLINGS, Mont. -- The number of Montana children without health coverage has gone up by 25%, according to a new report which said the increase came during stronger economic times.

The findings from the Georgetown University Center for Children and Families cover a three-year period, from 2016 to 2019.

Montana had an estimated 15,000 uninsured children last year, compared to 12,000 in 2016.

Xanna Burg, KIDS COUNT coordinator for Montana, said because the data is pre-pandemic, they don't know how many more families have lost coverage.

But she added there's real concern the number is growing.

"We do know that families are struggling," Burg emphasized. "You know people are losing their jobs and with it, the health insurance that came with those jobs."

The report cites constant changes to the Affordable Care Act and more red tape in various states as possible factors for rate spikes.

Montana has accepted a Medicaid expansion in recent years, but there have also been efforts to attach a work requirement for eligibility.

Joan Alker, executive director of the Georgetown Center for Children and Families, said while there have been attempts to dismantle the Affordable Care Act, including funding cuts for outreach and enrollment, that doesn't mean states shouldn't be doing all they can to help families qualify for assistance programs.

"States do have enormous power here," Alker explained. "However, they can't entirely outrun the federal context. We're going to have to see a renewed commitment at all levels of government, federal and state, to turn this situation around."

Meanwhile, Burg said one of the glaring concerns in Montana is that nearly 22% of American Indian children don't have coverage. She cites chronic underfunding of the Indian Health Service (IHS) program.

"The IHS has been severely underfunded for a long time," Burg contended. "It receives only half the amount per-person that Medicaid receives. "

Statewide, Montana's rate of uninsured children was more than 6% in 2019, higher than the national average of 5.7%.


Disclosure: Georgetown University Center for Children and Families contributes to our fund for reporting on Children's Issues, and Health Issues. If you would like to help support news in the public interest,
click here.
get more stories like this via email
Environment
A recently signed law expands New York City's solar property tax abatement. This four year tax abatement allows for the construction of solar …
Health and Wellness
Advocates for mental health in Maine say the stigma of suicide often prevents those most at risk from getting the help they need. The CDC reports …
Cannabis is an emerging science in which students can make new discoveries and contributions. Wayne State University in Michigan has introduced an …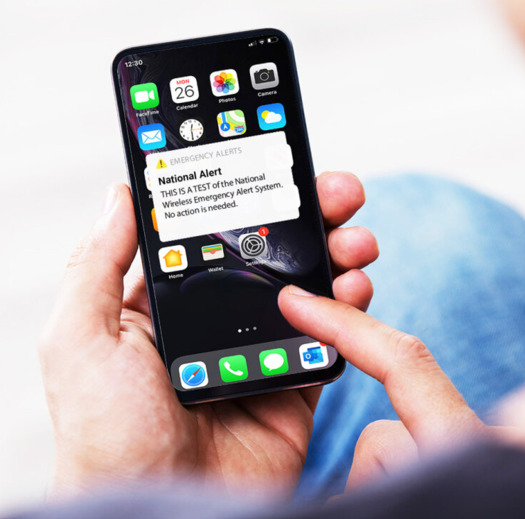 Environment
Cell phones around Wisconsin and the rest of the country will be buzzing this Wednesday afternoon for a test of the federal Emergency Alert System and…
Social Issues
As the U.S. navigates a prolonged housing crisis, a North Dakota organization is highlighting data showing significant homeownership disparities…
Environment
Volunteer water monitoring is gaining popularity in West Virginia, and could help assess the impact on regional water quality of projects like the …
Health and Wellness
October is National Bullying Prevention Month, and one Nevada father is speaking out after his special-needs son endured a traumatic incident…
Health and Wellness
Data from last year show a growing percentage of Kentucky children and teens report struggling with depression or anxiety, largely driven by social …