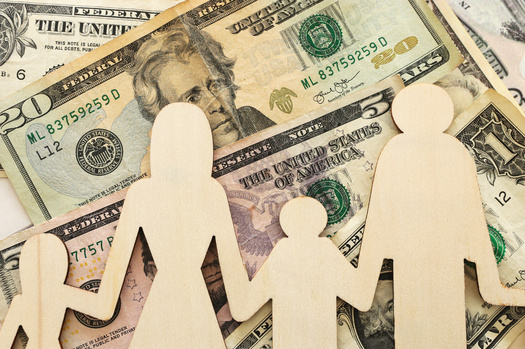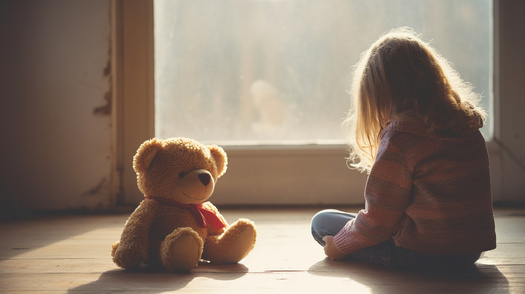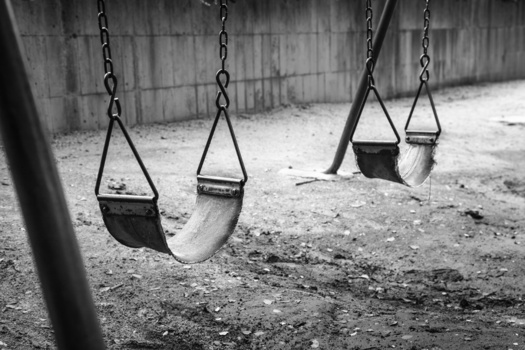 MISSOULA, Mont. - More than 200,000 Montana families are seeing extra money in their bank accounts because of the extended federal Child Tax Credit.

The second round of monthly payments - $250 to $300 per child - is expected to come at the end of this week. Hailey Morton is a housekeeping manager for a hotel in Missoula. She has three kids and said she used the first payment for rent and groceries - and saved the rest.

"I am grateful for the extra help through the month," said Morton, "because that's what's really going to save me."

However, Morton said she might not qualify for the second round of payments because of the income threshold.

A Census Bureau survey from early July finds a great need for help among Montana families with children. Nearly 60,000 said they found it "somewhat or very difficult" to pay their regular bills in the last week.

Kelly Rosenleaf is the executive director of Child Care Resources in Missoula. She said child care can cost $800 to $1,000 a month, and that has kept some parents from going back to work.

She said she's been advising families to take the monthly tax credit - rather than getting a lump sum on their income-tax return - noting how important the payments are to cover everyday expenses.

"This will pull them out of poverty," said Rosenleaf, "just be enough to pull them out of poverty and make a huge difference every month in their abilities to survive, really - to pay for their child care, to pay their rent, to buy food for their families."

Rosenleaf added there are many social problems related to poverty, and thinks the country should make the tax credit permanent.

"This kind of investment will help us reduce other community problems," said Rosenleaf, "by simply making it less of a struggle for families."

President Joe Biden has proposed extending the credit through 2025 in his American Families Plan.




get more stories like this via email
Health and Wellness
Most people probably never give a second thought to their visits to the dentist, but not everyone can navigate this process with ease. People with …
Social Issues
Christmas is a little more than two weeks away, and toy drives around the country are in full swing. A North Dakota organizer shares some things to …
Social Issues
A federal judge in Nevada has dealt three tribal nations a legal setback in their efforts to stop what could be the construction of the country's larg…

Environment
Hoosiers could get their holiday trees from any of about 200 tree farms in the state, according to the Indiana Christmas Tree Growers Association…
Social Issues
Reports from the Insurance Commissioner's office and the state Attorney General reveal an analysis of what they call "the true costs of health care" i…
Health and Wellness
The holiday season is filled with recipes passed down from years before, and feasting with family and friends. But think again before you have …
Environment
Connecticut lawmakers are reluctant to approve new emission standards that would require 90% cleaner emissions from internal-combustion engines and re…
Social Issues
Another controversial move in Florida's education system is a proposal to drop sociology, the study of social life and the causes and consequences of …