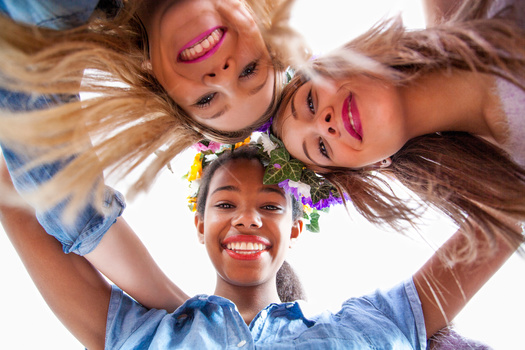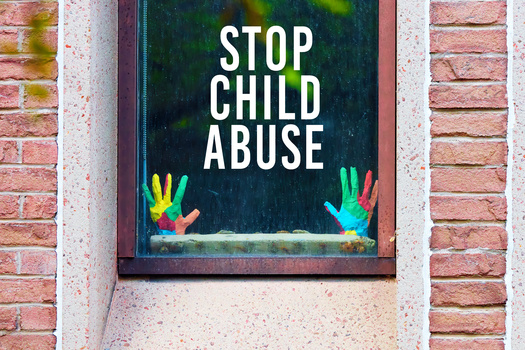 Mainers are urging Congress to pass a fully funded, full-year appropriations bill, instead of the stopgap continued resolutions for the various federal programs supporting low-income and working people across the state.

Between 2010 and 2021, many programs serving low-income people nationwide lost ground with inflation taken into account, according to the Coalition on Human Needs.

Shawn Yardley, CEO of Community Concepts, said the COVID-19 pandemic has been like a pressure test on a pipe system, exposing weaknesses in how federal programs are funded.

"Continuing resolutions and flat funding really do not provide a level of predictability to allow us to responsibly meet the needs that are so apparent at this point in time," Yardley asserted.

He argued Maine is facing a mental-health and substance-abuse crisis, food and housing security issues, and funding also is needed for education and child care. He acknowledged the COVID stimulus bills were crucial to getting folks through the pandemic, but contended they are no substitute for a fully funded federal government.

Yardley pointed out Community Concepts runs a large Head Start program, and they have seen how kids have been impacted from the isolation and lack of in-person resources during the pandemic. He emphasized investing in early education and care pays off in the long run.

"If we make sure children are in the best place to learn, they are going to thrive, and they're going to be our next workforce," Yardley stressed. "So if we don't do that now, we will pay later. And the cost is greater in human costs, but also financial costs - in poorer outcomes for families, higher special-ed needs, juvenile-justice needs."

Yardley noted while many federal programs are meant to support low-income residents, those benefits also trickle out to the greater economy.

"That funding goes out throughout the community, to pay the oil dealers, to pay the landlords, who then pay their taxes, who maintain their properties," Yardley outlined. "We really are about community investment as much as we're about meeting the needs of individual people and families."


get more stories like this via email
Social Issues
The coalition known as "Think Babies Michigan" has secured more than $36 million in funding to offer grants to child-care providers for infants and to…
Social Issues
Nearly 100 school board elections are coming up in Minnesota this fall, with some gaining attention because of the candidates who are running…
Social Issues
The so-called conservative "hostile takeover" of a small, progressive liberal arts college in Florida is seeing some resistance from former students …
Social Issues
High rent prices are draining the budgets of many Nebraska renters, who are paying between 30% and 50% of their income on rent. In some parts of the …
Social Issues
As the federal government nears a shutdown over a budget impasse in Congress, Wisconsin offices that help low-income individuals worry they'll have …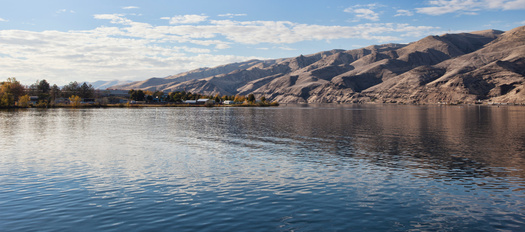 Social Issues
Indigenous leaders are traveling through the Northwest to highlight the plight of dwindling fish populations in the region. The All Our Relations …
Social Issues
Washington performs well in a new report scoring states' long-term care systems. The Evergreen State ranked second in AARP's Long-Term Services and …
Social Issues
A lack of housing options, mental-health challenges and a lack of connections and support have combined to drive an uptick in the number of foster …