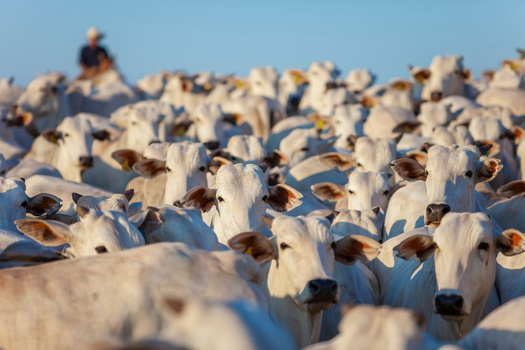 Habitat loss is threatening the wildlife, lands and waters that hunters and anglers rely on, and a new report from the National Wildlife Federation outlines the consequences in states such as Texas.

Texas is home to tens of thousands of native animal and plant species, plus a booming outdoor-recreation economy that's worth about $31 billion a year, according to the Outdoor Industry Association.

Aaron Kindle, the federation's director of sporting advocacy, called habitat loss perhaps the greatest single threat to wildlife.

"The time is now," he said. "Can't take too much more habitat loss and continue to enjoy the things we've enjoyed in the past."

The report said wildlife and plant species in the United States have lost an average of 6.5 million acres of vital habitat over the last two decades. The amounts and consequences vary by species, but the outdoor recreation industry supports almost 300,000 jobs in the Lone Star State.

As leaders in Congress consider historic investments in natural infrastructure and wildlife habitat, the report urged hunters and anglers to take the lead and use their own knowledge from the field to speak out about the issues of wildlife and habitat losses. Kindle said the report is a call to these groups to get engaged and advocate.

"Hunters and anglers, the ones who go out and pursue those species, are the ones who are appropriate for finding the solutions, advocating for the solutions; talking to members of Congress and getting this stuff happening," he said.

The report cited the America the Beautiful Initiative and the Recovering America's Wildlife Act as strategies to conserve, connect and restore 30% of public lands and water by 2030. Kindle said it's important to give game and fish species the room to stabilize and recover.

"When you have a healthy river with vegetation on both sides, it provides habitat, but it also slows floodwaters," he said. "It cleans the water before it gets to a human drinking-water source."

The report said energy development, and development as towns and cities expand, are making the situation worse. It said ultimately, lost habitat jeopardizes the survival of sporting traditions such as hunting and fishing - which in turn affects the mostly rural communities that depend on them.


Disclosure: National Wildlife Federation contributes to our fund for reporting on Climate Change/Air Quality, Endangered Species & Wildlife, Energy Policy, Environment, Public Lands/Wilderness, Salmon Recovery, Water. If you would like to help support news in the public interest,
click here.
get more stories like this via email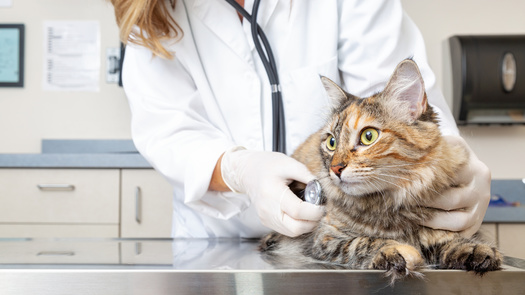 Environment
In Arizona, telemedicine is now not only available for humans but also for people's beloved animals. Last month Governor Katie Hobbs signed Senate …
Environment
Ruybal Fox Creek Ranch sits in a dramatic canyon in the foothills of southern Colorado's San Juan Mountains, right next to the Rio Grande National …
Health and Wellness
North Dakota officials are urging people receiving health coverage through a key public program to stay on top of their renewal if they are still elig…
Health and Wellness
Nevada has received an overall score of 43 in the nation for the health and well-being of its seniors in the state. According to the United Health …
Social Issues
A court hearing next week could help determine whether an eastern South Dakota mayor will face a recall election. Events are rare for this state…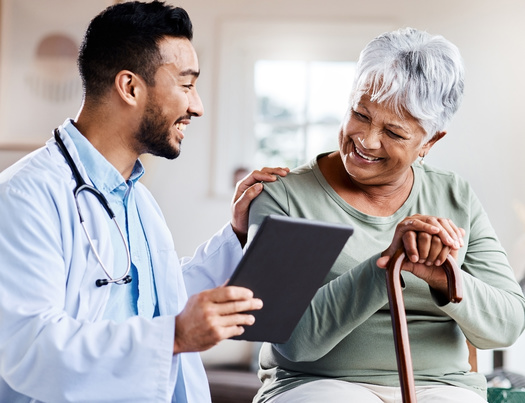 Social Issues
Indiana ranks closer to the bottom of U.S. states where you will find healthy seniors living than the top, according to a new report. …
Social Issues
The last day of school for Texas kids is typically one of elation, but for children in rural areas with high poverty rates, it also can mean …
Environment
Virginia environmental advocates are not happy with the U.S. Supreme Court's recent decision on the Clean Water Act. The ruling in Sackett versus E-P-…