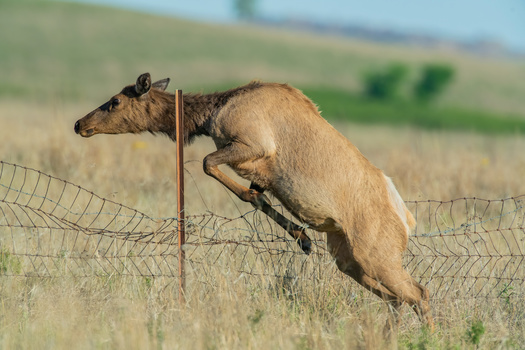 Thursday, August 25, 2022
Local leaders are pressing Congress to create a new wildlife refuge in Riverside County.

Sen. Dianne Feinstein, D-Calif., and Sen. Alex Padilla, D-Calif., recently introduced the Western Riverside National Wildlife Refuge Act, and Rep. Ken Calvert, D-Calif., introduced the House version this spring.

Aaron Hake deputy executive director of the Riverside County Transportation Commission, which manages the Western Riverside County Regional Conservation Authority, explained the next steps.

"The exact location of the refuge is not yet defined," Hake pointed out. "If these bills pass, it will then be up to the U.S. Fish and Wildlife Service to decide where they would like to acquire land to establish the refuge."

The refuge would provide more recreation opportunities for the densely populated Inland Empire, and would be an important link in the wildlife corridors allowing many species room to roam.

Hake noted Riverside County is home to 146 species covered in the multiple-species habitat conservation plan.

"They range from the Golden Eagle, the burrowing owl, rare plants that only occur here and nowhere else on the planet," Hake outlined. "We have the Western Pond Turtle, mountain lions, the Quino checkerspot butterfly, and those are just a few."

Some of the land is already part of the Cleveland and San Bernardino national forests, but some acreage would be purchased from private owners and thus would be newly protected from development.


get more stories like this via email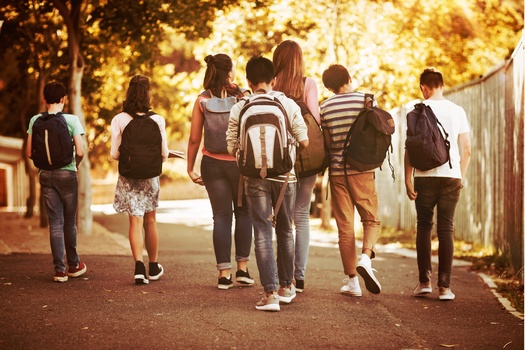 Health and Wellness
In the wake of the devastating overdose epidemic in North Carolina, the state's Department of Health and Human Services is stepping up to aid …
Social Issues
In cities across the globe, including the Michigan city of Midland, various organizations are commemorating International Day of Peace today…
Social Issues
Georgia's young people could shift the political landscape of the state in the near future. New data from the Brookings Institution indicates that …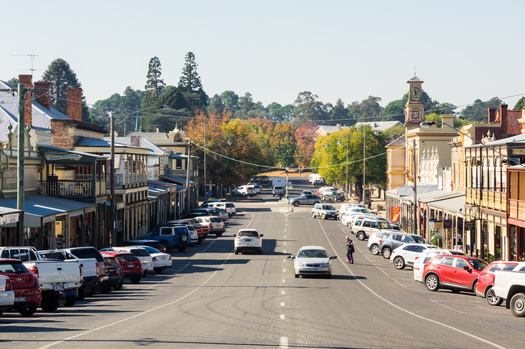 Environment
In rural Alabama, where hurricanes and tornadoes are a constant threat, communities often struggle with damage and limited resources for extended …
Social Issues
A group of West Virginia Democratic delegates is calling for a special session to address West Virginia University's budget shortfall. Del. Evan …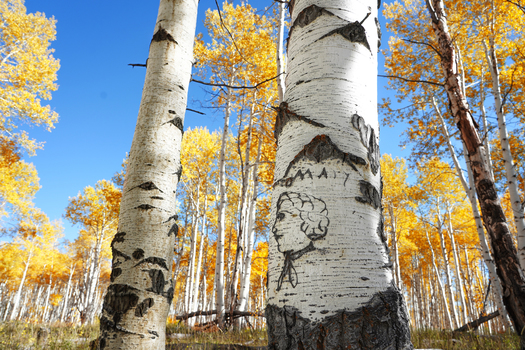 Social Issues
While many Wyomingites of Hispanic descent came from Mexico, there is a lesser-known population from the old Spanish settlements of northern New …
People in rural America are five times as likely to live in so-called "ambulance deserts," areas far from an ambulance service or station, than those …
Health and Wellness
The prevalence of Type 2 diabetes is on the rise in Mississippi. About one in seven Mississippians lives with diabetes. Jernard A. Wells, cookbook …