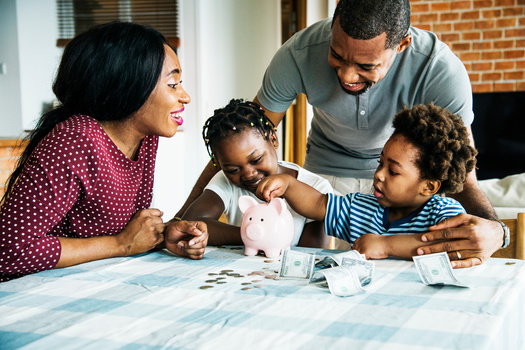 Thursday, August 25, 2022
UPDATE: This story was modified 10/26/2022 at 2:30pm MST to reflect a request for comment from The California Alliance of Pregnancy Care, which represents pregnancy resource centers across the state.
CLARIFICATION: Information was added to this story from the California Alliance of Pregnancy Care. (7:30 p.m. PDT, Nov. 1, 2022)
In the wake of the Supreme Court decision to overturn Roe v. Wade, Crisis Pregnancy Centers are drawing more scrutiny.
In June, California Attorney General Rob Bonta
warned
the centers advertise reproductive health care services, but their true mission is to dissuade people from seeking an abortion.
Stephanie Peng, senior manager of movement research for the National Committee for Responsive Philanthropy, said the centers sometimes make false claims about the risks of the procedure.
"There are really intentional practices to lure people who are seeking abortion information," Peng contended. "And then really mislead them away from having an abortion without giving them a choice to even think about it."
Allison Martinez with the California Alliance of Pregnancy Care said in a statement that state-licensed pregnancy help centers are "committed to honesty, and use only licensed professionals to perform medical procedures, including ultrasounds."
She added that centers without a medical license do not represent themselves as providing medical services, and all centers agree to not obstruct or delay a decision to terminate. Martinez described most centers as "faith-based and nonprofit, each with its own governing board," and said many offer pregnancy classes and free diapers.
State data show 179 such centers operate in California.
A
recent report
from the National Committee for Responsive Philanthropy looked at Internal Revenue Service records and found the centers and their tax-affiliated organizations took in $4 billion from 2015 to 2019.
Peng pointed out the centers often have ties to much larger organizations, many affiliated with the right-to-life movement.
"There's this common misconception that CPCs are just really small, individual-run organizations that are all volunteer-based; they might be operating out of a church," Peng noted. "But what we found is that $4 billion is a substantial amount of revenue that they are getting. "
The report recommended charitable donors and foundations check to see if the organizations they support are funneling money to the centers.
Fourteen states moved to ban or severely restrict abortion since the Supreme Court overturned Roe v. Wade earlier this summer. Peng added donors concerned about the right to choose may want to contribute to groups helping low-income women who may have to travel out of state for the procedure.
"The philanthropy and foundation sector really needs to support the local and state-based abortion funds," Peng urged. "Who are really providing the financial and practical assistance to individuals who are seeking abortion care."
Disclosure: The National Committee for Responsive Philanthropy contributes to our fund for reporting on Health Issues, Immigrant Issues, Reproductive Health, and Women's Issues. If you would like to help support news in the public interest,
click here.
get more stories like this via email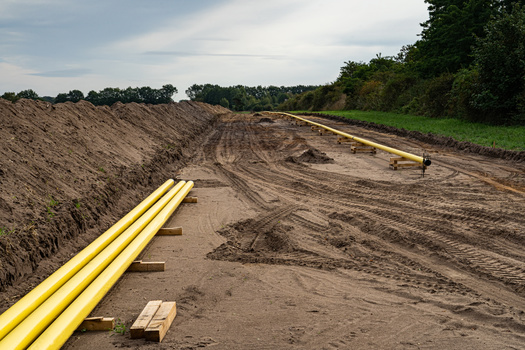 Environment
The Federal Energy Regulatory Commission approved a plan extending a natural-gas pipeline in Virginia. The Virginia Reliability Plan and Transcot's …
Social Issues
Today is Giving Tuesday, a day when millions of Americans are expected to make charitable donations. But it can also be a field day for scammers…
Health and Wellness
Starting Friday, North Carolinians will have greater access to health care as the long-awaited Medicaid expansion is launched. Medicaid will …
Social Issues
A new project in Southern Arizona aims to support local reporting and enable greater access to local news and information. Earlier this month…
Social Issues
As the weather turns colder, two groups of people in one North Dakota city that are generations apart appear to be in good shape to navigate housing …
Researchers are out with new findings they say show that death rates linked to air pollution from coal plants are underestimated. A Wisconsin …
Social Issues
Illinois high school seniors have new hurdles to overcome to get to college. High school students are waiting several extra weeks to get their hands …
Environment
Clean-energy companies and supporters are calling on federal officials to prioritize the development of charging infrastructure for EV powered medium …