Feds Find NV Failing Children With Behavioral-Health Disabilities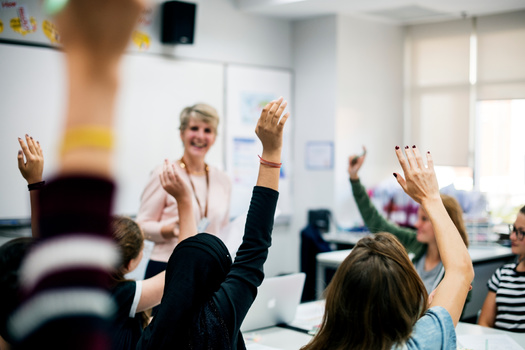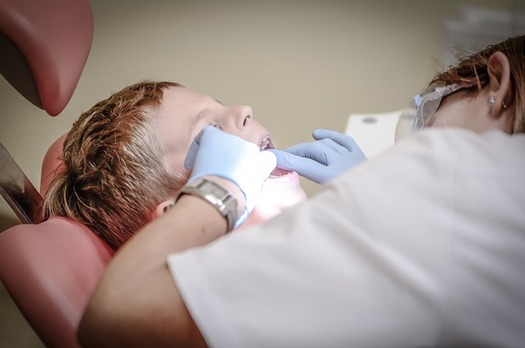 Wednesday, October 5, 2022
The U.S. Department of Justice said the State of Nevada unnecessarily institutionalizes children with behavioral-health disabilities, and the problem is severe enough to violate the Americans with Disabilities Act.

The Justice Department announced its findings Tuesday, after an investigation found hundreds of children are stuck in hospitals or group homes when they should be living at home and getting community-based mental health services.

Dr. Tiffany Tyler-Garner, executive director of the Children's Advocacy Alliance, said the situation is troubling.

"Literally, the situation is so dire that they are surrendering their children to the child welfare system, in hopes of getting them mental-health services," Tyler-Garner observed.

The report showed in 2020 more than 1,700 children were admitted to the hospital for psychiatric care in Nevada and 480 ended up in residential facilities, often staying 9-12 months, and some were sent out of state. The problem is partly due to a severe lack of providers at all levels, exacerbated by low Medicaid reimbursement rates.

Tyler-Garner emphasized out-of-state placements are extremely traumatic for children and parents.

"That fragmentation that ensues as a result of it, can be crippling," Tyler-Garner stressed. "If you think about that journey of coming back together as a family. "

Gov. Steve Sisolak noted in a statement Nevada recently dedicated more than $80 million in federal funds from the American Rescue Plan to the public child behavioral-health system.

Tyler-Garner acknowledged the new investments is a good first step.

"The need is great," Tyler-Garner asserted. "Short-term pandemic or relief funding isn't going to cure it for us. Yeah, we need to find the money."

Sisolak has vowed to train more mental-health professionals and work with the Justice Department to remedy the situation. If the state does not show significant improvement over time, the federal government could file suit.


get more stories like this via email
Social Issues
Americans continue to report low trust in mainstream media, with many younger than 30 saying they trust information from social media nearly as much …
Social Issues
A Minnesota House committee heard testimony Thursday about the governor's proposed spending plan for education. As these talks unfold, public polling …
Health and Wellness
Health-care professionals say low pay and a worker shortage have led a dramatic number of nursing homes in rural Iowa to close their doors. They hope …
Health and Wellness
Health-care professionals and advocates in Connecticut have said it will take sweeping reforms to bolster the state's flailing public health system…
Social Issues
In her fifth State of the State address this week, Gov. Gretchen Whitmer emphasized policies designed to put more money in Michiganders' pockets…
Social Issues
By nearly every measure, voter fraud in U.S. elections is rare, but that isn't stopping the Texas Legislature from considering dozens of bills this …
Social Issues
A Republican-sponsored bill in the Arkansas Legislature would make it illegal to circulate petitions at or near polling places during elections…
Environment
New Mexico residents have two weeks to submit written comments to the Environmental Protection Agency about its proposal to implement stronger standar…