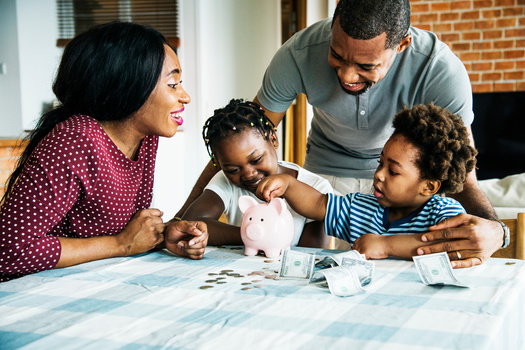 As Americans make end-of-year donations to their favorite causes, those that help children with cancer and their families say these households need support in difficult situations. A Minnesota-based group says inflation underscores the need.

The Pinky Swear Foundation has grown into a national philanthropic organization that will soon celebrate its 20th anniversary. The group's marketing manager, Jake Leif, said it's important that people also support cancer research and medical-debt initiatives, but groups such as his fill in the gaps in areas that might not receive as much attention when a family goes through this type of journey.

"When the child has cancer, life carries on," he said, "and so [there's] a lot of gas and grocery bills, rent, mortgages, car payments."

Leif said it makes it harder when a parent has to pause working, and the total cost of a child's cancer journey can exceed $800,000. He added that inflation has affected everyone's wallets this year, and these families are no exception. Support from the foundation, including individual donations, is designed to remove the pressure of those daily expenses.

While platforms such as GoFundMe are another good tool, Leif said they can only do so much when a situation quickly overwhelms a family's finances.

"We hear from families all the time that they had a beautiful nest egg, they had a healthy, healthy savings account," he said, "and childhood cancer came through and just blew it down."

The organization also will observe national Pinky Swear Day on Sunday. That proclamation originated from action in 2014 by then-Minnesota Gov. Mark Dayton. It reflects how the group was inspired when a 9-year-old boy named Mitch, who was diagnosed with cancer, gave his savings to families on the pediatric oncology floor where he was receiving treatment. Before his death, he asked his father to promise to carry out this mission moving forward.


get more stories like this via email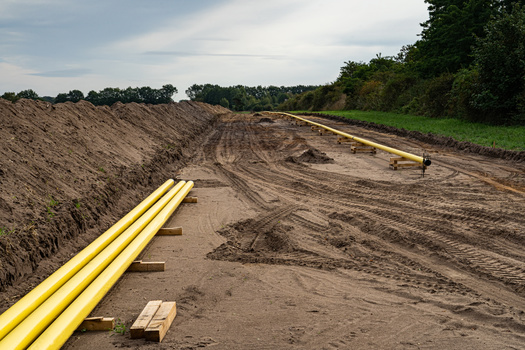 Environment
The Federal Energy Regulatory Commission approved a plan extending a natural-gas pipeline in Virginia. The Virginia Reliability Plan and Transcot's …
Social Issues
Today is Giving Tuesday, a day when millions of Americans are expected to make charitable donations. But it can also be a field day for scammers…
Health and Wellness
Starting Friday, North Carolinians will have greater access to health care as the long-awaited Medicaid expansion is launched. Medicaid will …
Social Issues
A new project in Southern Arizona aims to support local reporting and enable greater access to local news and information. Earlier this month…
Social Issues
As the weather turns colder, two groups of people in one North Dakota city that are generations apart appear to be in good shape to navigate housing …
Researchers are out with new findings they say show that death rates linked to air pollution from coal plants are underestimated. A Wisconsin …
Social Issues
Illinois high school seniors have new hurdles to overcome to get to college. High school students are waiting several extra weeks to get their hands …
Environment
Clean-energy companies and supporters are calling on federal officials to prioritize the development of charging infrastructure for EV powered medium …