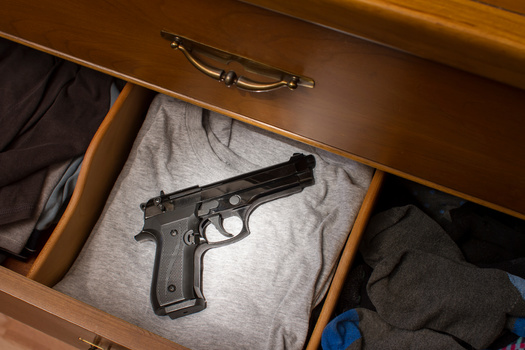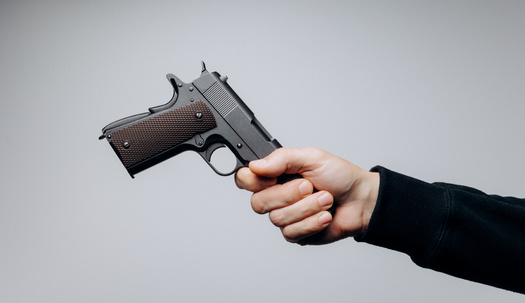 Wednesday, April 12, 2023
As investigators still search for a motive in the gun deaths of six people at the Covenant School, thousands continue to march daily at the State Capitol - demanding stronger gun-safety laws.

One person with a personal connection to the Covenant shooting is among those speaking out.

Anna Caudill - a special education advocate and the founder of Post Adoption Learning Services - worked as an art teacher at Christ Presbyterian Academy when Katherine Koonce was academic dean there.

Caudill said she believes Koonce was trying to protect her students when she was killed.

She said in the midst of this tragedy, Nashville and Tennesseans are going to have to move forward by remembering who they are.

"Through being bold," said Caudill, "to talk and vote, and support and lead. In the actions that it's going to take to regain control of our local government. To regain control of safety in our churches and in our schools. To regain control of protecting the lives of our precious children."

In the meantime, the Nashville Metropolitan Council has reappointed Justin Jones to his seat in the Tennessee House, as an interim representative.

Jones was one of two African American men expelled last week after calling for gun reform during a protest on the House floor.

Also last week, Tennessee lawmakers deferred action on gun legislation, Senate Bill 1503, until the 2024 session.

Caudill said she thinks dropping the permitless gun-carry age to 18 from 21 is a step in the wrong direction.

"Because there's poll after poll after poll," said Caudill, "that has said the majority of Tennesseans are opposed to the sort of loosening of gun restrictions that the legislature is force-feeding us."

This month, Gov. Bill Lee along with other legislative leaders announced additional actions for safety at public and private schools across Tennessee.

Their strategy is to place an armed security guard at every public school, increase security at public and private schools, and provide additional mental-health resources for more Tennesseans.




get more stories like this via email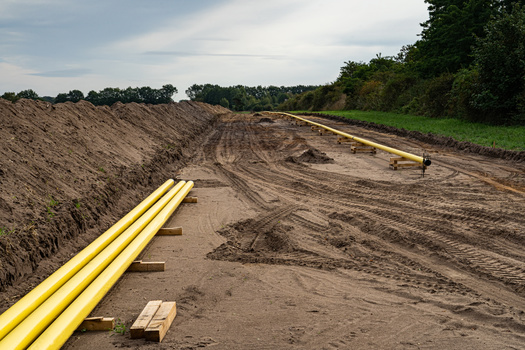 Environment
The Federal Energy Regulatory Commission approved a plan extending a natural-gas pipeline in Virginia. The Virginia Reliability Plan and Transcot's …
Social Issues
Today is Giving Tuesday, a day when millions of Americans are expected to make charitable donations. But it can also be a field day for scammers…
Health and Wellness
Starting Friday, North Carolinians will have greater access to health care as the long-awaited Medicaid expansion is launched. Medicaid will …
Social Issues
A new project in Southern Arizona aims to support local reporting and enable greater access to local news and information. Earlier this month…
Social Issues
As the weather turns colder, two groups of people in one North Dakota city that are generations apart appear to be in good shape to navigate housing …
Researchers are out with new findings they say show that death rates linked to air pollution from coal plants are underestimated. A Wisconsin …
Social Issues
Illinois high school seniors have new hurdles to overcome to get to college. High school students are waiting several extra weeks to get their hands …
Environment
Clean-energy companies and supporters are calling on federal officials to prioritize the development of charging infrastructure for EV powered medium …