PHOENIX -- Health-care advocates say Arizona's new needle exchange law could not only save millions of dollars in health care but also slow the spread of HIV and opioid overdoses.

The measure was passed by the Arizona Legislature and sent to Gov. Doug Ducey's desk this week. He is expected to sign the bill, which will for the first time in Arizona allow the exchange of used syringes for clean ones.

Haley Coles, executive director of Sonoran Prevention Works, said once you get an addict to come in for new needles, it opens the door for other ways to help them.

"That's where we can give our tools like Naloxone, the overdose-reversal medication, fentanyl test strips," Coles explained. "We can make referrals to treatment. This is a major way to intervene in the overdose crisis, the HIV crisis and the hepatitis B crisis."

Coles noted her group worked both sides of the aisle to convince opponents that previous anti-drug programs have failed to stem the rising tide of addiction among Arizonans. A companion bill allows distribution of kits to test street drugs for potentially deadly doses of fentanyl.

She pointed out the bill avoids spelling out any specific way to operate a needle exchange program.

"The genius of this bill is it recognizes that cities and counties and communities across Arizona are all very unique," Coles remarked. "It could happen at a treatment center. It could happen at a church. It allows communities to determine what works best for them."

Coles added despite evidence that needle-exchange programs have a positive impact on the lives of addicts, the main concern expressed by lawmakers was, "Won't it just encourage more drug use?"

"This is an argument that we've heard over and over, and all of the evidence, all of the research that's been done on these programs has never shown an increase in drug use," Coles reported. "In fact, it has shown decreases in drug use and decreases in injection drug use."

An Arizona Public Health Association study showed overdose deaths in Arizona have increased steadily over the past two decades across all categories of race, ethnicity and gender. It also found numerous anti-drug policies have failed to slow the rate of drug-related deaths.


get more stories like this via email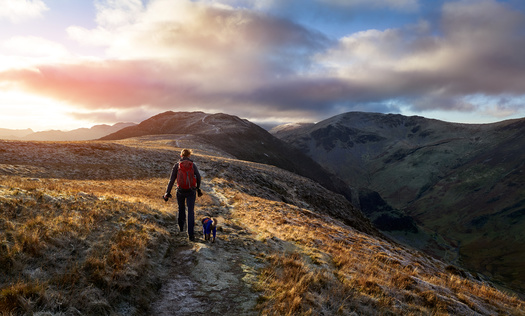 Environment
This is the last weekend to get involved in a photo competition designed to encourage Montanans to explore the wilderness with their pets. There …
In a new poll, about a quarter of Hispanic students in post-high school education and training programs report feeling discriminated against…
Social Issues
New Yorkers are preparing for an impending government shutdown. State officials are worried about how it could impact the work state agencies have …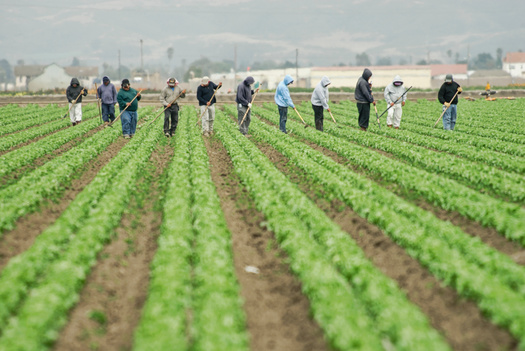 Environment
Advocates are drawing attention to systemic racism in farming across North Carolina and the nation. The National Farm Worker Ministry is hosting its …
Environment
Researchers have found the amount of land affected by saltwater intrusion on the Delmarva Peninsula has dramatically increased in recent years…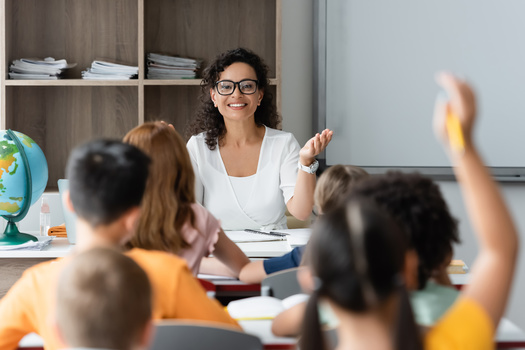 Social Issues
This weekend marks the kickoff of National Bullying Prevention Month. Those raising awareness hope schools in South Dakota and elsewhere work toward …
Environment
The arrival of fall has farmers transitioning to the harvest season, but what if some gathered their crops with rows of solar panels right alongside …
Environment
A new report finds more than half of the sewage facilities in Idaho had pollution violations in 2022. The sixth annual analysis by the Idaho …