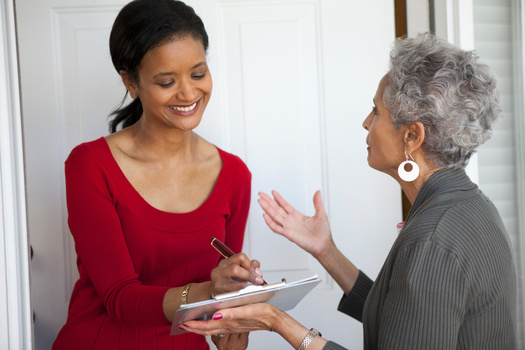 Wednesday, February 9, 2022
New Hampshire groups that advocate for voting rights say the state's new congressional district maps are gerrymandered, and will lead to little competition in elections.

Currently, two Democrats represent the Granite State in the U.S. House, but that might change after this year's redistricting process, which is controlled by Republicans; they're in power in both the General Court and governor's office.

The House passed a map last month, but Brian Biehl, deputy director of Open Democracy Action, said it essentially locks in congressional races for the next 10 years.

"All of these groups have identified this as a highly uncompetitive map that is designed to guarantee a Republican in District 1," he said, "and they basically ceded District Two to the Democrats."

Biehl noted that groups from the Princeton Gerrymandering Project to the ACLU have identified the proposal as partisan, and even Gov. Chris Sununu has said he wants a map with more balance. An analysis by the ACLU of New Hampshire found partisan gerrymandering in state House, state Senate and Executive Council maps as well.

Biehl added that a critical part of having maps drawn fairly is giving the public the chance for input at every possible opportunity.

"It's important to note," he said, "that if we get an amendment to the congressional maps, Senate rules don't require an another public hearing, which is very alarming to the public and anyone who cares about democracy."

At a series of hearings last year, he said, people made it clear they wanted new maps with fair district lines. Candidates can start filing for congressional races on June 1, so the voting-district maps must be finalized by then. Primaries are in September, and the general election in November.


get more stories like this via email
Social Issues
Progressive groups are speaking out against the idea of a constitutional convention, warning it could be used to impose conservative policies on …
Health and Wellness
Today is National Gay Men's HIV/AIDS Awareness Day, and Nevada is one of the 10 states with the highest HIV infection rates. In 2021, more than 11,00…
Environment
The current Farm Bill expires Sept. 30 and with a looming government shutdown, reauthorization does not appear imminent. Wisconsin farm groups say …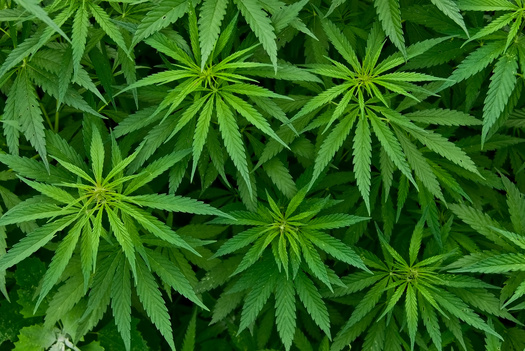 Social Issues
Kentuckians continue to be charged, jailed and fined for cannabis-related offenses at high rates, despite dramatic shifts in public opinion, …
Environment
Three conservation groups have sued to stop a large logging project near Yellowstone National Park they say threatens endangered species in Montana…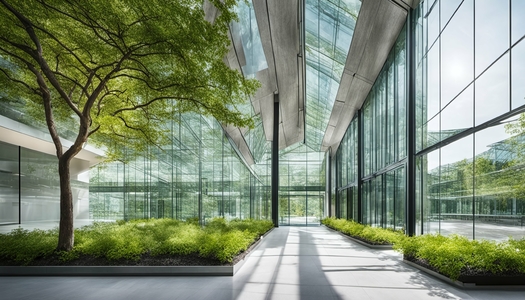 Environment
Elected officials in New York and across the country are urging state and local governments to use new funding available through the Environmental Pro…
Environment
A new poll found Pennsylvania Republican voters want political candidates to prioritize preserving and growing manufacturing including tariffs in the …
Social Issues
A California group formed after the firestorm that leveled the town of Paradise is stepping up to help Maui recover from its own disaster last month…