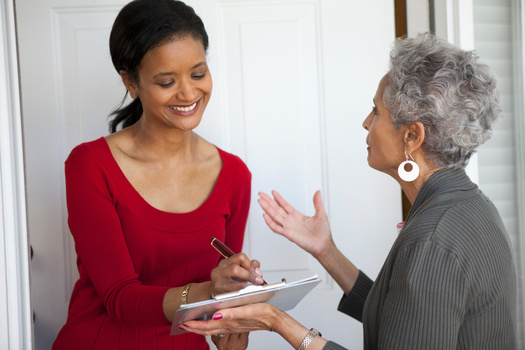 Gov. Chris Sununu released a proposal for a new congressional voting district map this week, after committing to vetoing the map which passed the Senate last week.

The New Hampshire General Court's proposed congressional map is considered uncompetitive. It would lock in races for the next 10 years, with a Republican in District 1 and a Democrat in District 2.

Groups advocating for fair maps say Sununu's proposal is better, although it has a higher population deviation between districts than normally allowed.

Olivia Zink, executive director of the group Open Democracy, said voters across party lines have made it clear, both in polling and at public hearings, they want fair and competitive maps.

"I think it's really important that lawmakers really look at these districts," Zink urged. "And say, 'Are these in the best interests of the voters of our state, and not what benefits our party?' "

She added in addition to the General Court's congressional map, the other voting district maps for the state House, the state Senate and the executive council also lack competition. She argued the governor should veto the maps when they come to his desk.

Zink noted the Executive Council map is set to be voted on by the state Senate today. Executive Council members are elected every two years, concurrently with the governor. The state House map has passed both chambers of the General Court and is waiting for a signature or veto from the governor. And the state Senate map passed in the state Senate, but is awaiting a House committee hearing in April.

"The Senate maps, I think, are the worst of all of the maps," Zink contended. "It really gerrymanders for partisan gain: 16 senators will lean Republican districts. That's giving the Republican Party a supermajority in the New Hampshire Senate."

Zink added candidates need to file to run for office in June, so while there is still some time left, the deadline to have maps completed is rapidly approaching.


get more stories like this via email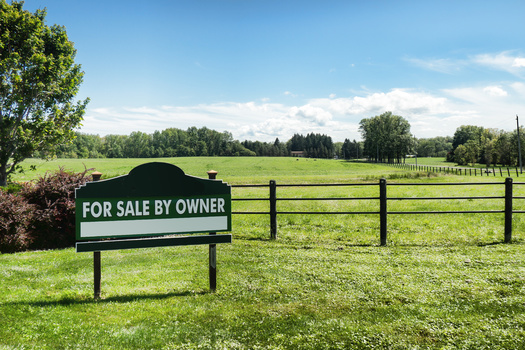 Environment
North Dakota's farming landscape is seeing policy shifts dealing with corporate ownership of agricultural interests. Now, there's fresh debate at the …
Social Issues
Advocates for unpaid family caregivers in Maine say they'll need continued support beyond the recently passed paid family and medical leave program…
Social Issues
The Students for Justice in Palestine chapters at the University of Florida and the University of South Florida are filing lawsuits against the deacti…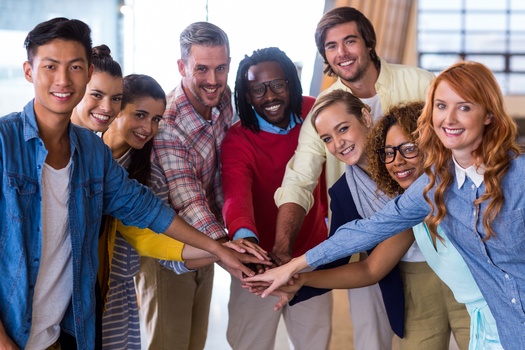 A new report from WGU Labs, a nonprofit affiliate of Western Governors University based in Millcreek, Utah, is shedding light on the importance of …
Social Issues
Many older residents of Washington state are facing strains on their budgets -- and the government programs that could assist them are underused…
Environment
Bloomington and Indianapolis are getting some international recognition for the work they're doing to help the environment. The two have been named …
Health and Wellness
New Mexico activists are tapping today's World AIDS Day, Dec. 1, to announce they'll ask the State Legislature to provide more money for treatment …
Bipartisan legislation that proposes the installation of solar panels in schools across Pennsylvania awaits a vote in the state Senate. The Solar …