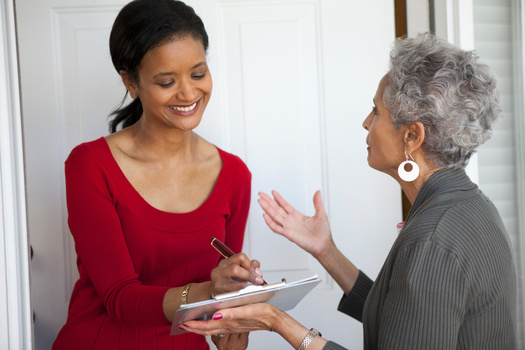 From historic floods to the 2020 derecho, Iowans are familiar with natural disasters. With the spring storm season underway, local governments are reminded of a tool to determine if their residents will have a harder time recovering from these events.

The U.S. Census Bureau said its new Community Resilience Estimates tool compiles certain characteristics of a neighborhood, such as socio-economic factors and transportation options.

Bethany DeSalvo, statistician and demographer at the Bureau, said they then use the data to predict how vulnerable a household is in the face of a flood or tornado.

"What we mean by vulnerable is not having the ability to cope with the external stressors of the disaster," DeSalvo explained.

It could include overcoming language barriers in seeking disaster assistance. DeSalvo pointed out the tool can help local planners come up with more resources in a vulnerable area, including evacuation spaces.

According to the bureau, roughly 20% of residents across Iowa have three or more risk factors. Another 40% have one or two.

DeSalvo noted a key goal behind the initiative is to establish more equity in disaster recovery, but she added it can also help reduce government costs in rebuilding after a storm.

"With the effects of climate change, you may see more and more expensive disasters," DeSalvo emphasized. "Planning ahead of time and mitigating the things that can be mitigated is a really good goal."

In addition to local governments, DeSalvo stressed it can be a vital tool for FEMA, as it can help the agency determine the number and type of personnel to deploy, along with disaster assistance programs activated for specific areas.

With the 2020 census continuing historical trends in terms of undercounts for racial groups, officials say the approach might address some subsequent service gaps in not counting everybody.

Support for this reporting was provided by The Carnegie Corporation of New York.


get more stories like this via email

College presidents testified before a congressional committee Tuesday on the rise of antisemitism on college campuses since the Oct. 7 Hamas-led …
Social Issues
There are some bright spots in beefing up local news coverage, but a new report says in North Dakota and elsewhere, there are still big concerns …
Health and Wellness
Holiday stress is a concern for most people, but when you mix in travel plans and chronic health issues, those worries might be elevated. A …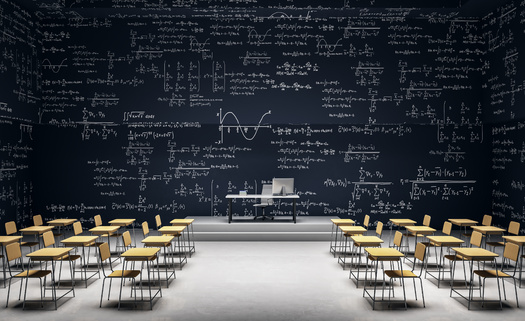 Social Issues
A new report from the Consumer Financial Protection Bureau finds the repayment process for federal student loans has been filled with errors…
Social Issues
More than 3,500 foster children are available for adoption in Ohio, and state agencies are connecting with local faith congregations to help recruit …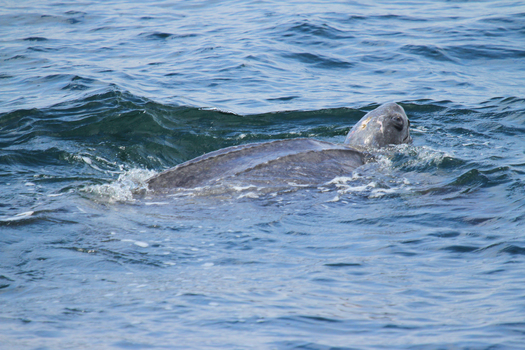 Environment
The California Department of Fish and Wildlife just announced a marine warden discovered an endangered Pacific leatherback sea turtle dead, drowned …
Health and Wellness
The state's largest county has just opened the new CARE Court system, designed to get help for severely mentally ill people in Los Angeles. CARE …
Environment
A Knoxville-based environmental group is voicing health and safety concerns about the development of a landfill for radioactive waste from the Y12 Ura…