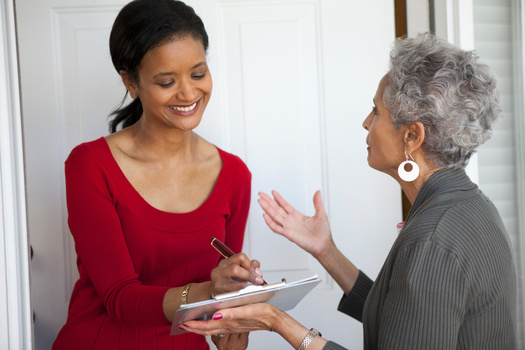 Monday, February 28, 2022
The ACLU of Arkansas is appealing a decision by a federal judge who dismissed a challenge to a new state House map, saying the plan hurts Black voters and violates the Voting Rights Act.

In a ruling earlier this month, a U.S. district judge wrote private individuals do not have the right to sue under the Voting Rights Act, and only the U.S. Attorney General may bring a case under the statute.

Gary Sullivan, legal director of the ACLU of Arkansas, said in 50-plus years of the law, no federal judge has ever made such a ruling. He pointed out until there is an appeal decision, the map will be in place, including for the upcoming May primary.

"Until that happens, the effect is the Black voters in Arkansas have had their vote diluted," Sullivan contended. "And it will be hard if not impossible for Black voters to elect candidates of choice, which is required by Section Two of the Voting Rights Act."

The U.S. Department of Justice has declined to intervene in the case. The suit was filed on behalf of the Arkansas State Conference NAACP and the Arkansas Public Policy Panel.

Leslie Rutledge, the Attorney General who is named in the suit for her role on the Board of Apportionment, said in a statement she is "pleased Arkansans can confidently move forward with the election process."

The lawsuit alleges the map unnecessarily splits Black communities living in the Upper Delta, Lower Delta and Central and Southwest Arkansas.

Barry Jefferson, political action chair for the Arkansas State Conference of the NAACP, said the House voting map does not accurately reflect the Black population in Arkansas, which grew by an estimated 30,000 people, according to U.S. census data.

"We saw where we should be increasing in our representation of districts in our state, and it didn't show it," Jefferson remarked. "So we had to file a lawsuit because we had to represent the people in our membership and people that felt it was unjust."

Of the 100 House districts, 11 are considered Black majority voting districts, but the ACLU argued 16 districts would be more reflective of the state's demographics. The case now goes to the Eighth Circuit Court of Appeals in St. Louis, where a decision is likely in eight to 12 months.


get more stories like this via email
Social Issues
Progressive groups are speaking out against the idea of a constitutional convention, warning it could be used to impose conservative policies on …
Health and Wellness
Today is National Gay Men's HIV/AIDS Awareness Day, and Nevada is one of the 10 states with the highest HIV infection rates. In 2021, more than 11,00…
Environment
The current Farm Bill expires Sept. 30 and with a looming government shutdown, reauthorization does not appear imminent. Wisconsin farm groups say …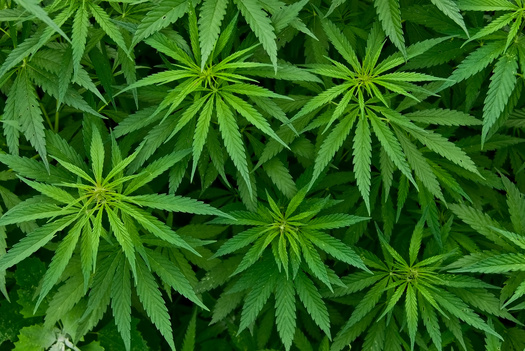 Social Issues
Kentuckians continue to be charged, jailed and fined for cannabis-related offenses at high rates, despite dramatic shifts in public opinion, …
Environment
Three conservation groups have sued to stop a large logging project near Yellowstone National Park they say threatens endangered species in Montana…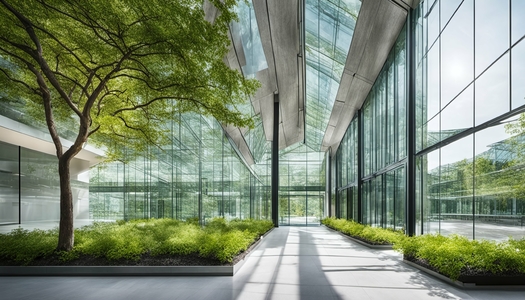 Environment
Elected officials in New York and across the country are urging state and local governments to use new funding available through the Environmental Pro…
Environment
A new poll found Pennsylvania Republican voters want political candidates to prioritize preserving and growing manufacturing including tariffs in the …
Social Issues
A California group formed after the firestorm that leveled the town of Paradise is stepping up to help Maui recover from its own disaster last month…