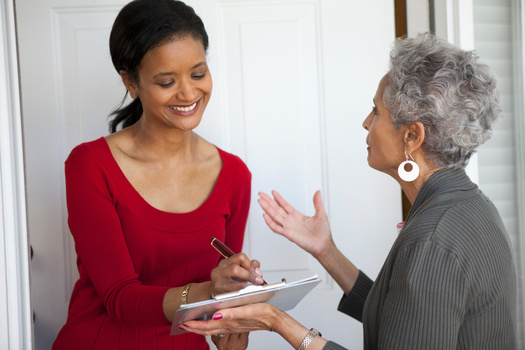 A federal judge has ordered the Baltimore County Council to scrap its redistricting plan after a lawsuit brought by Black residents and civil-rights groups said it violates the Voting Rights Act.

The County Council has until next Tuesday to submit a new redistricting plan.

The ACLU of Maryland lawsuit challenged the county's redistricting map, arguing given the growth of the region's Black population, two of the seven voting districts should be majority-minority. Instead, the plan created one district, which was 74% Black.

Tony Fugett, former president of the Baltimore County NAACP and an individual plaintiff in the case, said it is important for Black residents to feel represented.

"I, as a Black person in Baltimore County, should have an opportunity to elect the person of my choice," Fugett asserted, "The map that they drew didn't reflect that, in that, what they had done in essence, is cracked the Black vote across multiple districts so that there wasn't a second minority-majority district in the county."

Julian E. Jones, Jr., the county council chairman, said in a statement, "We will review the Court's decision, consider our options and determine what next steps are appropriate." Baltimore County was 60% white, with nearly 46% of residents identifying as people of color in the 2020 Census.

The five-member bipartisan Councilmanic Redistricting Commission was tasked with coming up with a map recommendation for the County Council.

Ericka McDonald, co-president of the League of Women Voters of Baltimore County, which was a plaintiff in the case, said political representation can have a major impact on addressing systemic racism and inequities.

"There's a history in Baltimore County of Black residents being stopped for traffic stops at a much higher proportion than white residents," McDonald pointed out. "If there is representation, those issues that really impact the lives of Black residents are more likely to be addressed."

Six of the seven Baltimore County council members are white. Maryland's primary election is June 28. McDonald noted barring any appeals, the delay in adopting a redistricting plan will not impact the election.


get more stories like this via email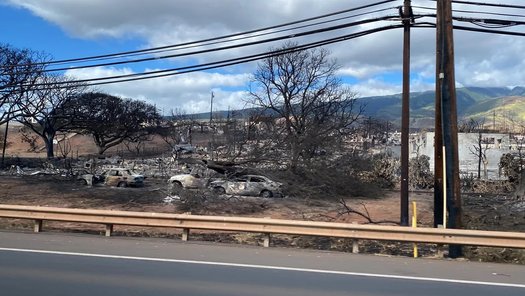 Social Issues
A California group formed after the firestorm that leveled the town of Paradise is stepping up to help Maui recover from its own disaster last month…
Social Issues
Skills for reducing violence are becoming essential in schools. At the beginning of the school year, students at a Washington state high school …
The age-old theory that opposites attract has been debunked. According to analysis of more than 130 traits in a study that included millions of …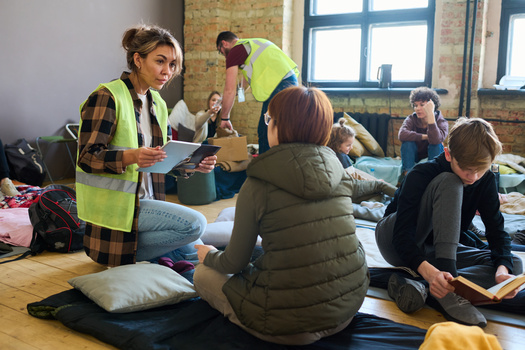 Social Issues
A new report questions New York City Mayor Eric Adams' latest budget proposal for dealing with the city's influx of over 110,000 migrants. The cost …
Social Issues
A federal judge has blocked a 2022 Arizona law that voting-rights advocates say would have made it harder for some Native Americans to vote. House …

Social Issues
Thousands of U.S. auto workers remain on strike, and the walkout is being felt in Minnesota. A rally was scheduled this morning in the Twin Cities …
Environment
If states like Minnesota are going to meet their climate goals, experts say younger workers will need to step into the roles to make it happen - like …
Health and Wellness
In rural Arkansas, access to healthcare can be a distant dream - literally - as almost 60 counties in the state do not have enough providers to serve …