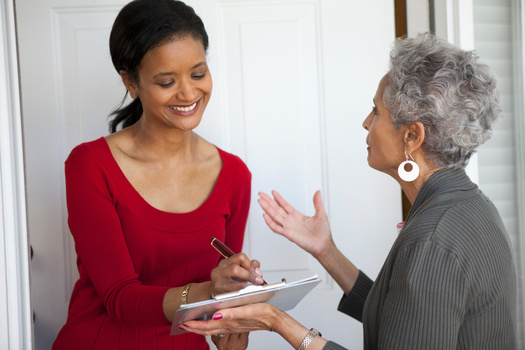 With new maps for the next decade of elections finalized in Maine, election officials are urging voters to make sure they are up-to-date on any changes.

Maine has an independent redistricting commission made up of an equal number of Democrats and Republicans and an independent chair, and they finalized both the congressional and legislative voting district maps last fall.

Shenna Bellows, Secretary of State, said it's important for voters to find out if the numbers of their districts have changed before this year's elections, including the primaries in June and the general election in November.

"Both the House and Senate terms are every two years, and that means there's a lot to vote on in 2022," Bellows noted. "Not just governor and House of Representatives for the U.S. Congress, but also all of the legislative seats."

She pointed to two important tools voters can use to get the information: a voter lookup tool where you can enter your address and see what your congressional, state House and state Senate districts are, as well as more detailed maps where you can find out what other towns or communities may be in your districts.

Today is the deadline for partisan candidates to file for office. Independents have until June 1.

Bellows added while some states still are bogged down in partisan fights over redistricting, Maine was one of the first states to complete the process this cycle. She credits the state's independent commission with helping to reduce partisan tensions.

"We are proof that if you have an independent commission that is in fact bipartisan, it forces people to come to the table to do what's best for the state, rather than what's best for a particular party," Bellows contended.

She emphasized the independent commission can and should be a model for other states to follow, and she added Maine law requires a two-thirds vote to approve the maps drawn by the commission in both the Maine House and Senate, so there is incentive for Democrats and Republicans to find common ground.


get more stories like this via email
Social Issues
Progressive groups are speaking out against the idea of a constitutional convention, warning it could be used to impose conservative policies on …
Health and Wellness
Today is National Gay Men's HIV/AIDS Awareness Day, and Nevada is one of the 10 states with the highest HIV infection rates. In 2021, more than 11,00…
Environment
The current Farm Bill expires Sept. 30 and with a looming government shutdown, reauthorization does not appear imminent. Wisconsin farm groups say …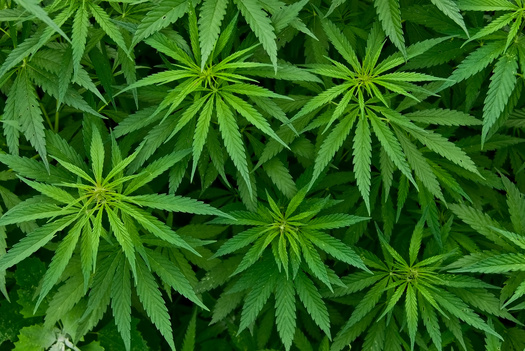 Social Issues
Kentuckians continue to be charged, jailed and fined for cannabis-related offenses at high rates, despite dramatic shifts in public opinion, …
Environment
Three conservation groups have sued to stop a large logging project near Yellowstone National Park they say threatens endangered species in Montana…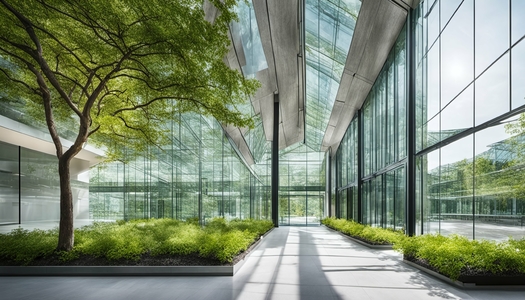 Environment
Elected officials in New York and across the country are urging state and local governments to use new funding available through the Environmental Pro…
Environment
A new poll found Pennsylvania Republican voters want political candidates to prioritize preserving and growing manufacturing including tariffs in the …
Social Issues
A California group formed after the firestorm that leveled the town of Paradise is stepping up to help Maui recover from its own disaster last month…