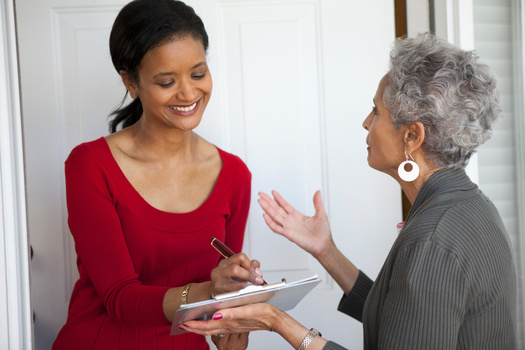 The Pennsylvania Supreme Court, in a unanimous decision, rejected legal challenges to new state House and Senate maps last week, finalizing the legislative redistricting process.

The chair of the commission tasked with drafting the maps said he believes the districts fairly represent residents. The Legislative Reapportionment Commission, in a 4 to 1 bipartisan vote in February, approved the maps, which include 203 House districts and 50 Senate districts.

Mark Nordenberg, nonpartisan chair of the panel, said the commission made an effort to host a record number of public hearings, despite delays in receiving U.S. Census data.

"I do think that these maps will serve the people of the Commonwealth well for the next decade," Nordenberg asserted. "That seems to be the consensus view from the good-government groups and the leaders of minority groups, too."

Rep. Kerry Benninghoff, R-Centre/Mifflin, is a member of the commission who voted against the maps. He said in a statement the court decision will "artificially create a Democrat majority in the Pennsylvania House of Representatives through deliberate racial and political gerrymandering."

The U.S. Census Bureau recently announced the 2020 census undercounted Black people and Native Americans, with Latinos having a net undercount rate of nearly 5%.

Nordenberg acknowledged some undercounts were expected because of the pandemic, but are still disappointing.

"You work hard to key your redistricting efforts to the census results that come from the federal government," Nordenberg explained. "We are required to do that. That news makes it all the more important that we did try to create minority-influence districts."

The new maps created majority-Latino districts in Philadelphia, Reading and Allentown. The state's Latino population grew by 45% between 2010 and 2020, according to census data, and its Asian population grew by 46%.

Candidates running for legislative office in Pennsylvania have until next Monday to submit their nomination petitions.


get more stories like this via email
Environment
A recently signed law expands New York City's solar property tax abatement. This four year tax abatement allows for the construction of solar …
Health and Wellness
Advocates for mental health in Maine say the stigma of suicide often prevents those most at risk from getting the help they need. The CDC reports …
Cannabis is an emerging science in which students can make new discoveries and contributions. Wayne State University in Michigan has introduced an …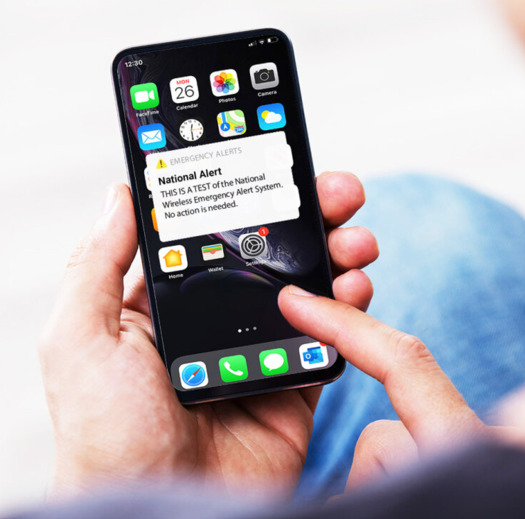 Environment
Cell phones around Wisconsin and the rest of the country will be buzzing this Wednesday afternoon for a test of the federal Emergency Alert System and…
Social Issues
As the U.S. navigates a prolonged housing crisis, a North Dakota organization is highlighting data showing significant homeownership disparities…
Environment
Volunteer water monitoring is gaining popularity in West Virginia, and could help assess the impact on regional water quality of projects like the …
Health and Wellness
October is National Bullying Prevention Month, and one Nevada father is speaking out after his special-needs son endured a traumatic incident…
Health and Wellness
Data from last year show a growing percentage of Kentucky children and teens report struggling with depression or anxiety, largely driven by social …