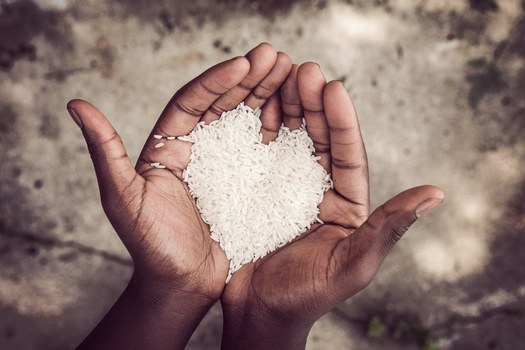 Images from Ukraine and its fight for survival against Russia tug at the heartstrings of Americans, and those wishing to donate to relief organizations might have a hard time choosing.

A hunger-fighting group in the Midwest said it can quickly put support to good use.

The Midwest Food Bank recently began shipping its "Tender Mercies" meals to Europe. One of its partner organizations has a large facility there, making it easier to get the meals to Ukrainians who have fled their home country.

Mike Hoffman, inventory and logistics director for the Midwest Food Bank, said having the logistics in place hopefully makes it easier for people not sure about where to send their donation.

"It's not just sending food in, it's having the whole chain covered," Hoffman explained. "And in the end, the people are getting it that really need it."

Those who donate to the effort can allow Midwest Food Bank to prepare more meals for shipment. The Tender Mercies packages focus heavily on nutritional components such as rice and beans with chicken flavoring. Each meal shipment contains about 240,000 servings.

Hoffman added the Midwest Food Bank is consistently rated highly by the independent evaluator Charity Navigator. He hopes it is another reason to compel more people to donate to the effort. He pointed out the meals will provide substantial nutrition for individuals dealing with a lot of stress and uncertainty for the foreseeable future.

"This isn't anything that's going to be ... as soon as the war is over, everything's gonna be fine," Hoffman stressed.

He emphasized the humanitarian effort to help those recover will be a long process. Several million people have fled Ukraine since the invasion began.


get more stories like this via email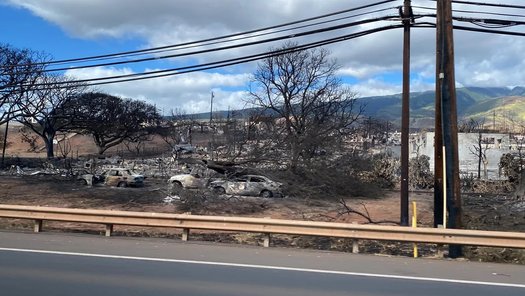 Social Issues
A California group formed after the firestorm that leveled the town of Paradise is stepping up to help Maui recover from its own disaster last month…
Social Issues
Skills for reducing violence are becoming essential in schools. At the beginning of the school year, students at a Washington state high school …
The age-old theory that opposites attract has been debunked. According to analysis of more than 130 traits in a study that included millions of …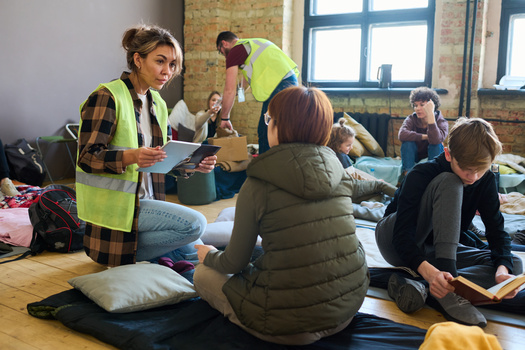 Social Issues
A new report questions New York City Mayor Eric Adams' latest budget proposal for dealing with the city's influx of over 110,000 migrants. The cost …
Social Issues
A federal judge has blocked a 2022 Arizona law that voting-rights advocates say would have made it harder for some Native Americans to vote. House …

Social Issues
Thousands of U.S. auto workers remain on strike, and the walkout is being felt in Minnesota. A rally was scheduled this morning in the Twin Cities …
Environment
If states like Minnesota are going to meet their climate goals, experts say younger workers will need to step into the roles to make it happen - like …
Health and Wellness
In rural Arkansas, access to healthcare can be a distant dream - literally - as almost 60 counties in the state do not have enough providers to serve …